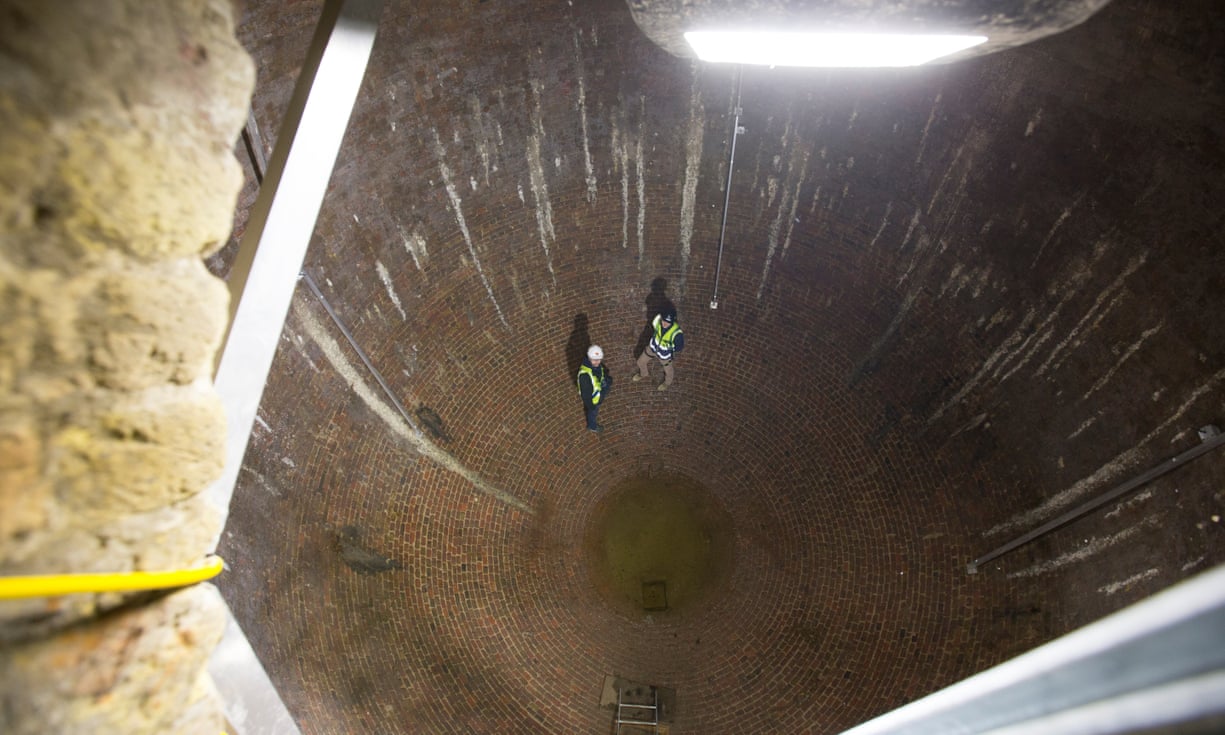 ---
HYDERABAD:
A team of the Sindh culture, tourism and antiquities department was allegedly assaulted by people trying to occupy an archaeological site, Laila Ja Aatan, in Faiz Gang, Khairpur district. At a press conference on Friday, the department's assistant director, Ghulam Hussain Burdi, said that their team had visited the site to collect evidence of encroachment.
"We went to the police station first and requested for our security but we were told that the SHO [station house officer] is not available and that we can only [have] a couple of policemen." According to Burdi and other team members, the policemen fled when they were being roughed up.
He claimed that the encroachers were working with private cranes and bulldozers. They blamed Dr Safdar Arain and his sons for being behind the encroachment. According to them DSP Headquarters Mehdi Raz Arain is also a partner of Arain.
They appealed to the provincial government to take notice of alleged encroachment so that the 3,500-year-old site could be protected. They complained that the police appeared reluctant to take action.
Published in The Express Tribune, May 10th, 2021.