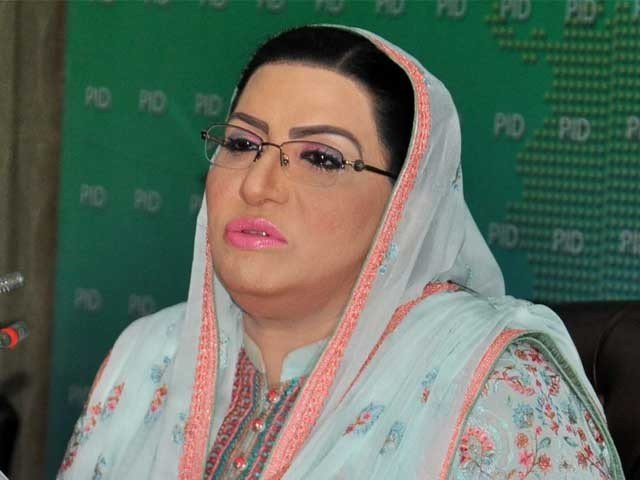 ---
LAHORE:
The Special Assistant to the Chief Minister (SACM) on Information Dr Firdous Ashiq Awan has said that the Pakistan Tehreek-e-Insaf (PTI)-led government was striving to ensure the rule of law. Speaking to the media in Governor House on Sunday, she added, "Pakistan is on the red list because of coronavirus situation and ordinary Pakistanis cannot enter the UK. However, the accused were thinking of celebrating Eid in London." She said that Prime Minister Imran Khan was striving hard to bring the strong and the weak equally before the law as no one is above the law.
The SACM remarked, "Shehbaz Sharif as guarantor submitted undertaking on Rs50 stamp paper for Nawaz Sharif's return to Pakistan following his treatment abroad. But instead of facilitating Nawaz's return to the country, Shehbaz himself tried to escape the country."
Published in The Express Tribune, May 10th, 2021.