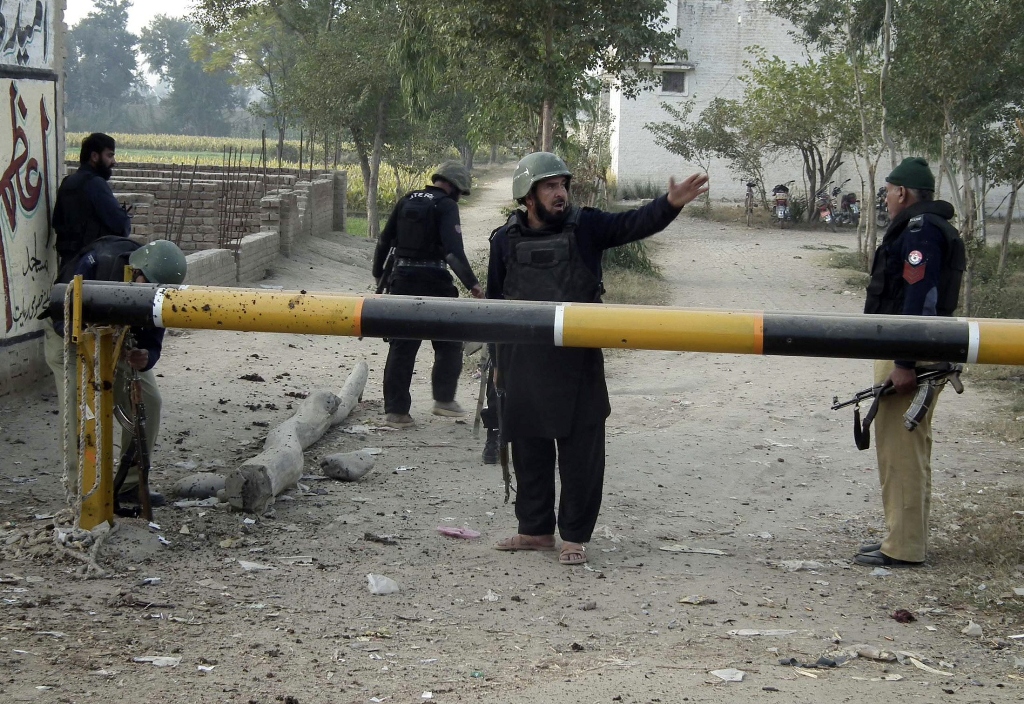 ---
CHITRAL:
At least three people lost their lives in suicide incidents in Upper Chitral over the past 24 hours.
Police told The Express Tribune that in Lon Gol village of Upper Chitral, two girls, who were cousins, ended their lives by jumping in Chitral River. The destitute girls have been identified as 20-year-old Gulfam Bibi and her 19-year-old cousin Rukhsana of Tereech Valley.
In a separate incident, a 29 year old man Khalil committed suicide by stabbing himself with a knife repeatedly in Sno Ghar village.
READ Woman commits suicide after divorce
Chitral is notorious for a higher rate of suicide. One of the reasons of the suicide is low literacy rate, poverty as well as lack of job opportunities. Most of victims end their lives by jumping in the Chitral River which is equally notorious for taking lives.
A local resident, Nizamudin blamed that there is a lot of discussion and media coverage in Pakistan about the higher suicide rate in Chitral but no government neither provincial nor federal or even district administration ever bothered to conduct a scientific study by experts and psychologists to determine the causes.
"Only psychologists could discover what is wrong with the Chitral youth which is provoking them to jump in the river to end their lives. Psychologists should be hired for the treatment of those who are suffering from depression and other issues," he said, adding that neither psychiatrists nor psychologists are available locally.
Published in The Express Tribune, May 10th, 2021.
COMMENTS
Comments are moderated and generally will be posted if they are on-topic and not abusive.
For more information, please see our Comments FAQ