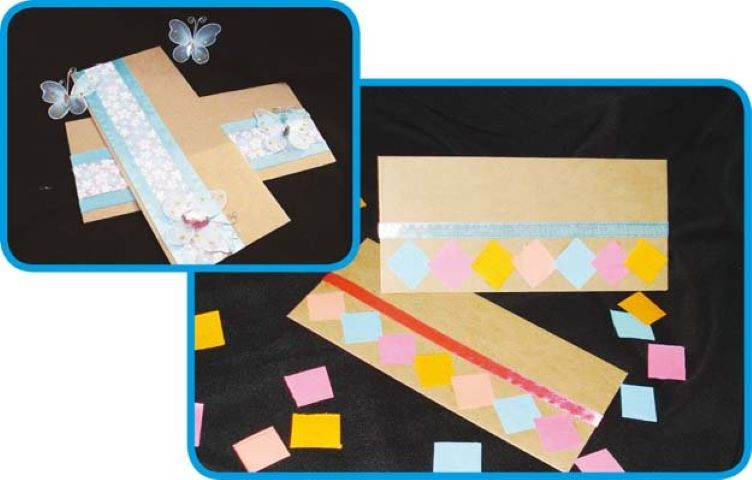 ---
ISLAMABAD:
With Eid fast approaching, this year the trend gripping citizens attention on various social media sites is of colourful printable, handmade Eidi money envelopes. The fad is replacing the traditional trend of sending Eid cards to loved ones. Every year distribution of Eidi (money) to children during the festival is a trend practised by Muslim families across the world. However, this year many women working from home and online websites are offering attractively designed Eidi envelopes to send Eidi through online banking.
According to online users, this year Eid will be different because of the pandemic. Many residents across the globe including Pakistan are sending their Eidi in advance and using online money transfer channels.
A citizen said the health crisis has changed the way people are celebrating Eid. They are using online platforms to send Eidi in attractive Eidi envelopes.
A household earning a living through this business commented that social media platforms have given us this opportunity. We offer a variety of money transfer envelopes, which is a new trend. Citizens can celebrate Eid with the safe transfer of money (Eidi) to their family and friends, she added.
These Eid money envelopes are designed in various colours lilac-purple, sage-green and many more with Eid Mubarak in Urdu and English on the centre, said another retailer on an online platform.
"Meeting family and friends may be difficult in today's Covid situation but technology will help overcome this," said a citizen, adding, "a safe way to send Eidi nowadays is using online banking. Money envelopes are a new trend which is attracting our family children."
A young girl selling handmade Eidi envelopes said a handmade and personalised money envelope is attractive and beautiful and carries currency notes which you might want to gift a near one. She added Eid envelopes are stylish, subtle and a classy accessory especially when you are handing out cash as a gift.
Published in The Express Tribune, May 9th, 2021.