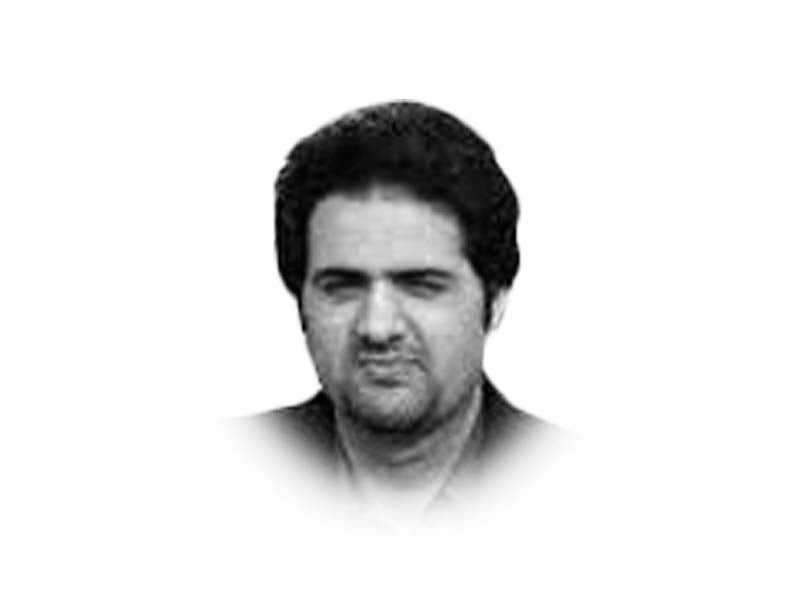 ---
Every now and then some foreign diplomat or journalist would post a picture with them cleaning trash around some major Pakistani city, most likely Islamabad. Sometimes a celebrity might do the same. They all have a few things in common: their noble claims to raise awareness and reminding people of their civic duty. Picnicking during the pandemic defies the major safeguard we have against the spread of this virus. Leaving trash behind not only leaves the place in a filthy condition but also helps ignore the real trash in the sky.
I came across a tweet by a well-known foreign diplomat just yesterday. The diplomat was posing with two bags of trash filled with soda bottles and other leftovers that local thankless lesser mortals had left behind after they were done eating their iftar dinner. The caption said, "Another #FridayMorningWalk, another two bags of litter. Safaai nisf imaan hai." Firstly, I commend this diplomat for reminding Pakistanis about cleanliness and their civic duty because we seem to have perhaps never had it. And yes, cleanliness is half of faith. That is how important cleanliness is in Islam.
But I want to draw attention toward a more serious issue. Cleanliness is important but as Islam stipulates that it is half the faith, I would add that it is half the job done too. Our skies are dirtier than our ground. We just can't see that filth like the trash on the ground. Our skies are filled with an enormous amount of carbon, which is trapping the heat and killing us all. This is a perfect case of what can be seen and what can be felt only. We don't see the carbon like the soda bottles on the ground but we sure can feel its direct effects in the form of global warming, rising sea levels, extinction of certain species, certain regions about to be uninhabitable, rising migrants, rising civil wars, rising conflict, low worker productivity, and so forth.
And the undeniable fact remains that the threat of climate change is a direct result of human activity. More precisely, the rich humans of the West, and I include major oil corporations in that human list because that is how corporations are viewed in the West. The 14th Amendment of the US Constitution, which was originally meant for the rights of freed slaves, has been interpreted outlandishly to give the same rights to corporations that US citizens have. In reality, the corporations have more rights than US citizens. It is those humans (corporations) that are causing the extinction of all humanity by keeping their offices clean and lawns mowed but the skies filthier than the trails and parks of Islamabad.
I hope the diplomat I am referring to would also walk around in his home country and instead of holding trash bags, would hold placards with the names of major oil corporations of his country and ask about the basic tenet of local truism such as making the world a better place or some other nice-sounding cause, which major oil corporations always like to tout. Rest assured they are making the world a better hell than it is today.
Just like secularism doesn't have a real word in Urdu, the word 'Earth' also isn't always translated accurately, in my humble view. Every time the word Earth is mentioned, people in Urdu or Hindi translate it as zameen, which actually means the ground, not the entire planet including its atmosphere. However, it seems as though the westerners are practising that translation flaw more, even though they do make a distinction between the ground and the atmosphere of planet Earth in English. Their focus on keeping the ground (zameen) clean and continuing to dirty the skies is more suicidal. But dirt is in the eyes of the beholder, if you will.
Published in The Express Tribune, May 9th, 2021.
Like Opinion & Editorial on Facebook, follow @ETOpEd on Twitter to receive all updates on all our daily pieces.