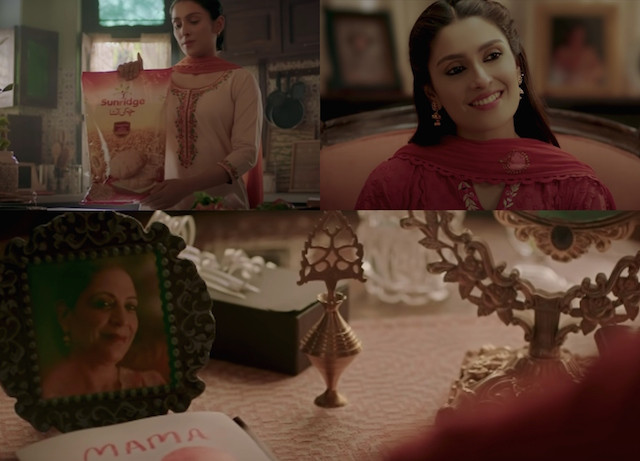 ---

Every year, the second Sunday of the month of May is marked with celebrating the most important person in our lives, our mothers. Children may leave a mother's womb at birth, but they will always reside in her heart and thus begins the beautiful symphony of the most important relationship of any human being's life. Every little thing for a child revolves around his or her mother. From basic needs to big dreams, mothers are the ones who nurture and help us at each and every step of our lives. And so Mother's Day began to recognise the incalculable contribution of mothers in building the lives of their children.
Of course, any big holiday is followed by celebrations, from intimate family dinners to lavish brunches for the family matriarch. Therefore, it comes as no surprise when we see advertisers trying to make the most of this day. On such a day, whether it is social media or anywhere else, our screens are occupied with beautifully crafted videos that are an ode to all of the mothers out there. Only a few brands excel in creating campaigns that truly tug at our heart strings, and one such amazing brand worthy of praise is Sunridge Foods.

Sunridge Foods remarkably captures the essence of Mothers day via its latest applaud-able campaign. The DVC features the ever-gorgeous Ayeza Khan, reminiscing about the bond with her mother. She gets nostalgic and remembers how the things she and her mother shared, are similar to what she and her daughter currently share. The protagonist recalls how her mother helped prepare her for the life ahead and likewise, how she tries to be just as good with her daughter. The situation sounds familiar to a lot of us, doesn't it?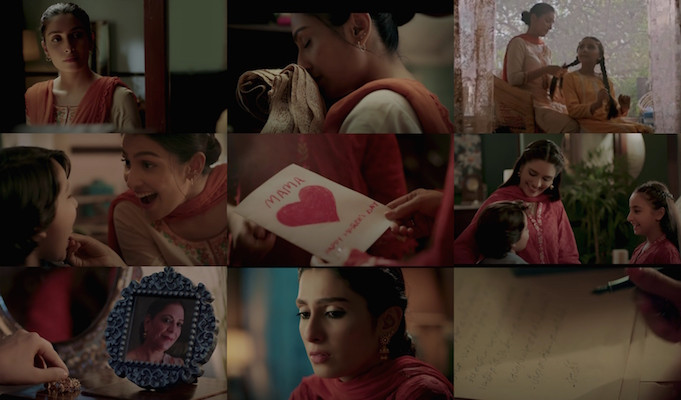 The video ends with the most soul-stirring moment which conveys: Our mothers have taught us regarding everything in life, but one thing they haven't shared with us is how we are bound to live without them after their passing; how one should cope with this immeasurable loss. The viewers notice Ayeza expressing this pain in a subtle manner, and in an instant we are overwhelmed with myriad emotions. The DVC surely makes one ponder and appreciate the time we have had or do have with our beloved mothers indeed!

Hence, today and everyday celebrate the woman who makes us whole...OUR MOTHER!

The Sunridge Foods Mother's Day ad is a visual palette of poetry, with nourishing symphonies, and a whole lot of gratitude for all our mothers, for they are the ones nurturing the world along with their homes.