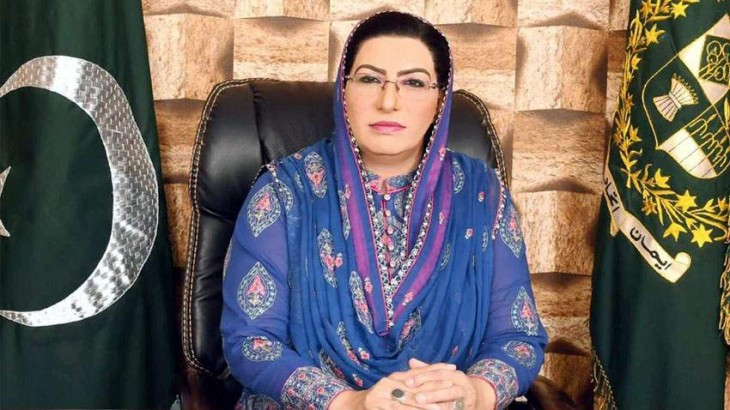 ---
With Eid drawing closer with each passing day, anxiety over the lack of social distancing that may occur during the festivities is at the forefront of experts' minds. Amid rising coronavirus cases in the country and Eidul Fitr just around the corner, the National Command and Operation Center (NCOC) – Pakistan's nerve centre to control the Covid-19 pandemic – has decided to form monitoring teams to ensure implementation of restrictions during the nine-day lockdown starting from May 8 till 16, which also include Eid holidays.
Special Assistant to the Punjab Chief Minister Firdous Ashiq Awan also made sure to do her part in spreading the message of social distancing. In a video doing rounds on the internet, Awan asserted that there should be no meetings with friends and families, focusing especially on a hold on all the "jhappian and pappian" you may have planned.
"There will be no Eid gatherings anywhere, neither will there be any Eid parties or Eid-Milans. And there will be none of the traditional Eid jhappian and pappian (hugs and kisses)," warned Awan while addressing the press.
The NCOC earlier this month announced a new set of instructions, including a blanket ban on tourism and inter-provincial transport, in an attempt to contain a further rise in cases under the "Stay Home, Stay Safe" strategy from May 8 to May 16 aimed at controlling the movement of people.