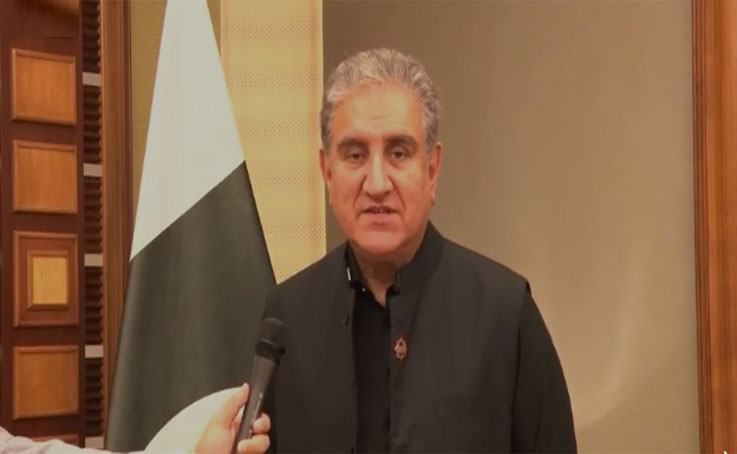 ---
Foreign Minister Shah Mahmood Qureshi on Saturday termed Prime Minister Imran Khan's visit to Saudi Arabia as highly productive.
"Talks between Pakistan and Saudi Arabia were marked by warmth and cordiality," FM Qureshi said while talking to the media in Jeddah.
Referring to the important agreements signed with Saudi Arabia, the FM said that under one agreement, the kingdom would provide $500 million to Pakistan from the Saudi Development Fund to be used for the development of infrastructure, water resources, hydropower projects in Pakistan.
"A Saudi delegation will visit Pakistan after Eid to discuss matters pertaining to the visit of the Saudi crown prince and the foreign minister to Pakistan," he added.
Read more: PM Imran, Crown Prince Salman commit to 'fortify upward trajectory' in bilateral relations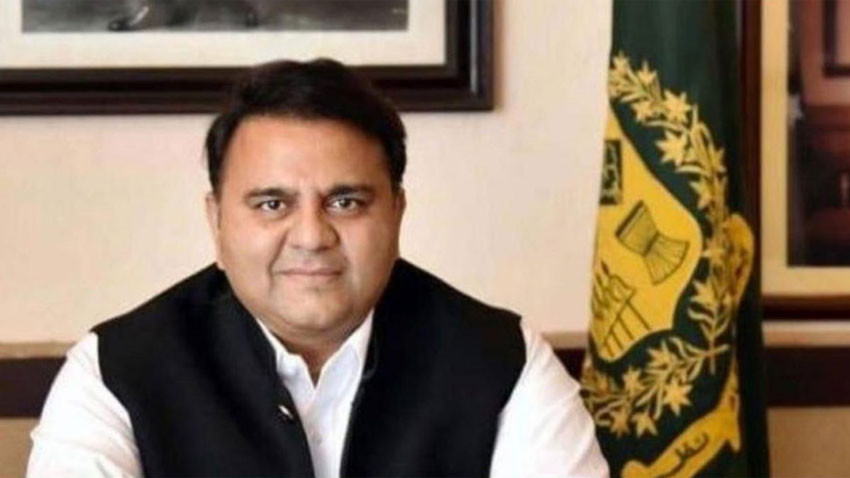 Minister for Information and Broadcasting Fawad Chaudhary said the warm welcome accorded to the premier on arrival in Jeddah by Saudi Crown Prince Mohammed Bin Salman was the manifestation of their good personal relations.
"Saudi Arabia and Pakistan are two brothers and their relationship is based on mutual respect and confidence," the information minister said in a tweet.
He added that the PM's visit would further provide impetus to the longstanding relations between the two countries and open new vistas of cooperation.
شہزادہ محمدبن سلمان کی جانب سے وزیراعظم عمران خان کاپرتپاک استقبال دونوں رہنماؤں کےمابین اچھے ذاتی تعلقات کا مظہرہے۔سعودی عرب اور پاکستان دو بھائی ہیں،ان کے درمیان باہمی احترام اوراعتماد کا رشتہ قائم ہے۔یہ دورہ تعاون کی نئی راہیں کشادہ اوردرینہ تعلقات کو تقویت دینے کا باعث بنےگا۔

— Ch Fawad Hussain (@fawadchaudhry) May 8, 2021
Prime Minister Imran Khan and Crown Prince His Royal Highness Mohammed bin Salman on Saturday affirmed their commitment to fortify the 'upward trajectory' in Pakistan - Saudi Arabia bilateral relations.
The prime minister met the crown prince in Jeddah and held wide-ranging talks on bilateral, regional and international issues. "The talks were marked by exceptional cordiality and a commitment to fortify the upward trajectory in the bilateral relationship." The two sides also agreed upon further deepening cooperation in all fields.