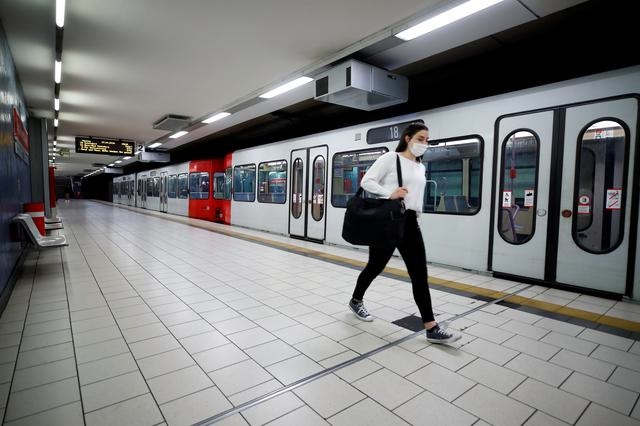 ---
The number of confirmed coronavirus cases in Germany increased by 15,685 to 3,507,673, data from the Robert Koch Institute (RKI) for infectious diseases showed on Saturday.
The reported death toll rose by 238 to 84,648, the tally showed.
Last week, it was reported that a third wave of the coronavirus pandemic seemed to have peaked in Germany and a record number of vaccinations should help turn the tide, although it is too soon to sound the all-clear as hospitals remain overloaded, health officials said.
Read more: France delaying EU order for COVID-19 vaccine: Germany's Welt
"The figures must not only stagnate, they must go down," Health Minister Jens Spahn told a news conference, adding that a sustainable fall was a prerequisite for the lockdown to ease.
"Two to three days is not a trend. It is a good signal but what is decisive is to make a trend out of it," he said, adding nearly 1.1 million people were vaccinated on Wednesday, more than 1% of the population and more than on any other day so far.