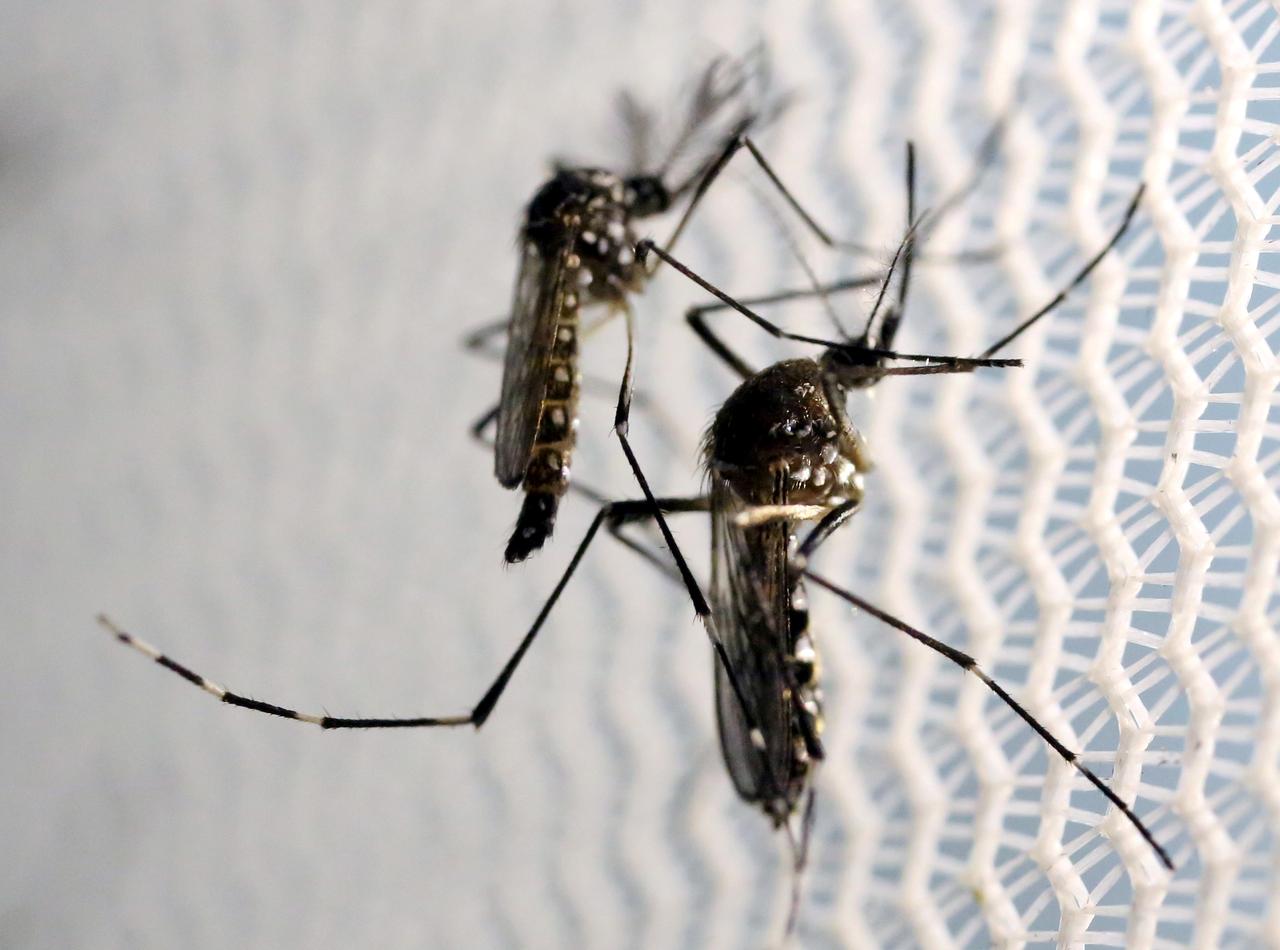 ---
ISLAMABAD:
District Health Authority Chief Executive Officer (CEO) Dr Faiza Kanwal has said that an effective micro plan has been devised to control the spread of dengue keeping in view the previous year's statistics. She said that surveillance is being carried out in those areas from where dengue patients were reported last year in the district.
She informed that 4,176 sites have been visited out of a possible total of 7,815 hotspots marked by the antidengue teams, while 98,355 houses were inspected during outdoor surveillance from Feb 26 to April 28 and the required action taken.
READ Govt strengthens dengue surveillance
Dr Faiza said only two dengue positive cases had been reported in the district and the health department is on alert to tackle the prevailing covid-19 wave. She added that SOPs to eradicate the dengue virus are being implemented in letter and spirit.
"Tangible efforts are in place to screen every nook and corner of the district to ensure dengue does not become an epidemic this year," she said. She advised residents to adopt precautionary measures and inform the department immediately if dengue larvae are found in their houses since the government alone cannot check the spread of dengue larvae.
COMMENTS
Comments are moderated and generally will be posted if they are on-topic and not abusive.
For more information, please see our Comments FAQ