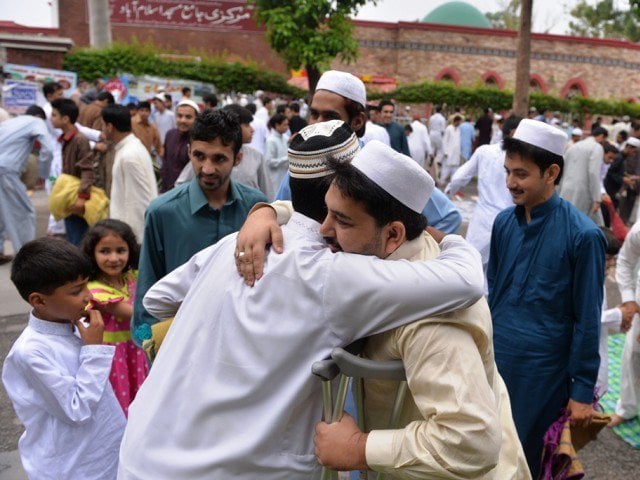 ---
ISLAMABAD:
The Pakistan Meteorological Department (PMD) said on Friday chances of sighting the Shawwal moon on May 12 were close to none as this year in Ramazan 30 fasts would likely be observed and Eidul Fitr would probably fall on May 14.
According to the Met department, the Shawwal moon will born on May 12 at 12:01am as per the Pakistan Standard Time so the chances of sighting a new moon on Ramazan 29, were close to none.
However, it also said that the Ruet-e-Hilal Committee will make the final decision regarding Eidul Fitr in its meeting which will be convened on Wednesday.
Also read: Govt announces six-day Eid holidays
It further predicted: "On the day of the meeting the sky will remain clear in most parts of the country, while it will be partly cloudy at some other places."
Meanwhile, the department also forecasted rain with lightning in various northern parts of the country of Eidul Fitr, while the weather would remain hot and dry in plain and southern areas.
"If Eidul Fitr falls on Friday, rain with lightning will be expected in several northern areas of the country, while the weather will remain hot and dry in southern Punjab, Sindh and Balochistan," PMD Senior Director Dr Zaheer Babar said.
COMMENTS
Comments are moderated and generally will be posted if they are on-topic and not abusive.
For more information, please see our Comments FAQ