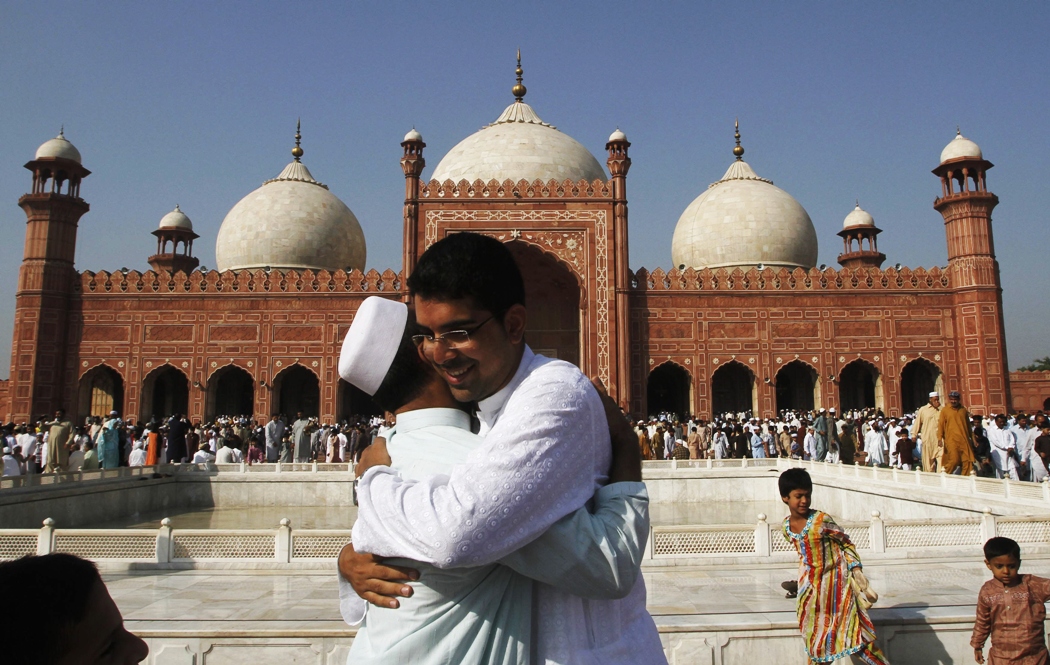 ---
Govt announces six-day Eid holidays
NCOC also announces 'stay home stay safe strategy' for mobility control from May 8 to 16
---
In an attempt to contain a further rise in already mounting the novel coronavirus cases during the upcoming Eidul Fitr, the National Command and Operations Centre (NCOC) on Thursday announced holidays from May 10 to 15 with a "clear intention of reducing national mobility".
The country's nerve centre for Covid-related decision-making, in a statement, also announced "stay home stay safe strategy" for mobility control from May 8 to 16 which included the Eid holidays.
The NCOC also banned Chandrat bazaars, including mehndi, jewellery/ornaments and clothing stalls.
The statement said that all markets, businesses and shops will remain closed except for essential services including grocery store, pharmacies, bakeries, vegetable, fruit, chicken and meat shops and petrol pumps.
Read more: Citizens aged 40-49 to get Covid-19 shots from May 3
The federal government, earlier, had announced a new set of restrictions, including a blanket ban on tourism and inter-provincial transport.
According to the Ministry of Interior, fresh restrictions also included the closure of all tourist resorts, hotels, restaurants, shopping centres, parks, beaches, and other public places from May 8 to 16.
Travel nodes leading to the tourist destinations, particularly the scenic valleys of Murree, Swat, and northern Gilgit-Baltistan region, which attract hundreds of thousands of tourists from across the country during Eid holidays, will also remain closed during the said period, the ministry added.
There will be a complete ban on inter-provincial and inter-city transport during the Eid holidays, except for the residents of Gilgit-Baltistan, who will be allowed to travel to their hometowns.
Also read: Vaccination for all after Eid
Eidul Fitr, a three-day holiday, marks the end of holy month of Ramazan, during which the faithful fast most of the day, and is usually celebrated by lavish daytime feasts and gatherings. This year the Eid holiday falls in mid-May.
Battling with a resurgence of the virus cases, Pakistan is racing against time to add more oxygen beds and ventilators to hospitals amid a surge in infections and deaths.
The country on Thursday recorded another 5,480 new cases and 151 deaths, raising the total caseload and death toll to 815,711 and 17,680 respectively.
Health authorities warned of a situation similar to that in virus-ravaged India if the cases continued to rise at the current rate in the coming weeks.
Dr Faisal Sultan, adviser to the prime minister on health, told reporters that the government is continuously monitoring the oxygen situation in the country and trying to improve it.
The country of 210 million people has so far vaccinated around two million people.