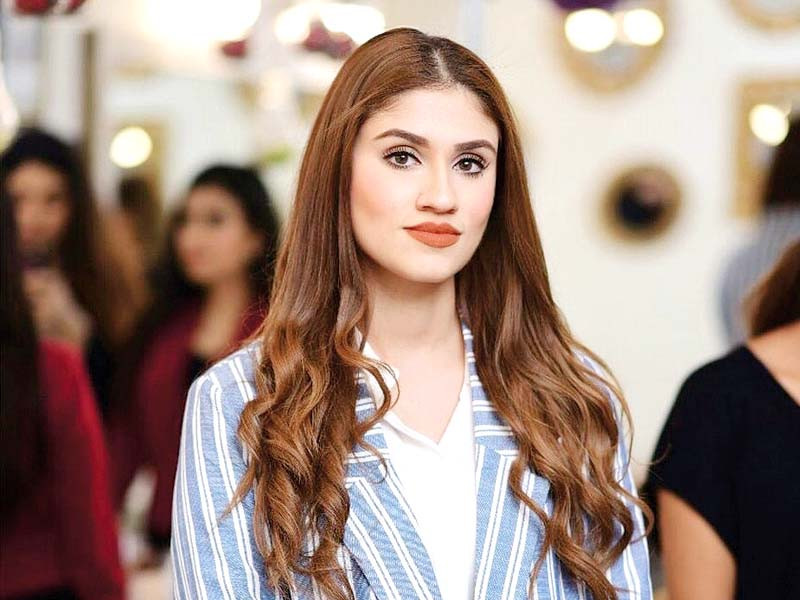 ---
Lahore based make-up artist, Hira Khan Shahraiz tells us about all the things she loves
Which make-up artist would you love to do your makeover?
Mario Dedivanovic for sure!
An international celebrity whose make-up you'd love to do?
Queen Rania.
You would love to take a holiday to?
Santorini.
You would love to spend a day with?
Mario Dedivanovic only to learn learn and learn!
You love to spend your money on?
Shoes and handbags.
Three people in your life you love the most?
Hard to pick three - I love my family!
Your three favourite lipsticks?
TT Cosmetics Toasted, Mac's Mehr and Kat Von D Lolita 2.
A designer or brand you would never opt for?
Ivanka Trump but I guess the brands has already closed down.
Three make-up essentials?
Eyebrow sculpt, mascara, lip and cheek tint.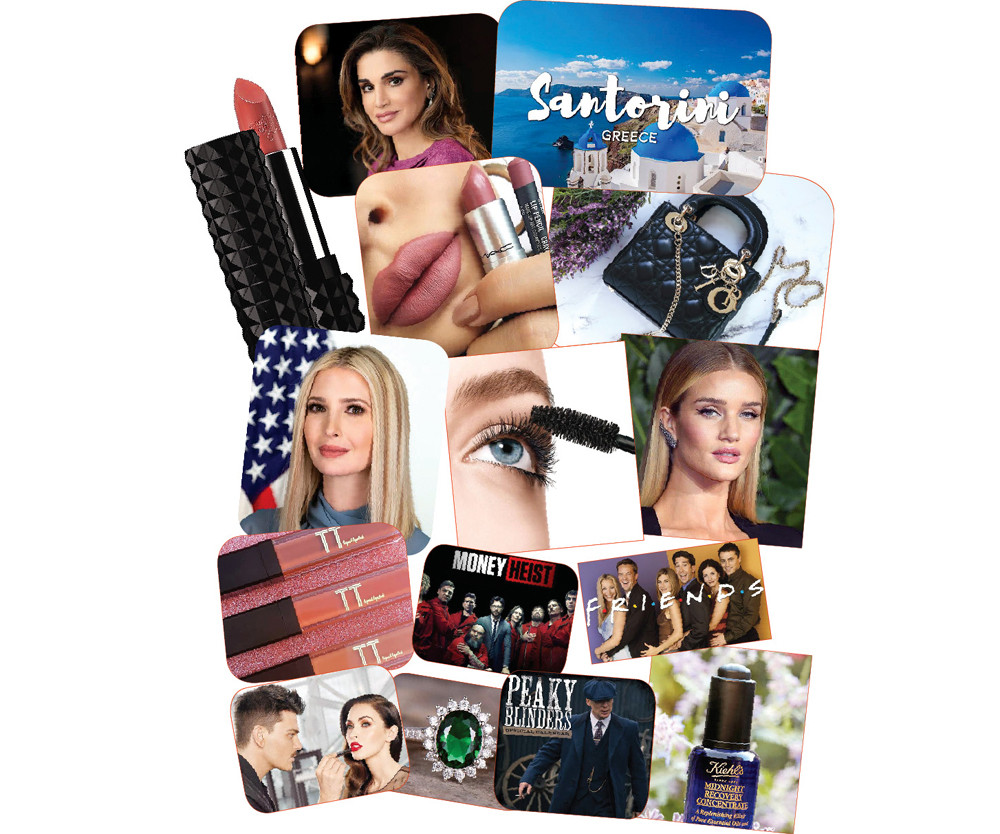 A movie remake you want to be part of?
Jinnah.
Three favourite skincare products?
Kiehls Mid Night Recovery Oil, Fresh Rose Toner, Loccitane Eye Cream
If you could trade your life with anyone, who would it be and why?
Narendra Modi, to lift the Kashmir lockdown and step down as PM!
Biggest pet peeve?
Being unprepared.
Favourite Perfume?
Tom Ford Rose Prick.
Your favourite accessory?
My emerald ring.
Your favourite style Icon?
Rosie Huntington Whiteley.
Your most valuable asset?
My salons.
Your three all time favourite TV show?
Peaky Blinders, Money Heist and Friends.
Three things that bring a smile to your face?
My daughter.