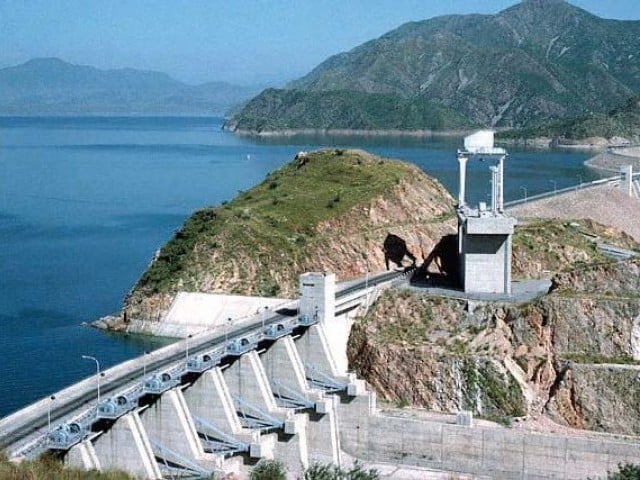 ---
ISLAMABAD:
Pakistan is one of the countries of the world where water scarcity is very acute and the need to build water priorities on an urgent basis.
Tarbela Dam is one of the largest water storage facilities in Pakistan. However, over the years silting has caused over 40 per cent loss to the water storage capacity of Tarbela dam so far.
"As per Hydrographic Survey 2017, the water storage capacity of Tarbela dam has been reduced by over 40 per cent due to silting in the reservoir," official sources disclosed to the media the other day. They said since its operation the live and gross storage capacities of Tarbela reservoir had reduced by 37.524 per cent and 40.58 per cent, respectively.
They said the inflow of sediment was a natural phenomenon and could not be prevented. However, the construction of Diamer Bhasha dam would help reduce the inflow of silt into Tarbela Dam and it would also enhance the life of Tarbela dam up to 35 years, they said.
They said Wapda had conducted sedimentation studies in the years 1987, 1991, 1997, 1998, 1999, 2007, 2013 and 2014 for evaluation of possibilities of desilting Tarbela reservoir.
Quoting studies they said sediment flushing was uneconomical, technically risky, impacts on the existing infrastructure would be overwhelming resulting in increased variation in bed profile of downstream river system, would impact on barrage operations with increased sediment entering the canals.
Published in The Express Tribune, May 7th, 2021.
COMMENTS
Comments are moderated and generally will be posted if they are on-topic and not abusive.
For more information, please see our Comments FAQ