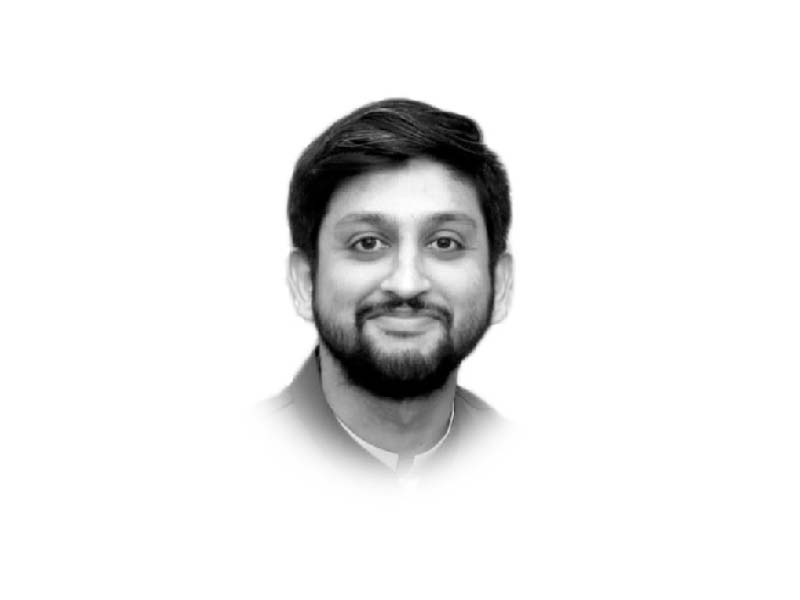 ---
Losing a limb was never this easy. Every day on the surgical floor of the emergency department, patients have to sign the consent form allowing surgeons to amputate their legs. These patients present with feet and legs which are black in colour, coated with pus, and give off an odour which would make you wish you never had the sense of smell.
This black colour indicates dead tissue which has to be removed surgically or else risk disease progression and death. This blackened mess is also symbolic of our collective ignorance in terms of treating diabetes mellitus.
It starts with a simple breach in the skin, mostly between the toes after you bump your foot with a table or chair in your living room. This small cut goes unnoticed — due to high blood sugar level which numbs the responsiveness to pain — progresses insidiously, may become infected, and worsens until it ultimately destroys the toe. The blackened toe, if not amputated surgically, may extend proximally to the leg and then to the thigh. Many people who undergo toe amputations in the operation theatre report back with disease which has spread to the feet, legs and thighs. Why? Because they ignore their blood sugar level.
The shock of doctors on seeing a post-toe amputation patient return to the hospital with disease spread turns into sorrow and resignation at the level of ignorance. Something as simple as eating the right food and taking the correct dose of medication can save a limb.
Ever noticed that when an elderly person (in his/her 70s or 80s) dies, what do the family members report as the cause of death? "Old age" takes the blow when in fact there is always an underlying cause, a hidden mystery, an in apparent science, an insidious disease, which in many cases is diabetes mellitus.
It is impossible to escape the harms of the diabetes web. There is no permanent cure, only control — which we Pakistanis are not so good at. The sugar level in the blood can be controlled with proper diet and exercise, which when failed, are supplemented with life-long oral medications and finally insulin injections.
Many diabetic patients report to the outpatient department (OPD) with loss of vision and worsening kidney function. Many heart attack and stroke patients in the emergency department are chronic patients of diabetes. What is common in all these patients is that when a drop of their blood is processed by the glucometer, it reads 'ignorance'.
There are many diabetics who successfully live a healthy and happy life but with a little sacrifice. We all like to taste that sweet dish which our wife made so dearly. We all like to add a little sugar in our tea. "Just one spoon" you say? One spoon too many. Take out your "spoon of sacrifice" and say no to sugar!
Treating diabetes is possible and fairly simple thanks to the discovery of insulin, but managing ignorance and a lack of responsibility is harder. The current state of affairs warrants the creation of another task force, like the Dolphin Force, and naming it the 'diabetes force'. Instead of guns, they can fire insulin injections.
Life does not end with the diagnosis of diabetes. In reality, it is similar to the echo of a race-starting pistol. It can be taken as a blessing in disguise and a final warning, to let go of the "white poison" and sedentary lifestyle. Next time you visit a hospital or a clinic, make sure to get your blood sugar level checked. Next time you visit your diabetic grandparents, make sure you remind them to stab their tummies with insulin. Together we can stop diabetes.
Published in The Express Tribune, May 7th, 2021.
Like Opinion & Editorial on Facebook, follow @ETOpEd on Twitter to receive all updates on all our daily pieces.