 ---
Mother's Day is the one day dedicated to mothers all around the world. It celebrates motherhood and is a day to go out of your way to recognise and appreciate the role yours had played in your life.
This year, however, the outbreak of Coronavirus means Mother's Day will be very different for most of us. While many countries around the world remain in lockdown, it has put limitations on the ways in which we can make this day special for these wonder women. Despite this, there are many ways you can celebrate with your mother and make her day extra special.
1. Decorate your mom's room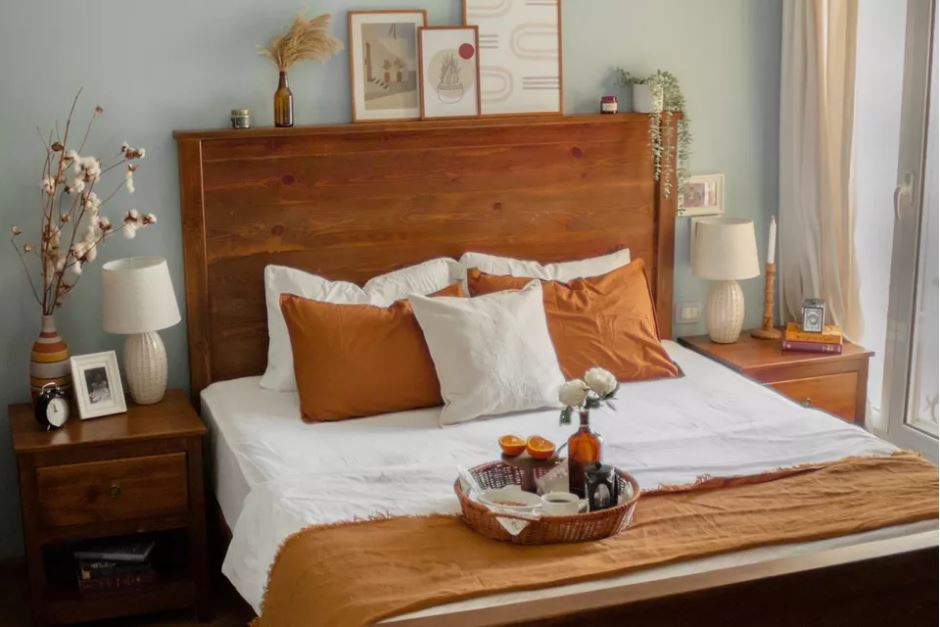 Photo: The Spruce
If there's one thing common to all moms, it is their obsession for a clean, good-looking house. So before she starts begging you to tidy up your room this Mother's Day, how about you treat her by cleaning yours and hers?
Not only that, she would be absolutely delighted if you could redecorate her room or a space she spends most of her time in. Add some plants, new photo frames, maybe a bouquet or two to amp the colours and texture. And while clearing the clutter, make you sure you put everything exactly where she likes it!
2. Cook her favourite meal for iftar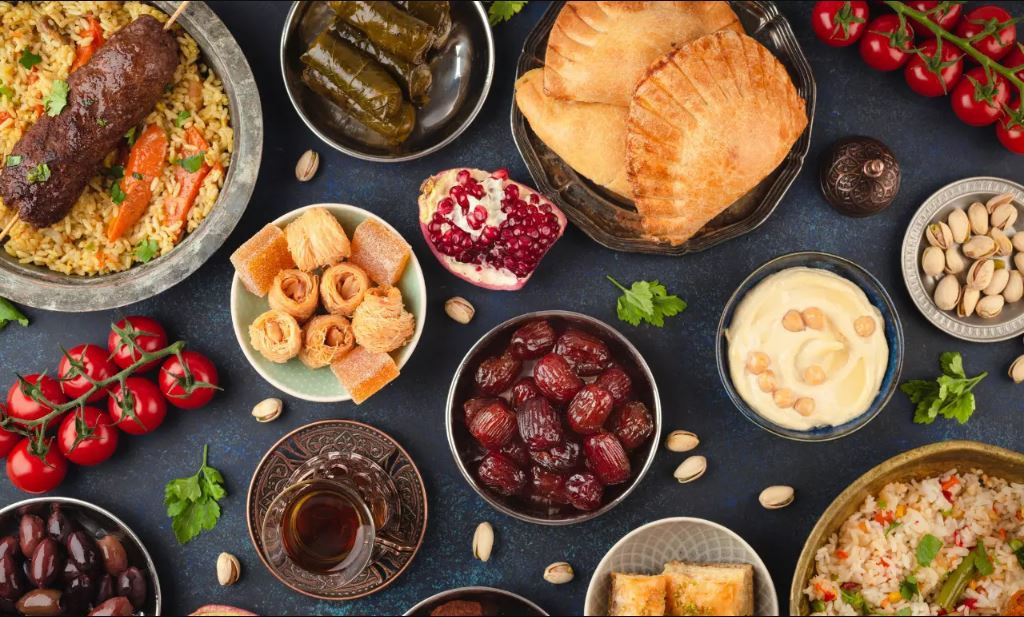 Photo: Indian Food Network
Mothers have to do all the kitchen work, even while fasting. Why not give her a day off by taking over? Or just cooking her favourite meal for iftar. Don't let her enter the kitchen, simple. She needs to be in her room, reading her favourite digest or watching her favourite television serial. You can always order ingredients at home and if you don't live with your mom, then you can just send her the favourite and have an iftar date over zoom!
3. Watch a show/film together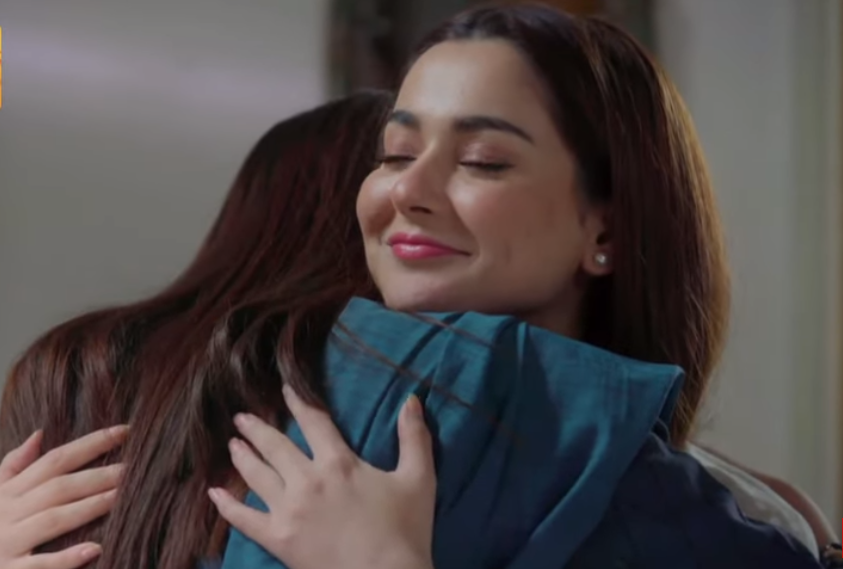 Photo: Ishqiya screengrab
Speaking of her favourite television serial, there is nothing that gives Pakistani mothers more joy than Pakistani dramas. And it won't hurt if you could watch some of them with her. Watching shows together is just another way of spending quality time with someone you love. And by watching something they love, you are establishing that you care about what they're interested in. Be sure to comment on all the characters and the plot line, along with sharing some popcorn together.
4. Make her a DIY present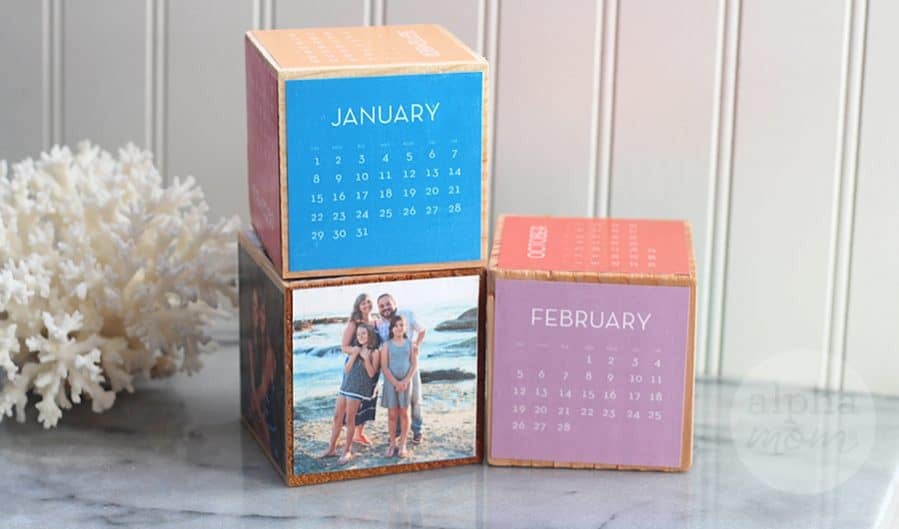 Photo: Alpha Mom
There's nothing that says 'I love you' more than DIY presents. It tells the other person you were willing to sit and make something for them, even if you couldn't go out to buy anything. It also tells them you cared enough to think about what they like and create it with your own two hands.
So, whether it's a card or a cute a calendar featuring your favourite pictures of your mom, just knit it together if you can't find glue and add your own touch to it. Maybe utilise the ribbons lying around in your drawers, along with some fake flowers, buttons and even beads. Everything can be used to make your package look picture perfect.
5. At-home spa treatment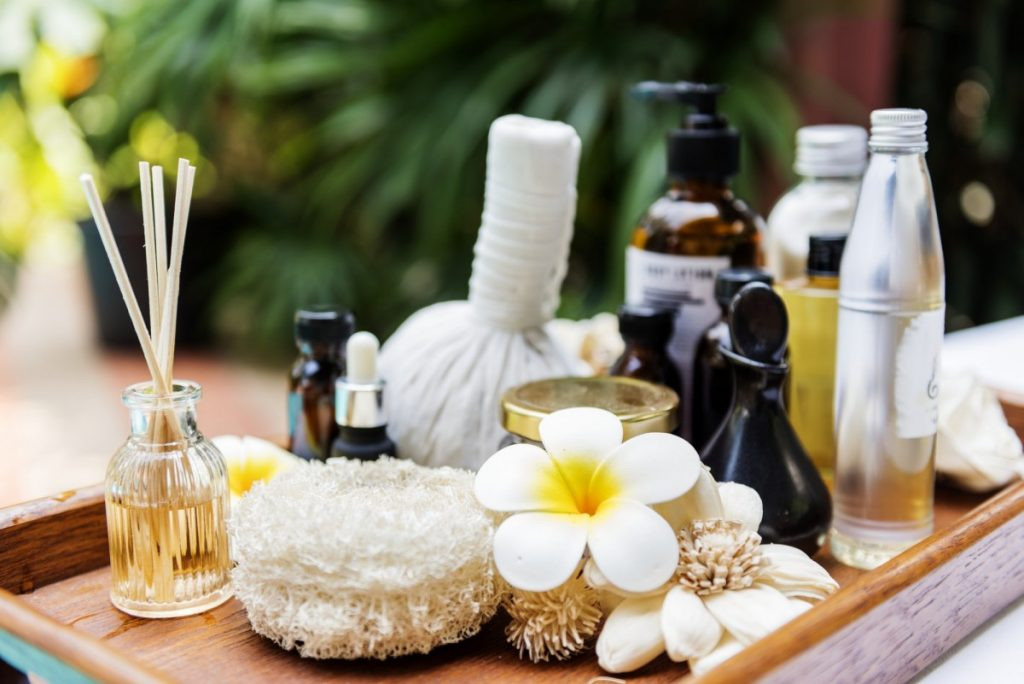 Photo: At Home Spa Day
Any and every woman loves to be pampered. You can easily give your mother an at-home spa day, especially during the lockdown when she can't go to the salon. Get your bath and body items to make a DIY manicure and pedicure ready. Give her a nice massage with some essential body oils and make an organic mask from ingredients in your kitchen. These tend usually suit all skin types.
6. Talk to her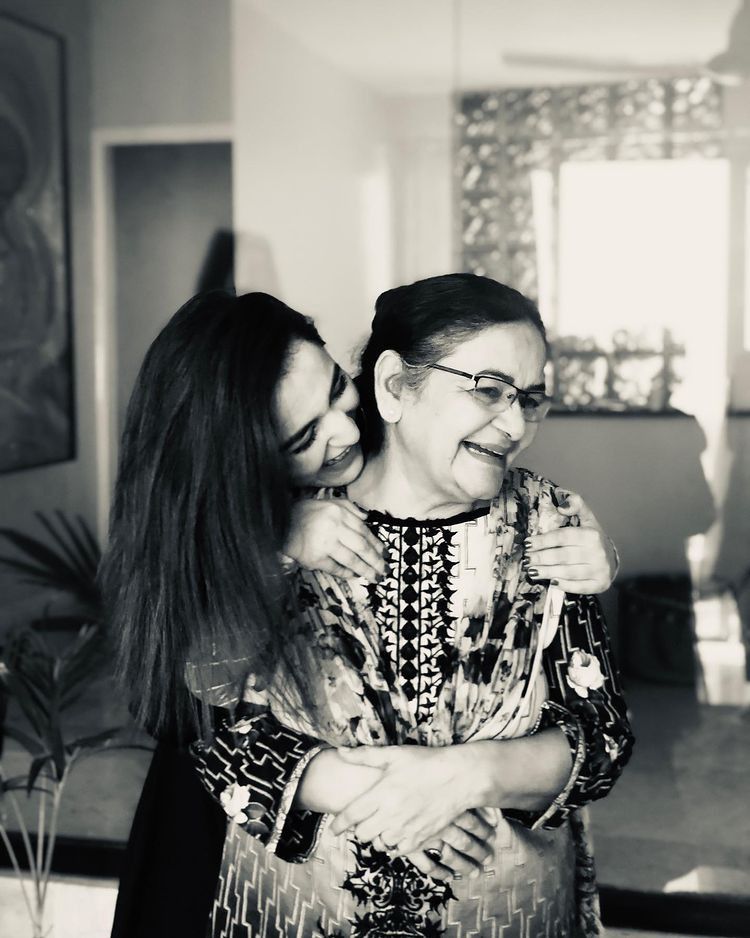 Photo: Yumna Zaidi Instagram
Last but not the least, this Mother's Day so talk to your mom! If you don't live with her, give her a long phone call and if you're lucky to still be sharing space with her, then keep your phone away and pay her your full attention. There's nothing our parents want more than our undivided attention. Ask her about what makes her happy, what she misses in life, what she struggles most with and try to comfort her. Hold her hand and give her a hug - if you are vaccinated that is!
Have something to add to the story? Share it in the comments below.