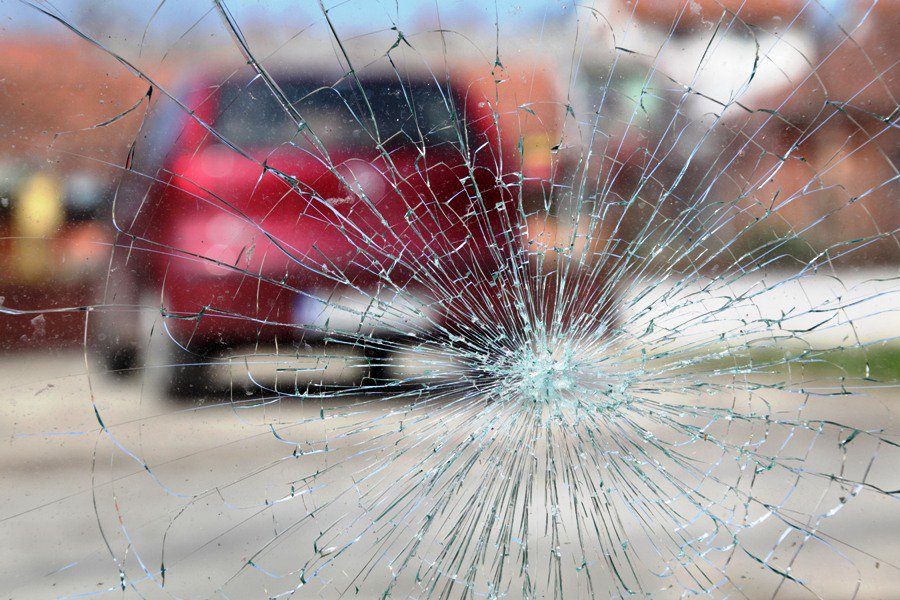 ---
RAWALPINDI/ISLAMABAD:
In what can be termed as reckless and irresponsible driving by drivers of two passenger vehicles, a multi-seater wagon overtook the other in a race but the driver lost control and, as a result, the vehicle overturned, leaving about 10 people injured.
Three of the injured passengers in critical condition were shifted to a hospital in Rawalpindi, traffic police officials said.
The accident took place in Madina Town near Chowk Pindori when two passenger vehicles were coming from Rawalpindi to Kallar Syedan.
One of the vehicles overtook the other at high speed owing to which it swerved and eventually overturned.
Traffic Wardens In-Charge Imran Nawab Khan along with staff rushed to the spot as soon as the incident was reported and shifted the injured to Tehsil Headquarters (THQ) hospital.
Both drivers abandoned their vehicles and fled right after the accident.
The vehicles have been impounded by the Chowk Pindori police post.
Money returned to citizen
The National Highway and Motorway Police (NHMP) recovered during a rescue operation Rs1.2 million in the bus that met with an accident a day ago. The money was handed over to its owner.
According to the details, the rescue operation was launched by the Motorway Police immediately after the tragic bus accident near Burhan Interchange on Monday night. NHMP DIG Ashfaq Ahmed and M1 SP Shah Asad along with the police contingent reached the spot to inspect the relief operation. Several valuables were recovered from the bus during the rescue operation.
In this regard, a help desk was also set up by the Motorway police at the Burhan Camp. Moreover, the Motorway DIG has been ordered to prohibit the entry of all buses of the related bus service on the motorway under the National Highway Security Ordinance (NHSO) and the Motor Vehicles Rules (MVR 1969). At least 12 people had died while 25 others had sustained injuries in the accident.
Meanwhile, Special Assistant to the Prime Minister (SAPM) on Overseas Pakistanis and Human Resource Development Sayed Zulfikar Abbas Bukhari has directed the Hassan Abdal civil administration to provide the best possible hospital care to victims of the road crash that took place near Burhan Interchange of the M-1 Motorway.
Published in The Express Tribune, May 5th, 2021.