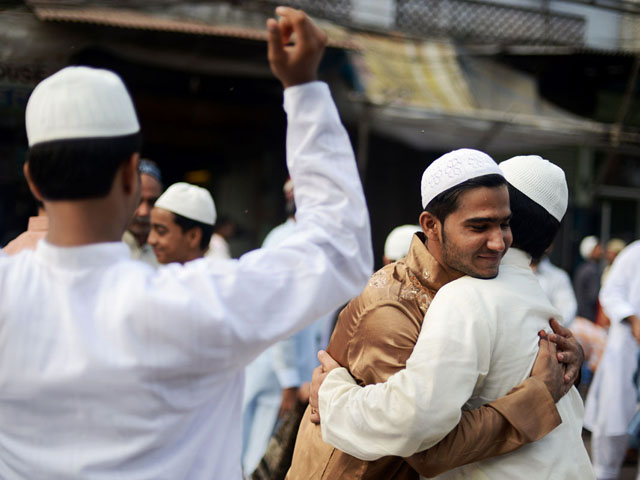 ---
ISLAMABAD:
The interior ministry on Monday announced Eidul Fitr holidays in the country from May 10 to 15. The notification for the Eid holidays was issued based on the recommendations of the National Command and Operation Centre (NCOC) and with the approval of PM Imran Khan, according to a spokesperson for the ministry.
The Covid-19 standard operating procedures for Eid have already been issued, the spokesperson added. This year's Eid comes as Pakistan struggles to contain a third wave of coronavirus infections, with more than 800,000 cases and 18,000 deaths declared and only a fraction of the population having been vaccinated.
READ Shopkeepers alarmed by tepid Eid shopping
The NCOC last week announced a "Stay Home, Stay Safe" strategy from May 8 to May 16 aimed at controlling the movement of people, including during the Eidul Fitr holidays, which usually see the mass movement of people between cities and villages as well as the return of migrant workers and overseas Pakistanis for celebrations.