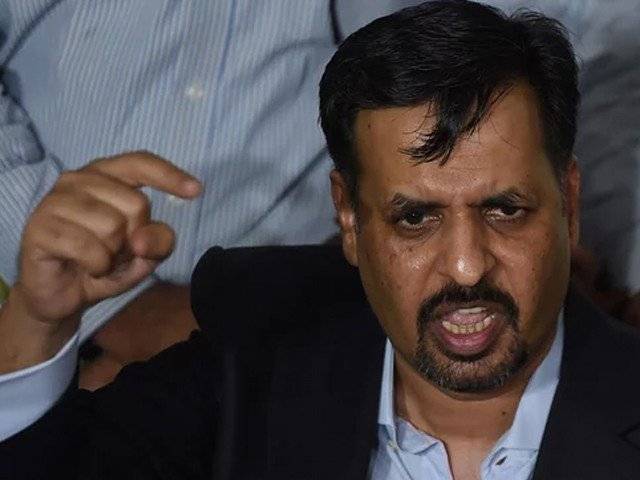 ---
KARACHI:
Pak Sarzameen Party (PSP) Chairperson Mustafa Kamal said on Monday that the ruling parties instead of concentrating on their victory had joined hands to defeat PSP in the NA 249 by-election.
All the parties in the race ganged up against the PSP, because it would have moved against the racket of illegal water hydrants and tanker mafia, Kamal said.
The people of Karachi are well aware of the involvement of Muttahida Qaumi Movement (MQM) in the 2012 garment factory fire in Baldia Town in which over 260 people were burnt to death, he said.
The Pakistan Tehreek-e-Insaf government is silent on the issue, because MQM-Pakistan is its coalition partner in the Centre and its exit could bring down the government, added Kamal who was himself part of MQM at the time and served as mayor of Karachi and senator before parting with MQM founder, Altaf Hussain, in 2013.
Published in The Express Tribune, May 4th, 2021.