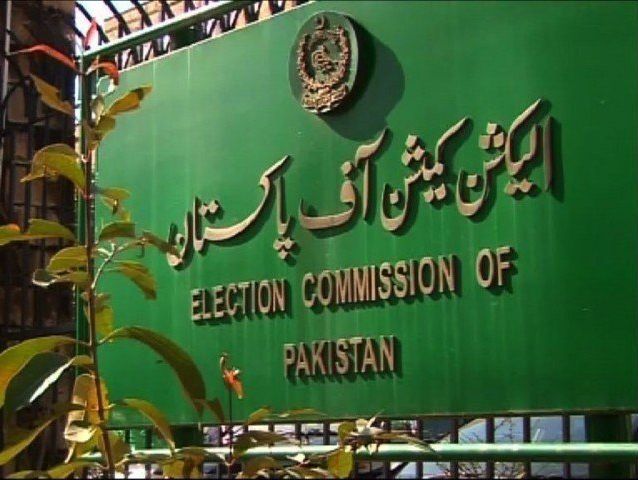 ---
ISLAMABAD:
The Election Commission of Pakistan (ECP) on Monday rejected Akbar S Babar's plea to use laptops in the scrutiny committee meeting probing the ruling Pakistan Tehreek-e-Insaf's (PTI) foreign funding case.
During the meeting of the committee held at the ECP, Babar complained that the scrutiny committee did not do justice, as the documents regarding the PTI's Habib Bank account were hidden from them. "The Supreme Court should take notice of this matter," Babar said.
The ECP said the scrutiny committee can exercise its powers in a reasonable manner.
In the meeting, Babar's team reviewed the PTI documents.
The scrutiny committee summoned both sides again on Wednesday. The scrutiny committee has till May 31 to submit its report to the ECP.
Talking to media after the meeting, Babar said that they were not allowed to view the documents of the PTI's Habib Bank account.
"The scrutiny committee is an obstacle in transparent investigation."
In the plea, Babar said, "The use of laptops during the perusal process is essential to note down, compile, compare, evaluate and analyse voluminous financial documents in a limited time period of eight working days."
It contended that the committee's denial to use laptops "is clearly an effort to impede and obstruct a transparent and credible perusal of documents submitted by the PTI".