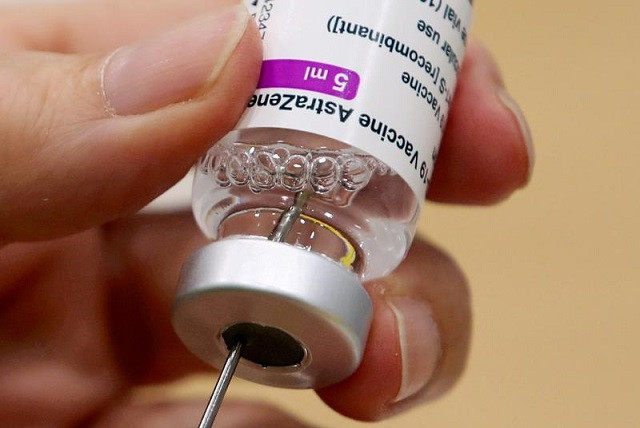 ---
QUETTA:
Balochistan Health Secretary Noor ul Haq Baloch has announced to launch two mobile vaccination units today (Monday) to inoculate the public against Covid-19.
Chairing a meeting of the Private Hospital Regulatory Authority, he advised older people to visit these mobile vaccination units along with their national identity cards and get vaccinated. "People aging 50 years and above should get vaccinated by visiting these mobile units along with their NICs."
The provincial health secretary requested the private hospital owners to increase the number of intensive care units, HDUs and beds in their hospitals apart from ensuring regular supply of oxygen. Baloch also asked them to set up oxygen plants at their hospitals.
Additional Health Secretary Muhammad Naeem Bazai directed the private hospital owners to update the number of patients, beds and ventilators on a daily basis.
READ New administrative units in Balochistan 'necessary'
Referring to the coronavirus vaccine in the meeting, Baloch said that the presence of a vaccination room and ice line refrigerator in private hospitals for the vaccination process should be made in accordance with the principles laid down by the health department. "After examination and approval, vaccine centres set up in private hospitals will be allowed to administer the vaccine free of cost which will be provided by the health department," he added.
Baloch further said that the health department would also provide banners and printing materials in private hospitals for public awareness about the coronavirus vaccination.
On the occasion, Dr Amin Khan Mandokhel said despite the use of masks and insistence on proper social distance, very few citizens were seen taking precautionary measures.
Head of Coronavirus Operations Cell, Dr Naqibullah Niazi, said that special care is being taken to ensure transparency in the corona vaccination process and proper use of the vaccine.
Published in The Express Tribune, May 3rd, 2021.