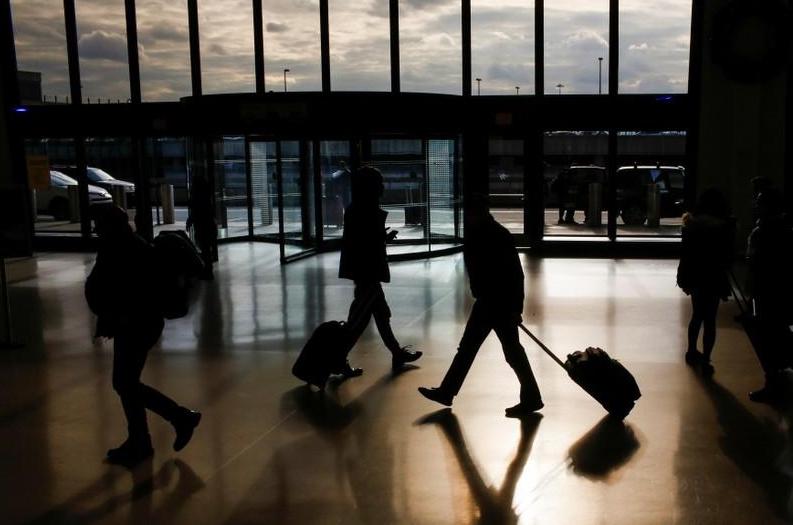 ---
ISLAMABAD:
The Civil Aviation Authority on Saturday made it mandatory for international inbound passengers to have a coronavirus test before the commencement of their travel within 72 hours. "Passengers travelling to Pakistan from any country will be required to present an RT-PCR test before commencement of travel, conducted within the 72 hours prior to commencement of travel to Pakistan," reads a new travel directive issued by the CAA.
According to the document titled 'operational SOPs for international inbound passenger flights', Category C countries – which are 23 – were banned except for those given exemption by the NCOC exemption committee. "In case any airline transport any passenger without RT-PCR test then the airline shall be liable to financial and administrative penalties as per civil aviation rules," it read. On arrival, a rapid antigen test will be conducted for all passengers in international airports.
READ Worrying stats: Over 15,000 children contract coronavirus in April
Tests of such reports would be available in 20 minutes, it read, adding that after eight days again Covid test would be conducted that will determine the quarantine period of passengers. The aviation body has also made it mandatory for all passengers travelling to Pakistan to download and install the 'Pass Track' app and enter their personal details as required.
COMMENTS
Comments are moderated and generally will be posted if they are on-topic and not abusive.
For more information, please see our Comments FAQ