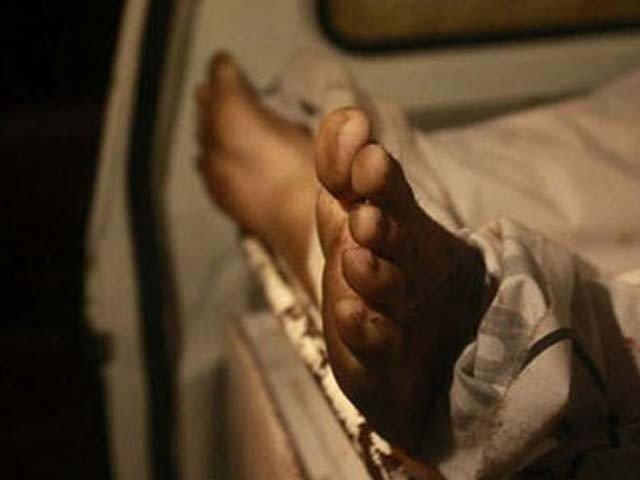 ---
LODHRAN:
A labourer was burnt to death in a blaze that erupted at a tailors shop in Basti Pathanwala.
Clothes worth thousands of rupees were burnt to ashes while Rescue 1122 workers cut the shutter of the shop to retrieve the body of the labourer.
According to the police report, the fire broke out at Balaj Tailors in Basti Pathanwala area of the city, in which 22-year-old Javed Mukhtiar, a resident of Basti Kondi Kotana, died. The deceased was reportedly asleep in the shop when the fire broke out, leaving him dead on the International Labour Day.
However, the cause of the fire could not be ascertained immediately. Locals report the incident to Rescue 1122. The shutter of the shop was closed and the rescue team had to cut it and take the labourer out but he had succumbed to the injuries.
The valuables in the shop and about 300 new suits were also burnt to ashes. Reportedly, the shops were closed due to the lockdown but the tailor had a numbers of clothes were to be delivered before Eid and the labourer fell asleep while sewing clothes.
When the flames erupted from the shop at the time of Sehri, the locals immediately reported the incident to 1122. But the young man had lost his life due to excessive burns and clothes and other belongings worth thousands of rupees were also burnt.
Published in The Express Tribune, May 2nd, 2021.
COMMENTS
Comments are moderated and generally will be posted if they are on-topic and not abusive.
For more information, please see our Comments FAQ