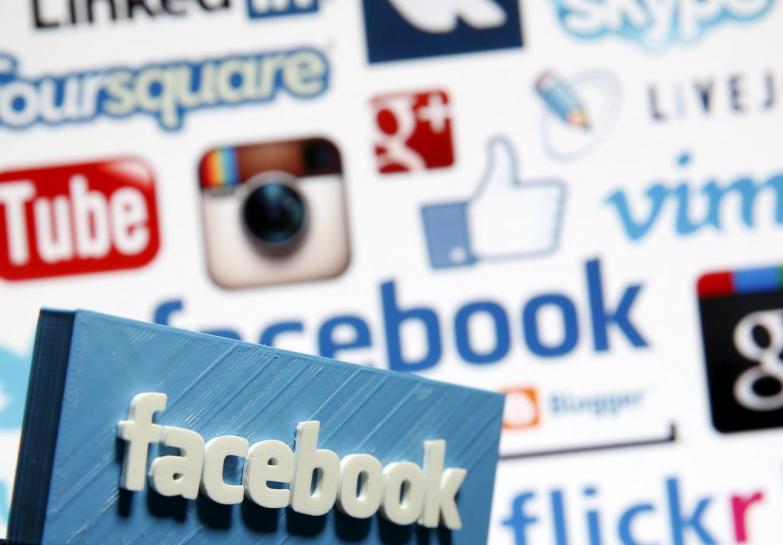 ---
A controversial new bill has been passed by both houses of US state Florida that would stop tech companies from "deplatforming" politicians.
Governor Ron DeSantis, a Republican and close Trump ally, is expected to sign the legislation which allows platforms to suspend accounts, but only for 14 days, and could fine the platforms as much as $250,000 per day for violating the law, according to BBC.
Donald Trump was banned by Twitter and suspended by Facebook and YouTube after the deadly Capitol Hill riots in January.
The Florida bill would prohibit social media companies from knowingly "deplatforming" political candidates, meaning a service could not "permanently delete or ban" a candidate.
Since leaving office, Trump has spent much of his time in Florida and is believed to be close with Mr DeSantis, as well as other high-ranking Florida Republicans.
Read more: Trump plans social media return with his own platform, adviser tells Fox News
However, critics said the law could have unintended consequences and destined to be challenged in court after a tech industry trade group called it a violation of the First Amendment speech rights of corporations.
Last month, Steve DelBianco, NetChoice's chief executive, said while testifying against the bill: "Imagine if the government required a church to allow user-created comments or third-party advertisements promoting abortion on its social media page."
"Just as that would violate the First Amendment [guaranteeing the right to free speech], so too does [this bill] since it would similarly force social media platforms to host content they otherwise would not allow."
Although the bill was passed in the state's House and Senate on Thursday, it's likely tech companies will challenge it in court - saying the bill violates American's First Amendment rights.
Also read: Twitter boots Trump to stop violence-sparking tweets
In February, Mr DeSantis said Big Tech had "come to look more like Big Brother".
"What this bill is about is sending a loud message to Silicon Valley that they are not the absolute arbiters of truth," state Rep. John Snyder, a Republican from the Port St. Lucie area, said Wednesday.
"What this bill does is send a loud message that the Constitution does not have an asterisk that says only certain speech is free and protected," he said.
The Florida House voted 77-38 in favour of the bill, the Senate, 23-17.
COMMENTS
Comments are moderated and generally will be posted if they are on-topic and not abusive.
For more information, please see our Comments FAQ