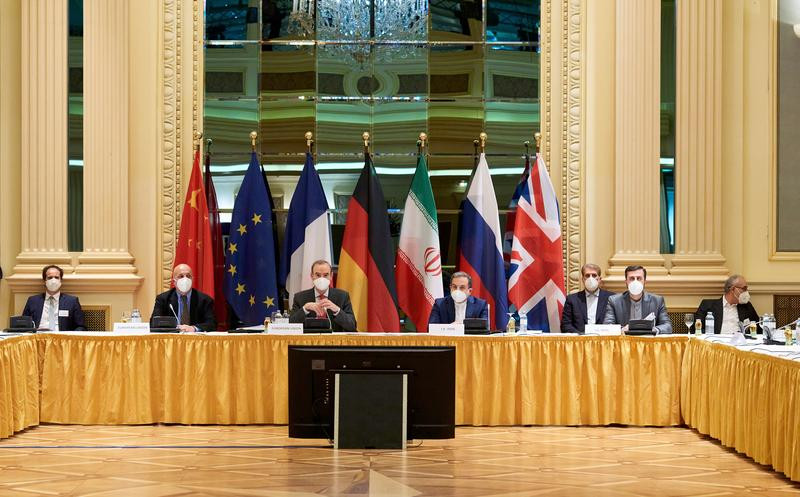 ---
Iran's chief nuclear negotiator said on Saturday Tehran expects US sanctions on oil, banks and other sectors and on most individuals and institutions to be lifted based on agreements reached so far at talks in Vienna, Iranian state media reported.
"Sanctions...on Iran's energy sector, which include oil and gas, or those on the automotive industry, financial, banking and port sanctions, all should be lifted based on agreements reached so far," Deputy Foreign Minister Abbas Araqchi was quoted as saying by state media.
Successful Outcome
"We should not expect breakthroughs in the days to come," Russia's ambassador to the UN nuclear watchdog, Mikhail Ulyanov, told reporters after a meeting of the remaining parties that wrapped up the third round of talks.
He was the only official to address reporters. "We need simply to continue diplomatic, day-to-day work, and we have all the reasons to expect that the outcome, (the) final outcome, will be successful and it will come quite soon, in a few weeks," he said, adding that talks will reconvene on Friday.
COMMENTS
Comments are moderated and generally will be posted if they are on-topic and not abusive.
For more information, please see our Comments FAQ