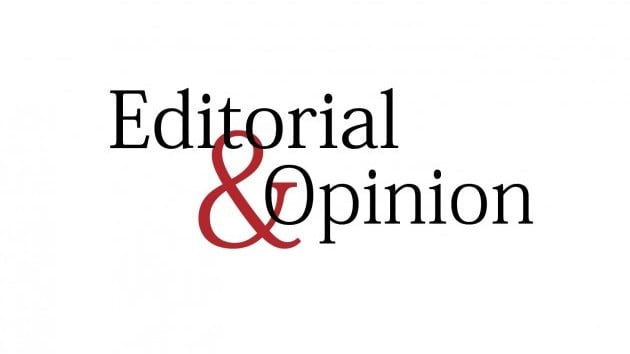 ---
It is well known that the Arabs living in their own lands under Israeli occupation have long been facing tyranny, and this has been taking different forms with the passage of time. Now Human Rights Watch in its report says the state of Israel is practising 'apartheid' against its Arab population. The HRW findings, based on administrative policies and practices in vogue in Israel, have brought to the fore another bitter reality that the indigenous people are being subjected to persecution and apartheid, which is near-institutionalised. Non-Arabs and Arabs go to different educational institutions, to different wards in hospitals, and the Arabs are not allowed to enter non-Arab settlements without permit. A particular race is allowed to settle in large numbers in occupied territories while those from the other group are denied permission to build houses.
Apartheid is prevalent in all spheres of life. It is the same kind of discrimination and racial segregation that had been practised in South Africa. As expected, the Israeli government has rejected the HRW report. It has always dismissed international censure and impartial criticism with scorn and contempt. Throughout its existence, Israel has displayed utmost arrogance and self-love. During its aggression against Gaza, this egotism was witnessed on TV screens. The entire world watched Gazans' slaughter by the Israeli armed forces and how some cruel Israelis sitting in sofas and beach chairs with drinks in their hands enjoyed the modern 'gladiatorial games.' Israel and Hamas are facing probe into alleged war crimes by the ICJ. Israel says it will not cooperate with the investigations into the alleged war crimes during the 2014 war.
It was through international pressure that the abominable system of apartheid had been dismantled in South Africa. HRW has called upon the world community to impose sanctions on the Israeli state institutions and officials promoting persecution and apartheid. This is the only way to knock some sense into the heads of the arrogant ruling classes of Israel.
COMMENTS
Comments are moderated and generally will be posted if they are on-topic and not abusive.
For more information, please see our Comments FAQ