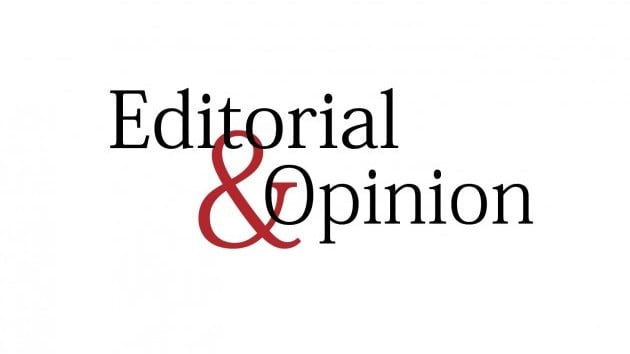 ---
Pakistan has not updated its housing policy since 2001, allowing its population to outgrow the housing available. With the current growth rate, Pakistan will be the fifth most populated country by 2050. The World Bank predicts that Pakistan faces a housing shortage of 10 million units. Surprisingly, half of that is in the urban areas. Almost 47% urban households live in informal settlements. This would increase by about 300,000-350,000 annually. The World Bank believed that most housing supply policies are directed towards upper income segments and that central and provincial governments gave limited housing supply at moderate prices, mainly for government employees.
Over the years, the government has come up with multiple strategies to tackle shortages of housing (supply side) but factors like high cost, absence of financial arrangements, strict loans and mortgages has made it difficult to work. Even though there has been leverage on the availability of mortgage loan, the poor still don't get any benefit because very few loans are available for land purchase. In Pakistan, most properties are established for profit maximising. More commonly, developers have close relations with politicians. They would participate in elections for national and provincial assemblies, supporting politicians that could benefit them when in power.
Naya Pakistan is a long overdue imperative and can revolutionise Pakistan's housing sector. However, the government has been facing issues and a crisis may occur if they fail to address the rights of the lower income group through the initiative. Pakistan's mortgage finance to GDP ratio of 0.23% is extremely low compared to the South Asia average of 3.4%.
Globally, many countries like Singapore adopted supply side and demand side policies to allow the housing sector to overcome its crisis. During the 1960s, Singapore struggled with a growing population. The housing shortage made the government enact policies like the Land Acquisition Act of 1966, which allowed the country to acquire land at low cost for public use. In 1973, the government acquired land at fixed prices rather than the market price. The vision was that landowners should not profit from increase in land value courtesy of economic development and an infrastructure that is usually paid with public funds. Gradually, the state-owned land rose to 90% in 2005. The housing and development board was set up to provide homes with modern amenities for those in need. Usually, this was offered to people whose income was below $800 and the loans allowed the owner to pay less in monthly mortgage than in rent. Furthermore, the government introduced a progressive tax system with a special levy on unrealised income from re-development of old departments.
Singapore is a success story for the world. A corporation between the government and private sector allowed Singapore to avoid the negative outcomes of the extremes of central planning and unplanned urbanisation. Imran khan has already called for construction of high buildings. Alternatively, there is a need to increase housing supply by initiating more policies. For this, the government is offering mortgage programmes for lower income groups. Yet, much of the low-income group's income is spent on household expenditures, making these programmes in Pakistan less affordable. Hence, these programmes need to be incentivised. The government should have a direct role in the housing sector to ensure transparent and clear housing transactions. There is a need to reform the tax system and rental control. Many rich people own lands and earn from it. The government should implement penalties for non-utilisation of land and cap individual ownership of urban land.
Published in The Express Tribune, April 29th, 2021.
Like Opinion & Editorial on Facebook, follow @ETOpEd on Twitter to receive all updates on all our daily pieces.