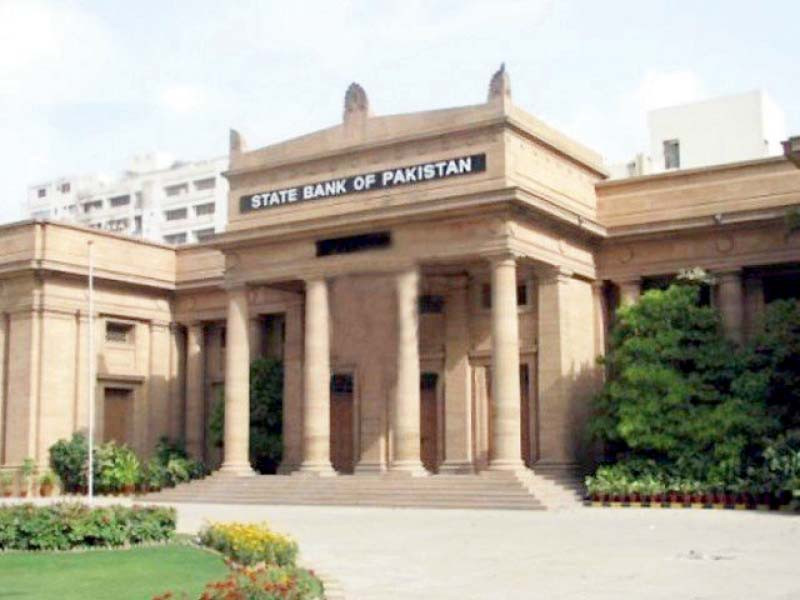 ---
KARACHI:
Pakistan's central bank is all set to offer two new products to overseas Pakistanis having Roshan Digital Accounts (RDA) including car financing for their family members residing in Pakistan and making donations through digital banking.
"State Bank of Pakistan (SBP) is launching two new initiatives under Roshan Digital Account scheme ie Roshan Apni Car and Roshan Samaaji Khidmat as we celebrate RDA reaching $1 billion mark," Pakistan Tehreek-e-Insaf (PTI) Senator Faisal Javed Khan said on his official Twitter handle on Tuesday.
"Since the launch of Roshan Digital Account scheme by Prime Minister Imran Khan on September 10, 2020, more than 120,000 accounts have been opened and over $1 billion worth of foreign remittances have been added to these accounts (in Pakistan banks)," he said.
"Charity is an act of kindness that helps bring light to the lives of others without expecting anything in return. To promote this noble cause, we offer Roshan Samaaji Khidmat to our RDA holders so they can give charity or zakat digitally," according to one of the banks offering RDA services.
Another bank elaborated that it was offering Roshan Apni Car to the RDA holders.
"Accountholders can apply for car financing along with a co-applicant, who must be a family member residing in Pakistan," it said. "Car will be released in the name of the local resident. The family members who may become co-applicants include parents, spouse, children and real siblings."
Inflows under the RDA have helped the country to stabilise its foreign currency reserves that have climbed to over $16 billion, improve its capacity to make international payments for imports, foreign debt repayments and stabilise the exchange rate.
Experts estimate that deposits and investments in Roshan Digital Accounts will double to over $2 billion by December 2021.
The receipts may continue to increase. There is a need to continue offering lucrative investment schemes to the non-resident Pakistanis and offer local financial products to them by taking a global approach, the two banks said.
Out of the $1 billion, the non-resident Pakistanis have invested most of the deposits in the Naya Pakistan Savings Certificates, which offer lucrative profit on both conventional and Shariah-compliant instruments.
Besides, they have poured money into companies listed at the Pakistan Stock Exchange (PSX) and real estate. They can also pay utility bills and school fee in Pakistan while living abroad.
The resident Pakistanis who have declared their assets abroad can also invest in savings certificates designed especially for the overseas Pakistanis. RDA is the brainchild of Prime Minister Imran Khan, which has been implemented by the central bank in collaboration with the commercial banks operating in the country.
The idea is to enable the diaspora to take care of their family members residing in Pakistan through digital banking. Accounts can be opened and operated through online banking.
More importantly, the accountholders may withdraw investment and transfer funds back to their resident country any time.
PM Khan is scheduled to address the non-resident Pakistanis to appreciate them for depositing massive amounts of foreign currencies in local banks.
Published in The Express Tribune, April 28th, 2021.
Like Business on Facebook, follow @TribuneBiz on Twitter to stay informed and join in the conversation.
COMMENTS
Comments are moderated and generally will be posted if they are on-topic and not abusive.
For more information, please see our Comments FAQ