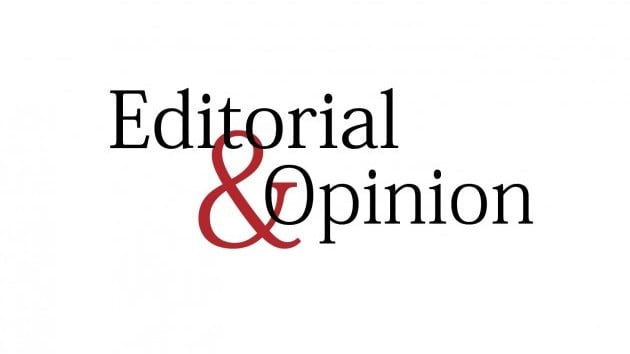 ---
Despite its claims of having provided quite a lot of ease of doing business, the ruling PTI has failed to lure foreign investors to the country – well, like its predecessors. According to the latest SBP data, foreign direct investment (FDI) has plummeted to $1.395 billion during the July-March period of the ongoing fiscal year as compared to $2.15 billion in the same period of last fiscal. This shows a 35.1% fall in foreign investment flows. The inflows for March 2021 ($167.6 million) suffered a 40% fall in comparison with what had been recorded in March 2020 (to $278.7 million) which is when the economy started to suffer Covid-19 lockdowns.
So while the impact of the raging pandemic is there, it's also a fact that Pakistan has never been a go-to destination for foreign investors. There are a variety of reasons for that including lack of political stability and security in the country as well as unfavourable business climate marked by absence of tax incentives, high power and gas tariffs, low growth potential, dilapidated transport infrastructure, etc. No wonder, the volume of foreign direct investment in Pakistan has been abysmally low. Save for years 2007 and 2008 when the country had witnesses historic highs of $5.99 billion and $5.44 billion respectively, the FDI flows have mostly been less than one per cent of GDP – ranging between $0.86 billion and $2.58 billion over the past decade.
Besides, investment flows from China for CPEC-related projects constitute much of the total. During the period under study i.e. the first three quarters of the ongoing fiscal year, inflows from China stand at $859.3 million which is equal to 46% of total foreign investment. However, what must be a cause for concern for the government is that these inflows have also decreased – to $650.8 or by 24% – year on year. With imports surging by 13.4% year on year in the first three quarters and exports only meagerly high, by 7.1%, in the same period, remittances have been our sole saving grace in the external sector, rising by about 24% over the last 10 months.
Published in The Express Tribune, April 25th, 2021.
Like Opinion & Editorial on Facebook, follow @ETOpEd on Twitter to receive all updates on all our daily pieces.