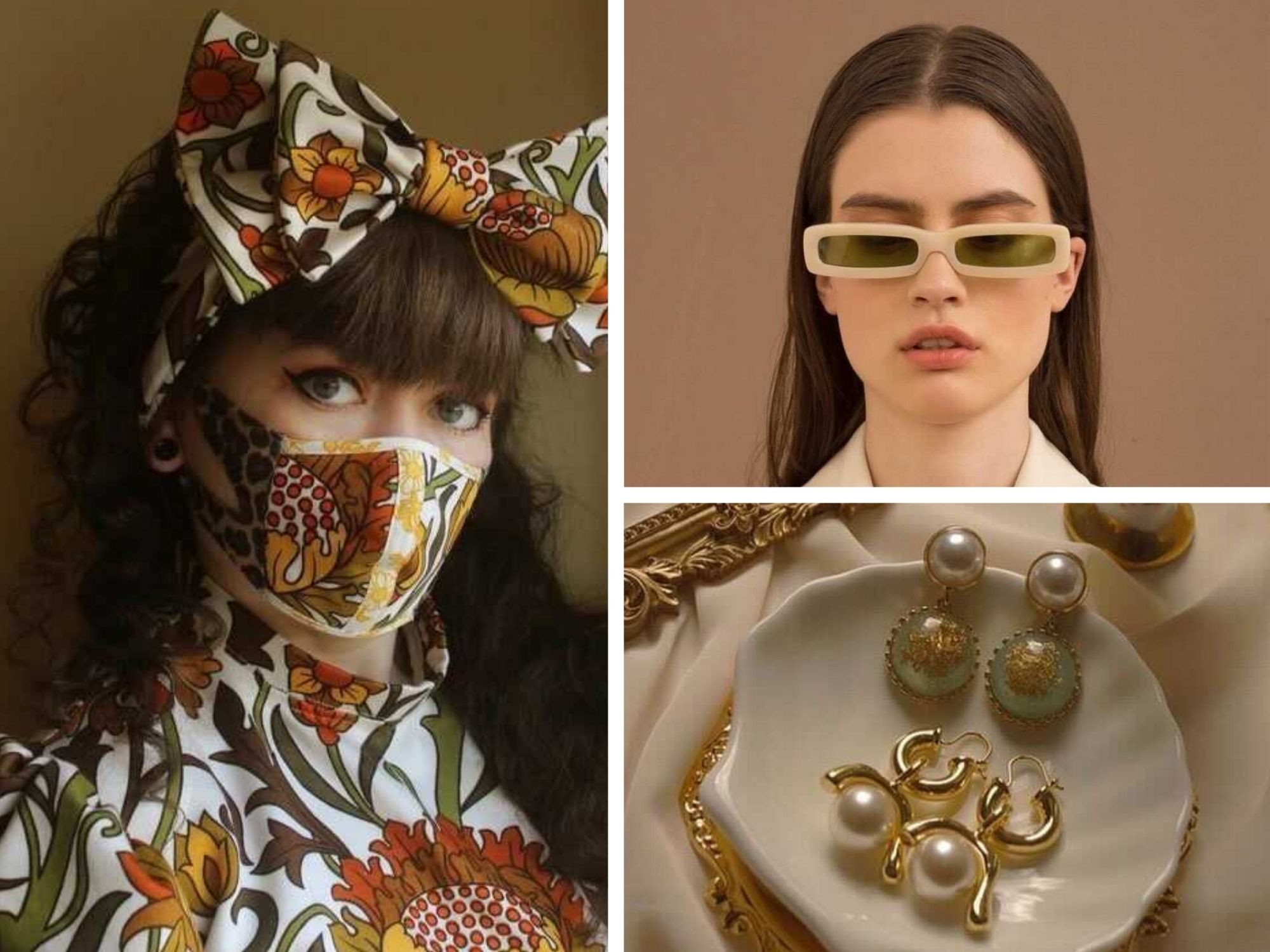 ---
KARACHI:
Every season brings in new trends that tend to shuffle with time as does our taste in fashion. However, for summers, the scorching heat and the need to purchase breathable lawn fabric go hand in hand. But would a simple piece of cloth do justice for your style game?
To stay on the fashion radar, it's necessary to add a touch of your own - be it the accessories or embellishments. Many of us are likely to wonder how can one stand out when buying a similar outfit as many others. Well, say no more! We have a solution for you. Here are a few must-haves for this lawn season, and needless to say they are Covid approved!
Matching facemasks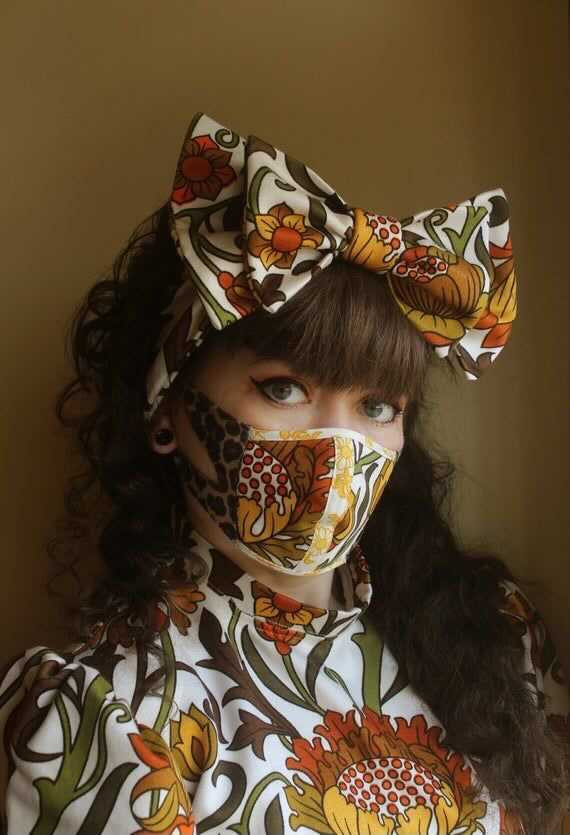 You can now match your facemask with your outfit. It can be a monotone mask or of the same print as your dress. Make sure to ask your modiste or seamster to save some cloth piece to sew a matching mask. This style statement assures that you will stand out in your own unique way, among many others who may be donning the same print.
Statement Jewellery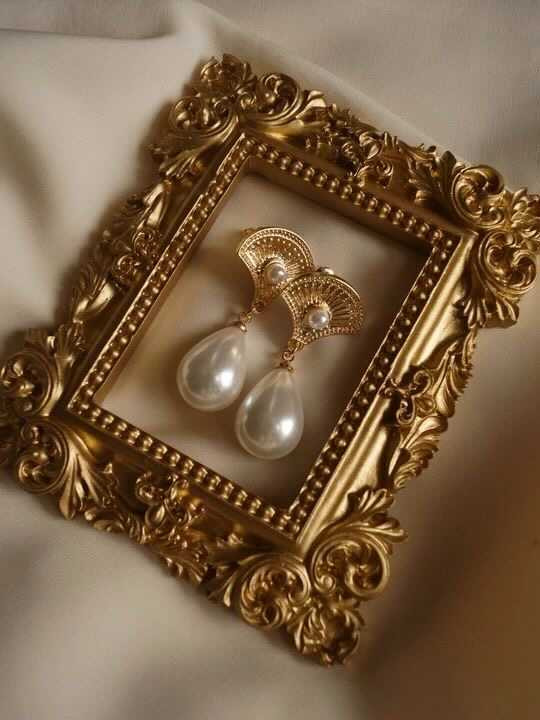 Every outfit requires glitzy embellishments and so do you! Make sure to add a few jewels to your everyday wear, be it a couple of rings, a watch, earrings or even a necklace. We suggest this season you revamp your jewellery collection with traditional silver earrings or incorporate pearl items to stay neutral and look chic at the same time. Jhumkaas are a personal favourite!
Trending handbags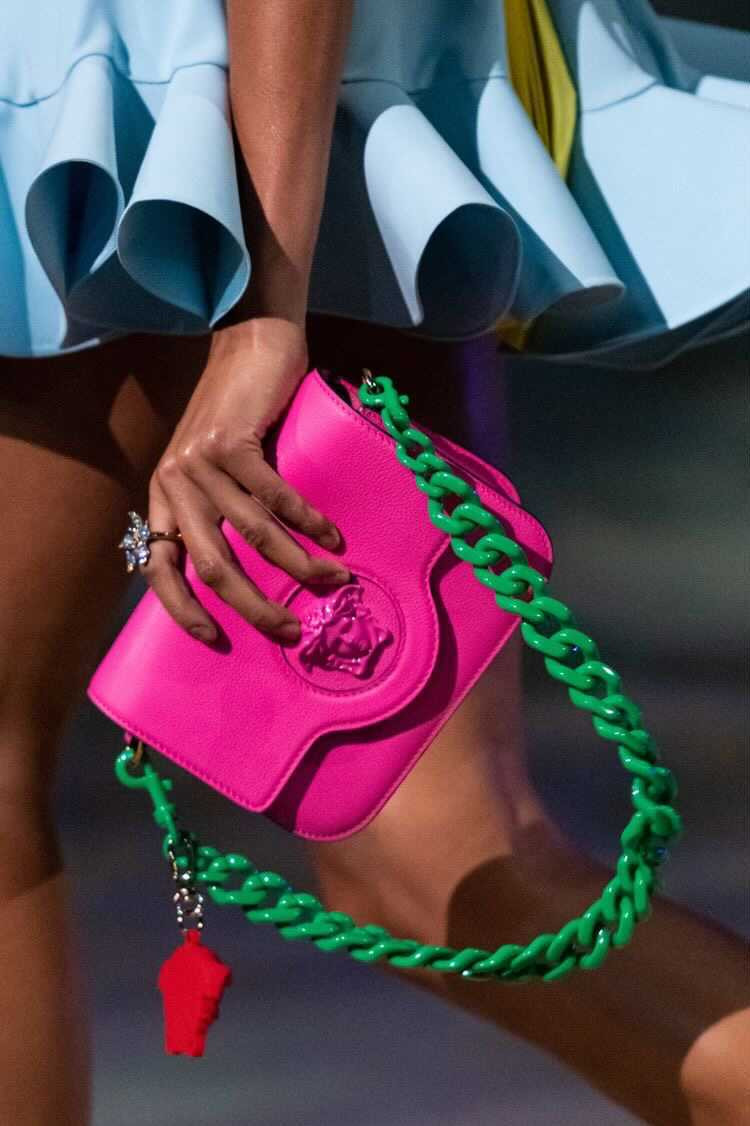 Wearing fancy clothes and jewels is not everything to conclude the look. One must invest in a statement handbag that will add more oomph to your outfit! Glamorise the look with a contrasting bag or even a matching one! These days any handbag that appears to have mixed metals and embossed print seems to be the right fit or one of the Jacquemus style bags that don't seem to fit anything at all.
Pair of unique sunglasses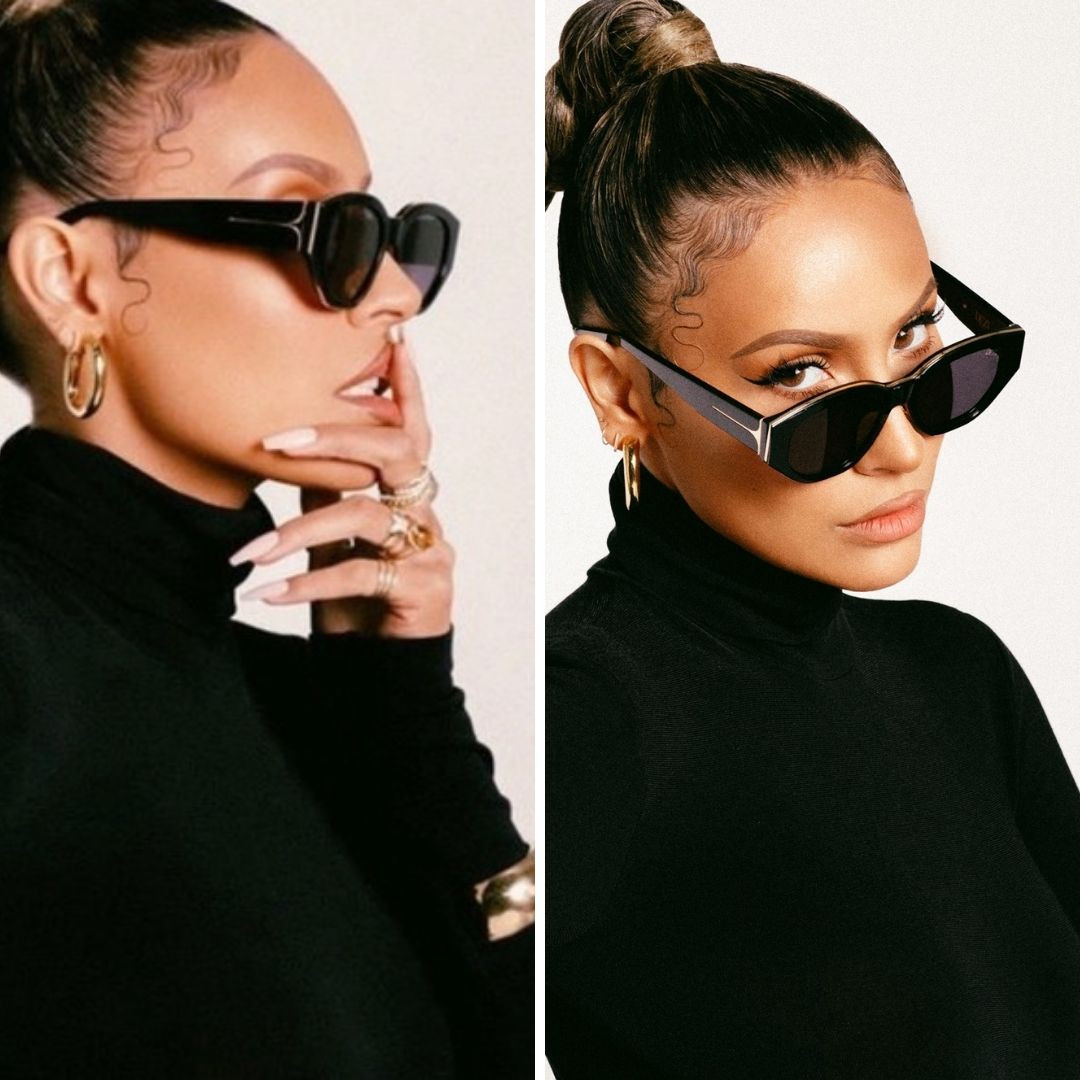 To be sure you're good to go, a pair of sunnies won't do you any harm - in fact, it will magnify your finished look even more. With many vintage trends surfacing online, 90s sunglasses have made their way back to the biggest trends this season. Safe to say they will stay for a long time, which means it's finally time for you to experiment with any of the current styles be it the cat-eye frames or one with thick temples.