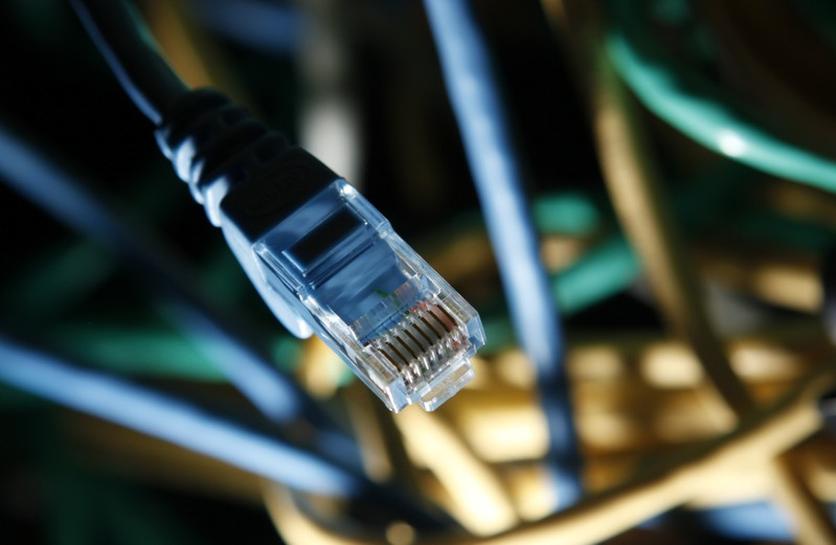 ---
KARACHI:
Pakistan has performed worst in South Asia on the Inclusive Internet Index in 2021 despite ranking the highest in the internet affordability parameter.
T h e E c o n o m i s t Intelligence Unit recently released the Inclusive Internet Index in which Pakistan dropped down to the 90th spot among 120 countries.
The factors determining the ranking include availability, quantity, infrastructure and electricity, affordability with regard to price and competitive environment, readiness in terms of literacy, trust, safety and policy, and relevance in relation to local and relevant content.
Pakistan ranked highest in the affordability component due to decline in mobile phone costs as well as improvement in the competitive environment.
"While we must celebrate this as a nation because it makes way for better accessibility, there are several factors where we lack and we must devote our energies towards improving on those fronts," said SI Global CEO Noman Ahmed Said in comments to The Express Tribune. "One issue demanding utmost attention is the gender gap present in access to mobile phones in our country."
Most women were economically dependent in Pakistan and were paid lower than their male counterparts, hence they faced difficulties in accessing these facilities, he said.
Moreover, cultural issues that affect gender disparity in Pakistan further exacerbate the problems related to access to mobile phones and widen the gender gap.
Furthermore, the pandemic enhanced the overall dependence on internet across the globe, however, in Pakistan it widened the gap in online and offline users given that accessibility was a massive issue for many people in the country, said Said.
"Not only did this cause massive hindrances in business operation, it also resulted in vast disparities in access to education," he said.
The quality of internet is a major factor that determines internet inclusivity and country's ranking has been affected owing to the fact that 4G coverage is still quite poor in many areas.
He added that the mainstay for local consumers remained 2G, which was unreliable and could not support intensive internet use.
"We must work towards bridging these parameters together for a more inclusive and widespread use of internet, which is now more crucial than ever," he said.
Though the government has taken many initiatives and the access to mobiles has improved over the past few years, Pakistan still has a long way to go, said Pakistan's Digital Media Wing General Manager Imran Ghazali.
In 2013, there were only 8 million Facebook users, which have now grown to over 50 million, he said. Of these, 70% of users are male and the remaining 30% are female.
"This disparity may not be phenomenal in urban areas because everybody has a separate phone," he said. "In rural areas, however, each family keeps only one mobile phone and it is most likely to be controlled by a male member."
COMMENTS
Comments are moderated and generally will be posted if they are on-topic and not abusive.
For more information, please see our Comments FAQ