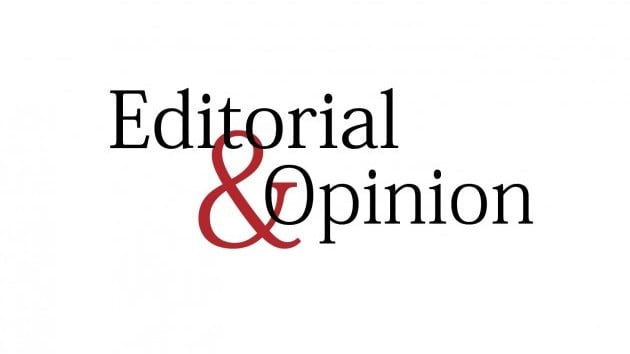 ---
Terrorists struck at the heart of Quetta, blowing up a car bomb in the parking lot of luxurious Serena Hotel. At least five people were killed and 12 injured in the blast which was powerful enough to knock out the windows of the nearby Balochistan Assembly and High Court. The entire incident reeks of failure. The police and other security forces failed to stop the car despite the abundance of checkpoints in the highsecurity area around the hotel.
Then the hotel, by far the most high-profile non-governmental building in the city, let the car pass through its own security gates and get inside the parking lot. Fortunately, the bombing itself was also a failure to the extent that the perceived target was not hit.
Unfortunately, that is little consolation for the victims and their loved ones. Lessons have clearly not been learned from the attacks on the Gwadar Pearl Continental just two years ago, or even more similarly, the Islamabad Marriott Bombing in 2008.
The Tehreek-e-Taliban Pakistan has claimed responsibility. If true, it represents a major escalation from a group that supposedly has its back against a wall.
Meanwhile, the timing of the attack is a reminder that this is not a conventional opponent. Ramazan is generally honoured as a ceasefire season by most warring parties in the Muslim world.
But then, we can safely assume that a group that would murder hundreds of children has little regard for honour. Home Minister Mir Ziaullah Langove rubbished the claims of apologists that outside forces are responsible for terrorism, bluntly saying that "Our own people are involved in these terrorist attacks."
The intended target was the Chinese ambassador, according to several sources, including Interior Minister Sheikh Rashid. It is only a stroke of luck that he was not on the premises at the time of the attack. The assumption that the ambassador was the target also gives further credence to the claim that the attack was homegrown.
Chinese and Chinese-backed infrastructure projects, as well as the Chinese Consulate in Karachi, have regularly been targetted by the TTP and other terrorist groups. Targeting the ambassador is a natural progression. Holding them at bay is clearly not working. The TTP needs to be eliminated, or these attacks will keep coming
COMMENTS
Comments are moderated and generally will be posted if they are on-topic and not abusive.
For more information, please see our Comments FAQ