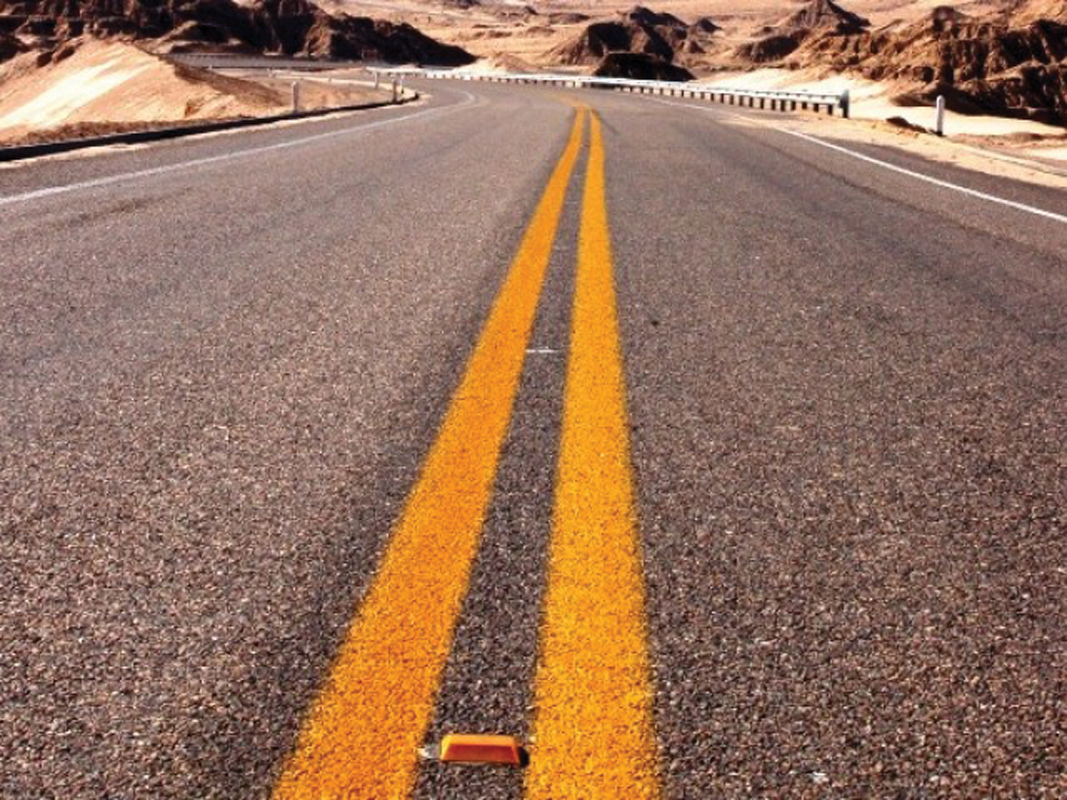 ---
ISLAMABAD:
It is the collective responsibility of the nation to ensure that a clean and healthy environment is maintained to preserve the fragile ecosystem already fraught with severe risks.
In this regard, the National Highways and Motorway Police (NHMP) is ensuring eco-friendly travel on the motorways and penalising automobiles emitting dark smoke and those throwing trash at non-designated places.
The NHMP since its inception in 1997 has gone to considerable lengths to ensure regular cleanliness of the motorway.
This was the narrative of NHMP Sector Commander M-2 North Aashiq Hussain Chouhan in an exclusive talk with the media in connection with World Earth Day.
He said as per the vision of NHMP IG Dr Syed Kaleem Imam and DIG Ishfaq Ahmed, the NHMP patrols are strictly following cars throwing trash, overspeeding or emitting dark smoke and imposed fines right on the spot.
Read more: NHMP holds road safety session
He added that the Motorway Police is very sensitive on the matter of littering by motorists as it wanted to keep a clean and green environment.
He underscored that motorway was a noise-free zone without rush, pollution and garbage throughout the travel of motorists
Courtesy, help and honesty are the benchmarks of NHMP and also the guiding principles of the police force that helped to maintain its trust and honour in the nation," he proudly said.
He disclosed that rice crop stubble burning was a serious issue that used to exist from Kellar Kahar to Lahore region of M-2 North Sector of NHMP that sprawled over 200 kilometres from Chakri to Kot Momin.
This was creating thick smoke screens which reduced visibility to a significant level for the commuters, hence resulting in serious road accidents.
To a query, he said that "250 challans per day are being issued only in Sector M-2 North of the motorway to vehicles for overspeeding that includes cars, buses and carriage lifters."
Interestingly, he said none of the challans issued were challenged by the citizens in the court as wrongly issued or fictitious that further ensured the credibility and professional excellence of the NHMP.
Responding to another query, he said special briefing officers were deployed at the Toll Plazas to create awareness of anti-littering measures and also distribute garbage bags among the people.
Published in The Express Tribune, April 23rd, 2021.
COMMENTS
Comments are moderated and generally will be posted if they are on-topic and not abusive.
For more information, please see our Comments FAQ