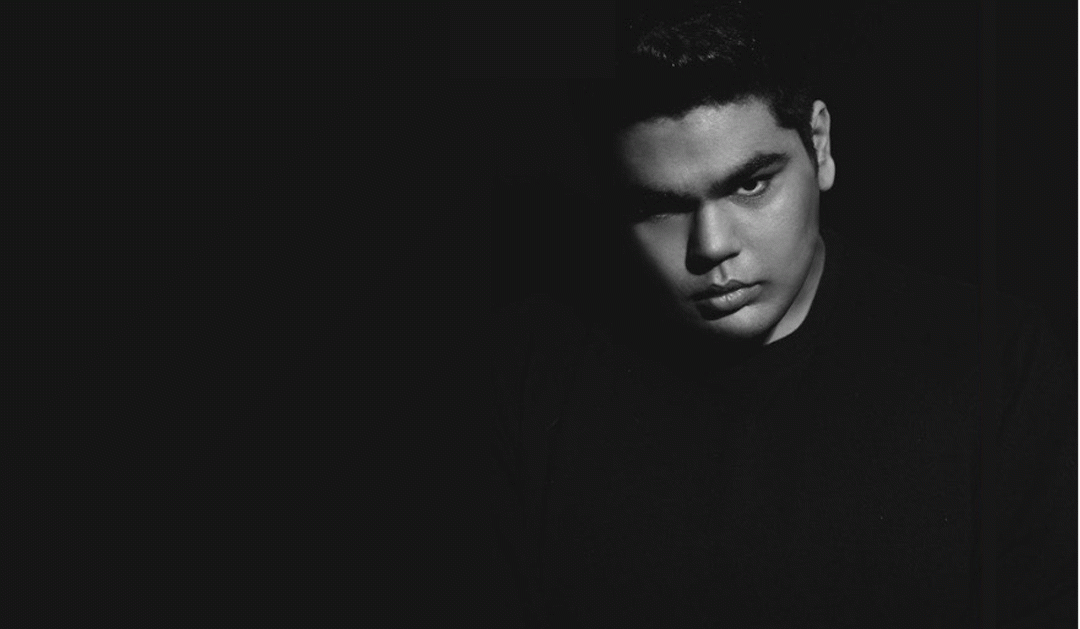 ---
KARACHI:
Abdullah Siddiqui is the latest Pakistani to have made it to the Forbes 30 under 30 list. The young musician, who has produced three albums so far, has been lauded by fans and peers over the honour. Siddiqui took to Instagram and shared the news in a post. "Forbes 30 Under 30. I'm completely stunned and so incredibly grateful," the Magenta Cyan singer penned, adding, "To everyone who helped me get here, thank you."
Soon after the news broke, Meesha Shafi, Ushna Shah, Abdullah Qureshi, Ayesha Omar, Natasha Baig and others congratulated Siddiqui on the well-deserved appreciation. "Could've been on '20 under 20' but they slow," wrote Shafi on Siddiqui's Instagram post while Shah added, "I wanna say I called it but like everyone called it."
Speaking about the achievement, Siddiqui commented, "I'm so thrilled to be included and recognised. I'm deeply grateful right now to everyone who's listened to my work and supported me over the years. Really a surreal moment."
The 20-year-old Lahore-based artist told The Express Tribune that he was "still in disbelief". He quipped, "I cannot believe it, to be honest. When you receive your first massive honour of this grandeur, it really humbles you down." Siddiqui shared he has been very lucky because all the artists he has worked with so far have been a great pillar of support to him. "They've all been really supportive. I have been really blessed to work with great people and many renowned musicians who took me under their wing. The response to the mention has been amazing, I'm very grateful."
It has been over three years since Siddiqui managed to grab eyeballs with his single, Resistance. Speaking to the publication at the time, he had said he is still hoping for EDM to make it big in Pakistan. Now, the musician-cum-producer has revealed he has found a specific audience who is appreciative of his music. "There's a certain niche that exists for people who listen to my music," Siddiqui remarked.
The singer, however, acknowledges that the language barrier is still there. "Artistically speaking, it is just as exciting experimenting with Urdu in EDM. And it is taking its course as well. We are seeing a lot of musicians who are trying to make songs in the said genre in Urdu as well. Many find it still very off-putting to listen to English songs by a Pakistani but hopefully, electronic music will become mainstream in the upcoming years."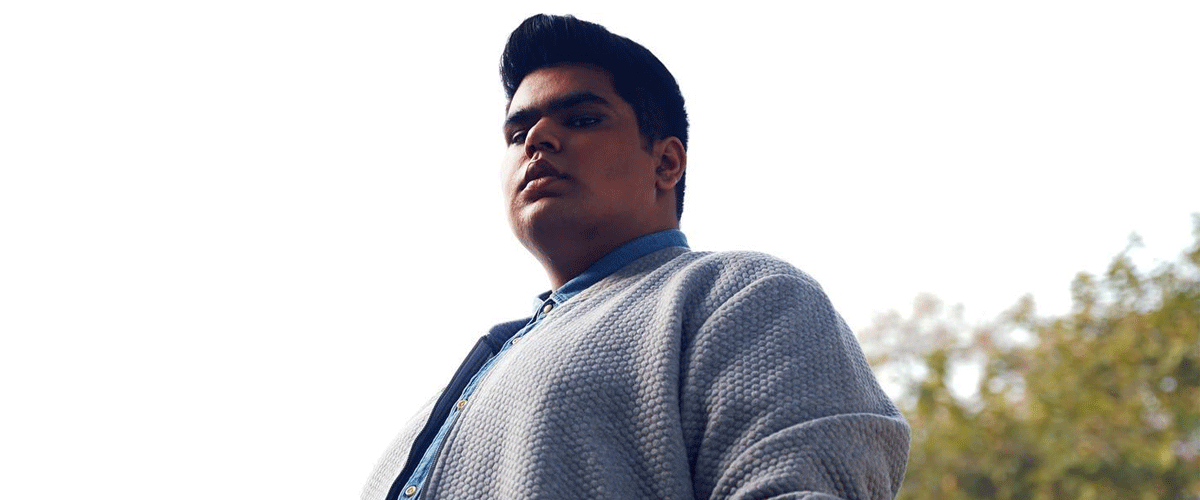 There have been few artists who have tried their hand at EDM in Pakistan, but all to no avail. Siddiqui seems to be the only artist in recent times to have really gained popularity with his skills. "We've had a lot of EDM musicians," he shared. "I think what would differentiate me from the rest is that my music is not just electronic - it also has elements of pop into it. It sort of has leaned into a more avant-garde position. The lyrics to the songs are way too relatable to our generation. This might have ticked yet another box as to why they approve of my songs. All this has made my music more accessible to them."
The youngster has worked with many renowned names and popular brands. From making his mark in Nescafe Basement to composing the Pakistan Super League (PSL) anthem this year, Siddiqui is destined for bigger things. Talking about the range and difference between producers of yesteryear and today, Siddiqui noted, "Many producers are resistant to changing lyrics, but I have been lucky to have worked with people who appreciate my input as well."
He continued, "Yes, there is a difference between the producers of the past and today. I think Bilal did some incredible work with Velo. It was all very hip, very modern. As far as Xulfi is considered, he brings his own contemporary take on the music. He listens to what today's generation is interested in; he is very keen to work with younger artists. He is someone we should be looking up to."
Siddiqui's first-ever PSL anthem was lauded by fans and artists alike for taking on a fresh approach to the quintessential sports track. But did you know, Siddiqui wasn't originally the first choice to sing it Kingdom?
Speaking about it, the youngster disclosed that when he initially pitched the song to the Peshawar Zalmi (PZ) team, he wanted Fawad Khan and Zeb Bangash on board. "When we started jotting the ideas, I had a very different song in my mind. I told the Zalmi team to have Urdu and Pashto in the anthem. I initially wanted Fawad and Zeb to sing it, but the team made it a point that I should be the one singing it," he revealed.
"It was overwhelming. I didn't think the brand of that magnitude would want me to sing it. PZ gave me control over the sound, they made sure it was everything I wanted. Since I tend to think more cinematically, I had an image as to how I wanted it onscreen. Yes, it was different from the rest of the anthems but that's exactly what I wanted."
Born and bred in the cultural capital of Pakistan, Lahore, Siddiqui forayed into the underground/indie music scene at the mere age of 11. He has since appeared on Nescafe Basement, Coke Fest and Pepsi Battle of the Bands while headlining various concerts across the country.
Have something to add to the story? Share it in the comments below.
COMMENTS
Comments are moderated and generally will be posted if they are on-topic and not abusive.
For more information, please see our Comments FAQ