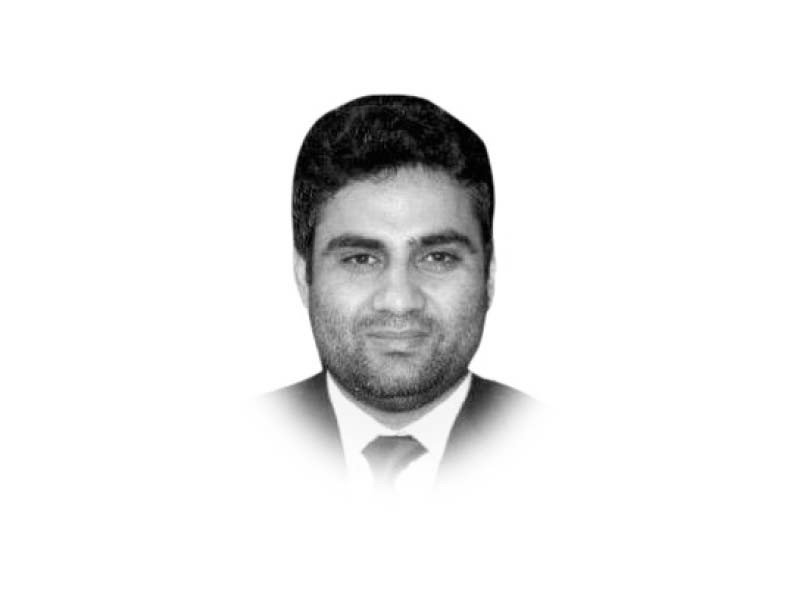 ---
I live in one of the Georgian cities of Britain which is known for its magnificent architecture for being a destination for the wealthy elite in the 18th and 19th centuries. As a citizen of a Western nation, I experienced the steep curve of racial and economic inequalities.
Last summer, as Covid-19 hit world, the UK saw a disproportionate impact on African, Asian, and other racial minority communities. Evidence suggests that Black British were four times more prone to die; and people of Pakistani, Bangladeshi, and Filipino origin were three times more likely. As this calamity was unfolding, the brutal murder of George Floyd encouraged thousands to march in London to join the Black Lives Matter protest. Consequently, the UK government had no choice but to respond to the series of public events promptly. Therefore, it commissioned an inquiry into racism and the disproportionate impact of Covid-19 on ethnic groups in the UK.
The report calls on the government to fully fund the Equality and Human Rights Commission and improving training opportunities for police officers. The race commission emphasised establishing an independent office to address the fault lines of health and economic disparities, open up access to apprenticeships, teach an "inclusive curriculum", and stop using the term "BAME" (Black, Asian and minority ethnic), as part of its 24 recommendations. Similarly, the report also highlighted the importance of the subject of increasing diversity in elite professions, and shrinking the ethnicity pay gap.
The report has also criticised the way the term "institutional racism" is applied and states that other factors, such as family influence, socioeconomic background, and religion have a more "significant impact" on life chances than the manifestation of racism. Needless to say, the cure of all ills sits in the fabric of diversity, inclusion, and cohesion. The presence of racism in any shape is a burden that dements the past, threatens the future and renders the present inaccessible.
Sunder Katwala, director of British Future said, "Black and Asian Britons today face less racism than their parents or grandparents; they may well fare better than those in many other countries. Even so, a graduate in Manchester with an ethnic-sounding surname still gets fewer job interviews than a white classmate with the same CV." Perhaps, this sheds light on my own crisis-ridden professional career.
I find it difficult to imagine that every time I appeared in a job interview I was told that another applicant was more suitable for the role. By my estimation, the effects of racism on the physical body are known as "weathering" a bitterly fitting term for anyone who understands what it feels like.
Turbocharged with inequalities, Britain went down the path of Brexit, to send a red signal to the world that it is no longer a cohesive society. This has been experienced by millions of Asian and other ethnic minority workers.
I daresay that ethnic minority communities are paid less, are more likely to be working in high-risk jobs during the pandemic knowing that they are more likely to contract and possibly die from Covid. British Pakistanis are paid 15% less than their white British peers. Black British women are five times more likely to die in pregnancy than white British women. Moreover, we see young Black men more likely to be stopped and searched by the police, and twice as likely to die in police custody. In the same way, we cannot forget the Windrush generation's immigration crisis who were degraded, denied hospital treatment, benefits, and many were deported by the Home Office because of their race. Although Britain has made great progress towards racial equality in the last 50 years, there is still much more to be done.
Published in The Express Tribune, April 22nd, 2021.
Like Opinion & Editorial on Facebook, follow @ETOpEd on Twitter to receive all updates on all our daily pieces.