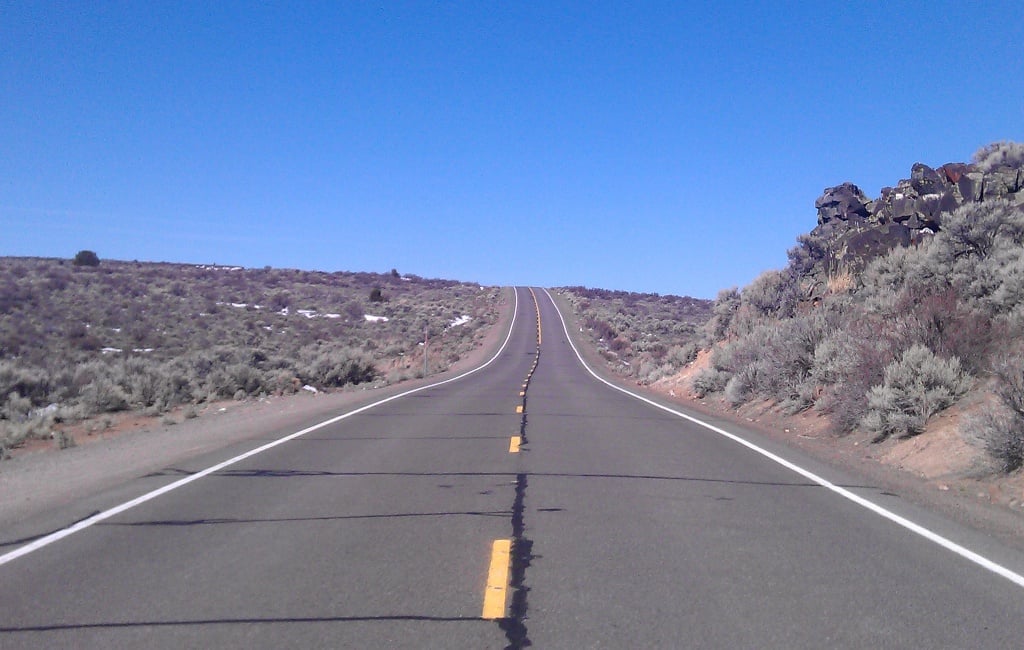 ---
At least 12 people were killed on Wednesday in a road accident when a passenger coach and a van collided with each other near Shah Abdul Latif University in Khairpur.
People from the area rushed to rescue the passengers after the crash, with the passenger van completely destroyed as a result of the collision.
Police and rescue teams reached the spot to recover the bodies while the injured were shifted to Civil Hospital Khairpur, in critical condition.
Also Read Rise in fatal crashes across Lahore sparks concern
Several eyewitnesses claim the accident took place due to speeding, however the causes of the accident are still being investigated.
The number of road accidents has increased dramatically in the country. In October last year, it was recorded that at least eight people died, whereas 873 were injured in 829 Road Traffic Crashes (RTCs) in all 36 districts of Punjab within 24 hours.
The majority of accidents, around 63 per cent, involved motorcycles.
An analysis of the age group of victims shows that 148 were under 18 years of age, 503 were between 18 and 40 years and the remaining 230 victims were reported to be above 40 years of age.
COMMENTS
Comments are moderated and generally will be posted if they are on-topic and not abusive.
For more information, please see our Comments FAQ