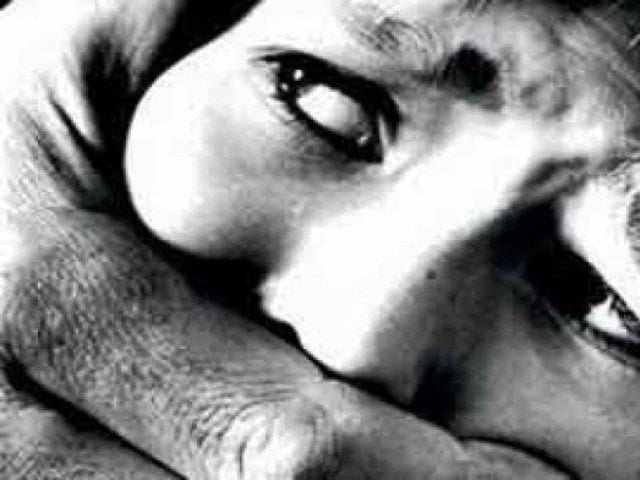 ---
KURIANWALA:
Two women and a minor girl were allegedly sexually assaulted in the city on Tuesday. Police registered cases and started searching for the fugitives.
Naeem Ahmed, a resident of Mohalla Hajveri Town, registered a case which stated that the suspect Asad Jawad took the complainant's wife to his house where he raped her at gunpoint. The alleged rapist was a close relative of the complainant.
Separately, in the case filed by a resident of Chak No 393GB, it was stated that the complainant worked as a housemaid in Shahid Ali's house.
Shahid along with Khadim Hussain and Asif Murad took her to a cattle ranch where he raped her. The alleged rapist also filmed the incident while his accomplices kept guard.
Moreover, in Jaranwala Road Humaira Bibi's 8-year-old daughter was molested by Kashif and two others while she was playing in the street. (THE VICTIMS' IDENTITIES HAVE NOT BEEN DISCLOSED AS A MATTER OF POLICY)
Published in The Express Tribune, April 21st, 2021.