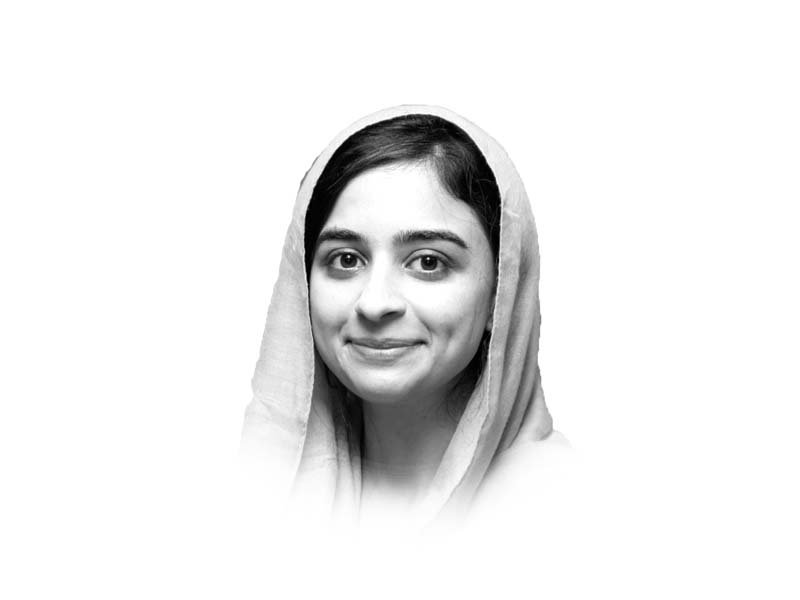 ---
Fresh pictures from war-torn Syria showcase torn clothes hanging from the walls of a centuries-old ruined church in the vast archaeological site of Al Kfeir in Syria. Such ancient archeological sites which are dotted all across the country have become sanctuaries for many Syrians who have fled to the north-west of the country to gain relief from the ongoing war. In another part of the country, families gather for iftar in open air, amidst remnants of buildings, decimated by regular bombings.
These images are just a microscopic view of what is the heartbreaking reality of a country enshrouded in more than a decade of war which has killed at least 500,000 people.
On April 18, it was announced that Syria's presidential elections would take place on May 26. Among other clauses, the eligibility criterion outlines that potential candidates must have lived continuously within the country for a minimum of 10 years, thereby automatically barring millions of displaced Syrians and opposition figures who are in exile. Moreover, each aspirant must have the support of at least 35 members of parliament which is —unsurprisingly — dominated by President Bashar Al Assad's Baath party. In the backdrop of the announcement, memes started to circulate social media depicting the majority view of utter hopelessness and uselessness of the upcoming polls.
This will be the second presidential election to take place since the civil war started in 2011. The 2014 results — in which Assad won by 92% — were dismissed as undemocratic by not only the opponents within Syria but by the US and EU European Union as well.
The 2021 poll comes during a grave economic crisis compounded by the coronavirus pandemic. Almost 90% of people in Syria live below the poverty line. Given that the average food basket costs 30 times more than what it did before the crisis, people's income is insufficient to even cover basic needs. About 12.4 million people — almost 60% more than last year — are now food insecure; 600,000 children are chronically malnourished while the count of children who are acutely malnourished is reported to be 90,000. At the moment, 13.4 million people are in dire need of assistance — 6.7 million people remain internally displaced and 1.9 million reside in informal camps. All the while, the value of the Syrian pound continues to fall, exacerbated by the financial crisis in neighbouring Lebanon as well as US sanctions. The present security state in Syria continues to terrorise Syrians residing within the country while simultaneously creating roadblocks for refugees who are attempting to return home.
Of course, these figures are merely a sketch and can barely encapsulate the everyday horrors Syrians face in their fight for survival. Even refugee hosting countries are beginning to show signs of retracting initial sympathies. In recent days, Denmark has become the first European nation to rescind residency permits of its Syrian refugees, stating that some parts of the war-ravaged country were now safe to return to. Ahead of the fifth Brussels Conference on Syria, international donors fell short by $6 billion of the United Nation's requested $10 billion for this year. Here it is important to emphasise that humanitarian assistance is the only means of sustenance for millions of Syrians.
At this point, reiterating what UN Secretary General Antonio Guterres has been saying, a negotiated political settlement in line with the UN Security Council Resolution 2254 (adopted in 2015) is the only means of attaining a sustainable solution. It goes without saying that after a decade of conflict, people in Syria deserve the right to hope for a better future. At this point however, in the backdrop of a decade of violence, the upcoming elections seem to be portending another dead end.
Published in The Express Tribune, April 21st, 2021.
Like Opinion & Editorial on Facebook, follow @ETOpEd on Twitter to receive all updates on all our daily pieces.