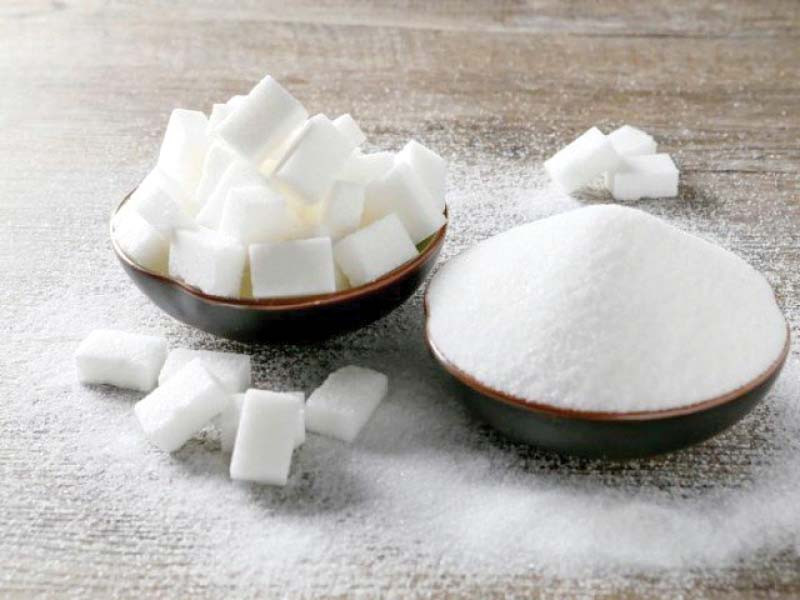 ---
OKARA:
It has been revealed that special subsidised sugar, which was supposed to be sold at cheap prices in Ramazan Bazaars, is being sold at high rates in other markets.
The additional chief secretary suspended Assistant Commissioner Depalpur Rana Aurangzeb and Deputy Commissioner Amir Aqiq while holding an inquiry into the matter and sent a report to the chief secretary for further action.
He also reportedly sent a request to the anti-corruption authorities to investigate the matter.
DC Amir Aqiq visited Depalpur on the complaints of supply of the sugar in the general markets and its sale at high prices instead of in Ramazan Bazaar due to alleged embezzlement by an employee of Municipal Committee Depalpur and an employee of Haveli Lakha Municipal Corporation.
Read more: 6 best foods to break your fast with
According to the DC, in the light of orders of Punjab government, five Ramazan Bazaars were set up in Depalpur tehsil of Okara like other areas. The sugar was supposed to be supplied to different tehsils of the province for sale at a special subsidy in the light of government directives.
However, when the matter was investigated after public complaints were received, a scandal of embezzlement in sugar supply was unearthed, which was immediately reported at the higher level. After the reports, Assistant Commissioner Depalpur Rana Aurangzeb was immediately suspended.
In this regard, DC Amir Aqiq sent an inquiry report to Chief Secretary Punjab Malik Jawad Rafique. The report recommended action against those involved in the sugar scandal and referral of the case to the anti-corruption department.
The DC said major steps had been taken by the Punjab government to provide relief to the common people but due to the negligence and incompetence of the administration of Depalpur tehsil, the sugar scandal had been revealed. The district administration was investigating the matter completely on the basis of merit, he added.
An anti-corruption inquiry has been recommended to further probe into the scandal. DC Amir Aqiq said that no incompetent or corrupt employee would be tolerated in the district.
He said, "In all the three tehsils of the district, including all the Ramazan convenience bazaars, shortage or the sale of goods in the markets in excess of the fixed rate would not be tolerated. Duties of price magistrates have been assigned across the district, which I will personally monitor on a daily basis."
Published in The Express Tribune, April 20th, 2021.