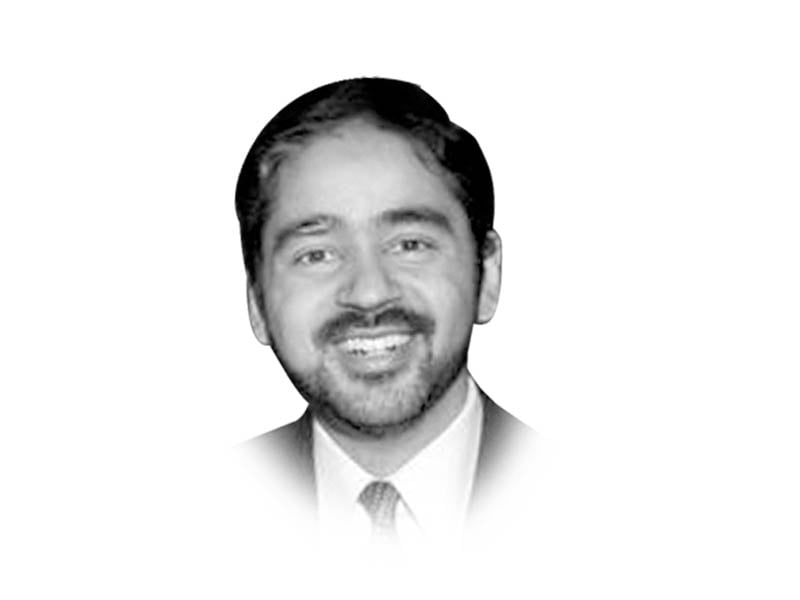 ---
The Ministry of Science and Technology serves as the waiting room as cabinet members wait their turn and move from one ministry to the other. Perhaps it is a parking lot, where the ministers park their bullet proof cars as they wait for their turn to get into a real ministry. In the last two and a half years, there have been three ministers, not one of them can claim any remote connection with science or technology research or scholarship.
Some might argue that the most recent minister of science was excellent. I would most respectfully disagree – he was certainly prominent and seen often on TV and among the many views he has shared, he had some views about IT and technology, but he had no real sense of science, research or scholarship. The ministry should be more than floats in a parade or an app for moon sighting. But my view on performance is besides the point here. If he was really that good, why was he replaced?
If we put the recent fiasco with HEC in context, the appointment of another non-expert to lead the ministry of science is perhaps not surprising. Yet it is painfully disappointing. It is disappointing not only because there were great hopes for science, higher education and scholarship (I was among the hopeful as well), but it is also disappointing because the government knows how to do better. For comparison, see the ministry of health. The last two health ministers have been domain experts. One can agree or disagree to their decisions or policies, but one can have an honest, rich debate based on substance with them. No one can deny their knowledge, experience and expertise. The same is true in Punjab. Agreement on policies aside, the minister of health is someone who has spent a lifetime in the discipline and is aware of the field and the challenges. Alas, there is no interest or insistence on technical competence, experience or expertise when it comes to the Ministry of Science and Technology.
Pakistan faces myriad challenges – some are purely self-inflicted (which I do not need to repeat), but some are global. The current pandemic and future outbreaks of disease is certainly one of them. Having a robust framework to address these and other challenges will require excellence in science and outstanding leadership that goes beyond politicians who know little about science or advisers who are more interested in quantity over quality.
Today, the scientific infrastructure of the country is weak, and crumbling fast. We need investments in basic sciences, mentorship programmes for our scholars, improvement in the quality of our institutions, and opportunities for free exchange of ideas. The current pandemic provides a strong example of how far we have to go. The ability to produce vaccines rests on a scientific enterprise that is robust and deep-rooted, not one that follows the latest fad in IT. Inability of millions of our citizens to access quality healthcare and basic services is not just a problem of economics, it is also a question of scientific research that enables self-sufficiency and independence. While there is good reason to believe that the Prime Minister cares deeply about equitable healthcare for all, and has repeated this vision in his speeches, it is certainly disappointing to see that science, which is one of the pillars of healthcare, is undermined so mercilessly.
There is an oft-repeated phrase thrown around casually by a long line of ministers about how critical science is to our future development. Similarly, some talk-show hosts and pundits remain bullish about the near future – because of the supposed "on the same page" doctrine. Unfortunately, when it comes to science, words and deeds are not on the same page.
Published in The Express Tribune, April 20th, 2021.
Like Opinion & Editorial on Facebook, follow @ETOpEd on Twitter to receive all updates on all our daily pieces.