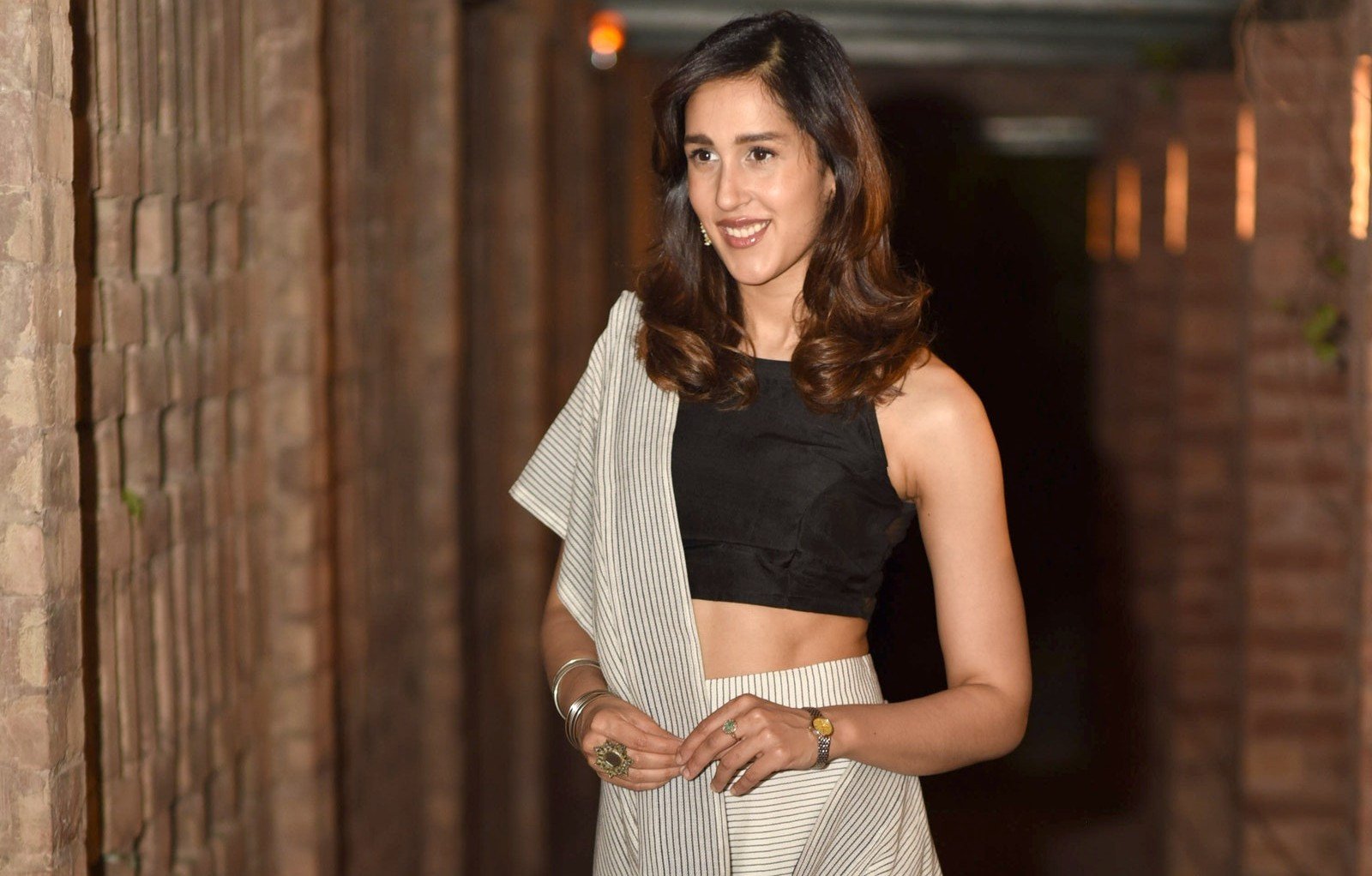 ---
Popular actor, writer, and host Mira Sethi, who scooped her hair into a pony tail and married the love of her life in November 2019, has now penned a feature for Vogue in which she elaborates on her marriage, life amid the pandemic and shifting between two continents.
Sharing the article on Twitter Mira wrote, "I wrote a personal piece after a very long time: It means speaking relentlessly in English, communicating the clutter of my inner life in a language that houses my intellect more than my heart."
I wrote a personal piece after a very long time:

"It means speaking relentlessly in English, communicating the clutter of my inner life in a language that houses my intellect more than my heart."https://t.co/YrxT3QEHxy

— Mira Sethi (@sethimirajee) April 16, 2021
Titled A Pandemic, a Marriage, and a Life on Two Continents, the feature shapes her day to day life in a heavy bouquet of lonesome thoughts whereby she narrates her love affair with Karachi and simultaneous grievances from her home town. She talks about feeling welcomed by San Francisco – where she stays half a year with her husband – yet, feeling alienated.
"My husband, Bilal, lives and works in San Francisco. Before getting married, my notion of home had been tethered to Pakistan. It's where I'd grown up, the place I'd scurried back to just a few years after graduating from college in the States. My then-boyfriend and I broke up not long after I moved back—not because we had lost interest in one another but because we couldn't find middle ground between Karachi and Oakland, where he lived. Several years later, the irony of getting married in the Bay Area was not lost on me," she writes.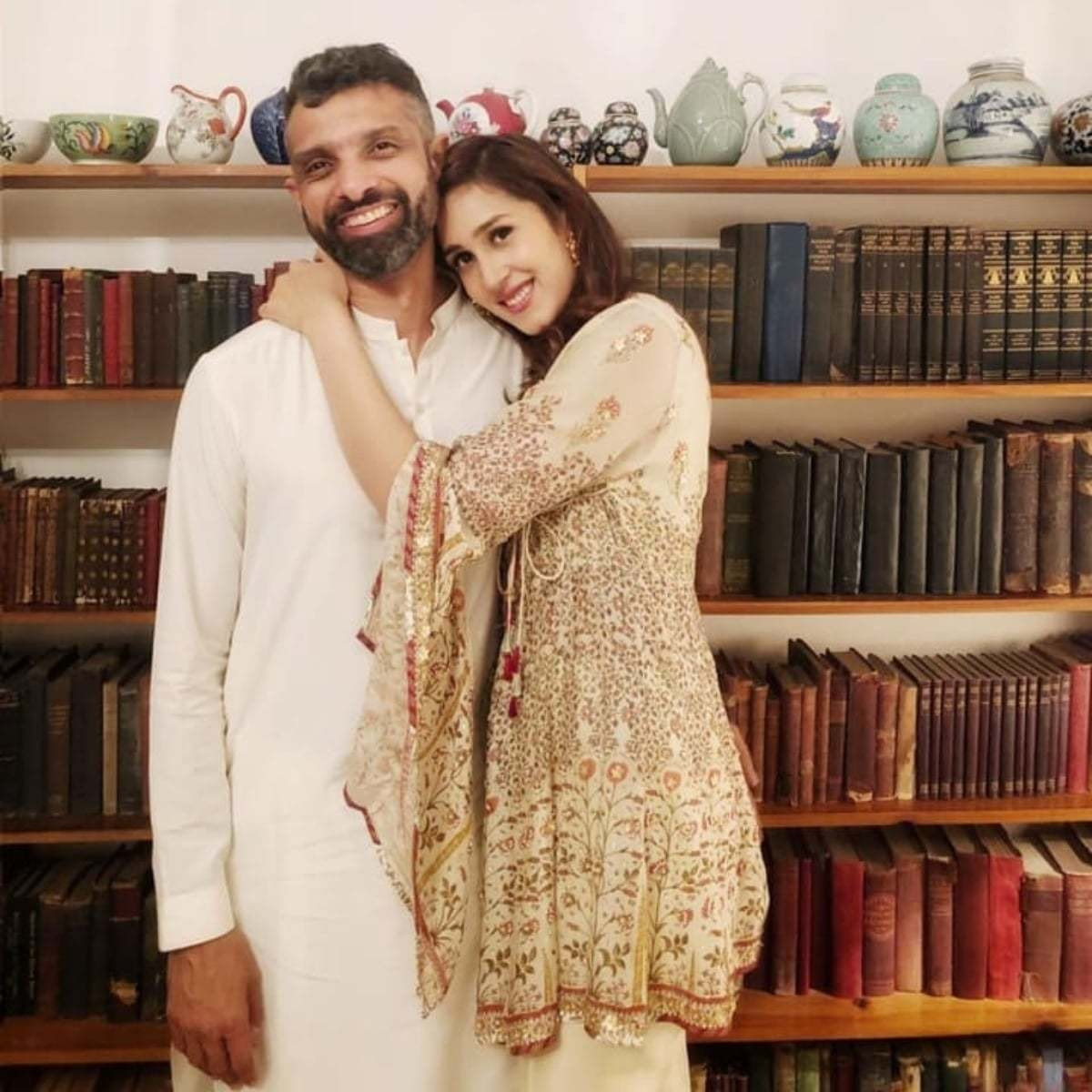 Mira shares how having a 'non-Pakistani Pakistani' husband makes it easier for her to transition emotionally from Pakistan to the US. But also recalls how some people [a particular aunt back home], when came to know about her decision to split time between two continents, schooled her for not moving permanently.
"After I got married, an aunt got wind of my ambitious plan. 'What is this I'm hearing?' she said. 'Why can't you just go to San Francisco and be with him like a normal person?' but what about my acting career? I asked. 'Take a theater class in Frisco.' Nobody calls it that, I wanted to say. I'm a television actor, I said. I can't just give it all up and start again. It's a very competitive industry. 'You're married now,' So? 'So go and be with your husband!'" she argued.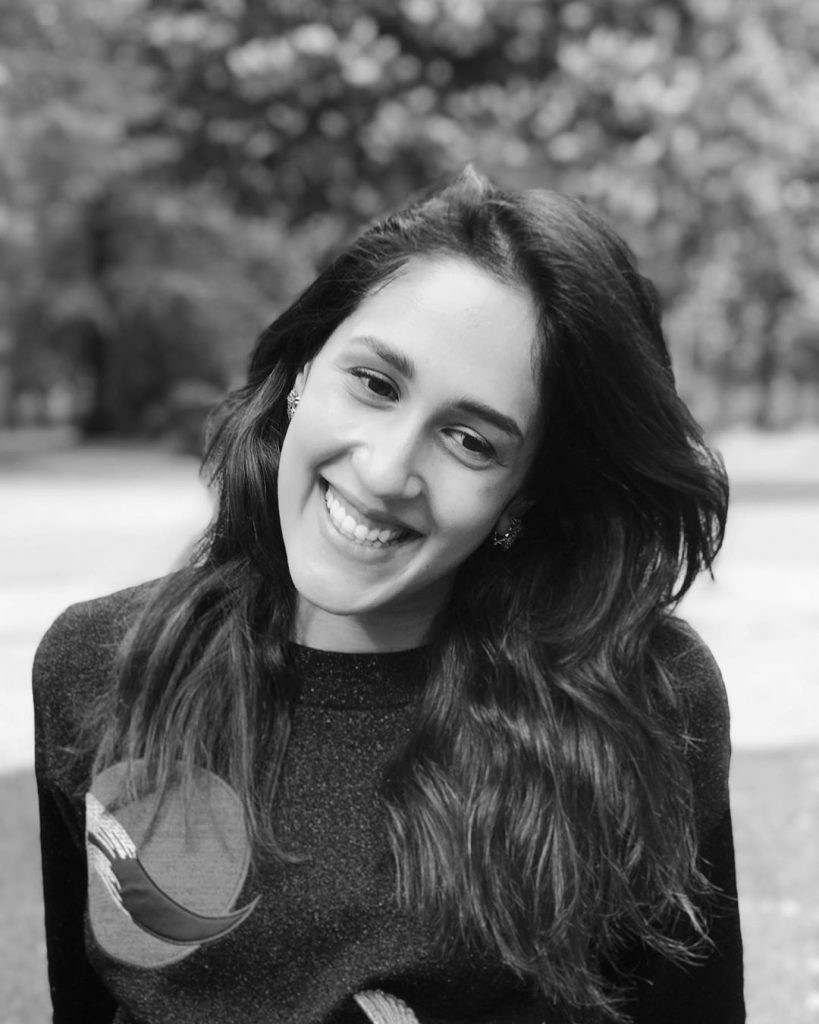 To this Mira assures that her husband Bilal, nurtures her desire to be as close to her work as possible. And contrary to what many men here would say, Mira shares that her husband is delighted to see her working. He also worries for her when she has nothing to do, because like every normal person, she too, gets anxious and restless.
Mira also quotes James Baldwin who said, "I think that it is a spiritual disaster to pretend that one doesn't love one's country. You may disapprove of it, you may be forced to leave it, you may live your whole life as a battle, yet I don't think you can escape it. There isn't any other place to go—you don't pull up your roots and put them down someplace else."
She then asserts that she too, dislikes the growing dogmatism of Pakistani society, its polluted air, patriarchal norms that justify violence against women, and the obsession with "showing a positive side of Pakistan in the West." But adds how despite its many flaws, her work, friendships and the meaning of her life, resides in Karachi.
"This month, when my first book comes out, I will go on a virtual book tour; I will talk about the ways in which Pakistan animates my book, the ways in which my characters—an actress on the set of her first major TV show, best friends who agree to marry in order to keep their sexuality a secret—negotiate personal freedom in a traditional society," reveals Mira. Mira's Are You Enjoying? is a collection of short stories forthcoming from Knopf on April 21.
Have something to add to the story? Share it in the comments below.
COMMENTS
Comments are moderated and generally will be posted if they are on-topic and not abusive.
For more information, please see our Comments FAQ