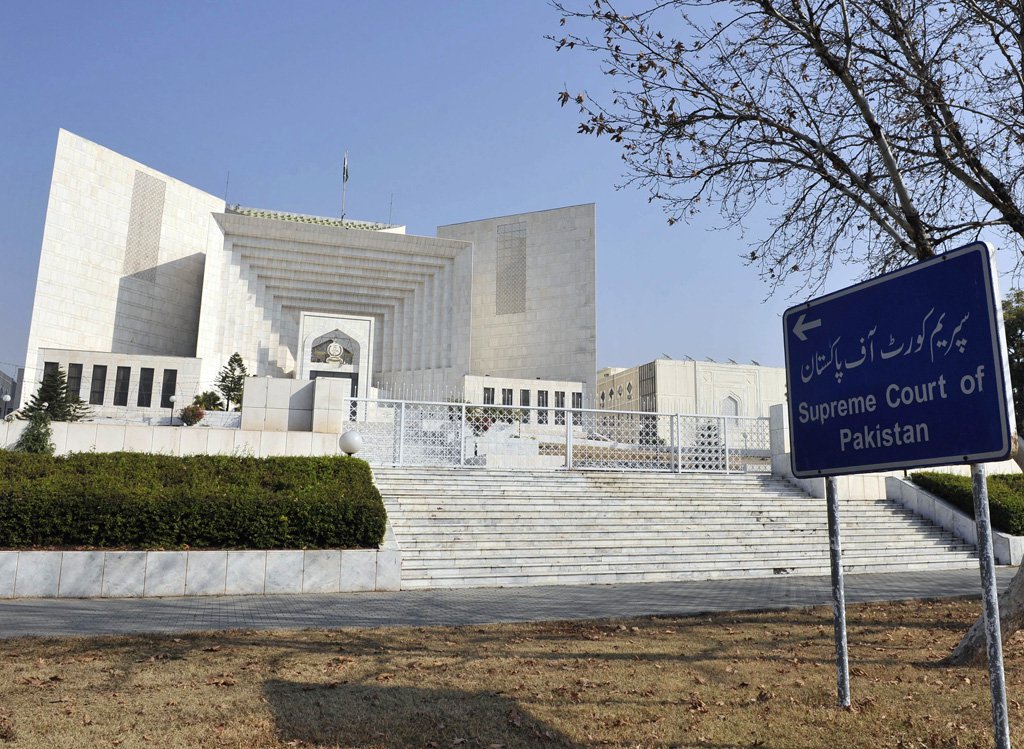 ---
ISLAMABAD:
The Rawalpindi Municipal Corporation (RMC) mayor has approached the apex court against the Punjab government officials for not reinstating the elected representatives of local bodies despite the court order.
RMC Mayor Sardar Muhammad Naseem Khan has filed a contempt of court petition against Punjab Chief Secretary Jawad Rafique Malik and Local Government Secretary Noorul Amin Mengal in the Supreme Court (SC).
The petitioner has cited Articles 190 and 204 read with Article 5 of the constitution and rules and regulations of contempt of court ordinance 2003. THe RMC mayor said the local bodies elections in Punjab were held on December 31, 2016, under the Punjab Local Government Act 2013. The elected representatives of the local bodies were supposed to complete their five-year terms on December 31, 2021, he added. However, in May 2019, the provincial government had approved the Punjab Local Government Act 2019 and dissolved all local bodies across the province under Section 3 of the Act, the petitioner said.
The measure was challenged in the apex court and the ruling came against the government's measure and declared it void.
The court had ordered the restoration of the local bodies across Punjab.
However, so far, the Punjab and local government secretaries have not implemented the orders, he added.
The petitioner claimed that at some places, the local representatives had faced resistance from administrators and deputy commissioners when they tried to get back their authority.
The RMC mayor has pleaded with the court to initiate contempt of court proceedings against both government officials for not executing the court's verdict.
Published in The Express Tribune, April 18th, 2021.