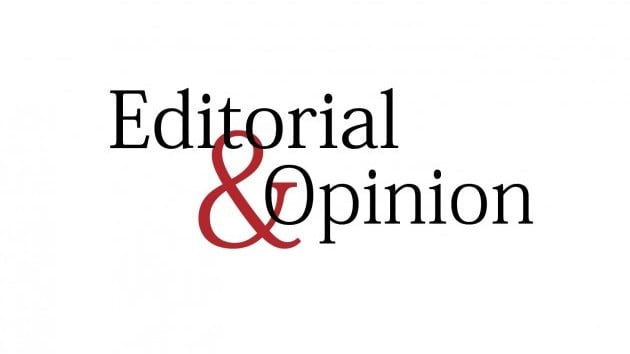 ---
The US has imposed sanctions on Russian individuals, government agencies, and companies for alleged interference in the 2020 elections and the SolarWinds hack. Washington has also expelled 10 Russian diplomats, some of whom were allegedly intelligence officials. The new round of sanctions comes soon after restrictions were imposed over Russia's alleged role in the poisoning of Kremlin critic Alexei Navalny. Russia has denied all the charges, and has come up with a tit for tat response. Interestingly, it happens just two days after US President Joe Biden and Russian President Vladimir Putin spoke on the phone. Despite their differences, they did appear to agree on several issues, including nuclear weapons controls. However, Biden has made no effort to hide his opinion of Putin, warning that Putin would "pay a price" for Russia's alleged interference. But Putin's response of "it takes one to know one" goes well beyond the 'killer' label.
Indeed, US history of election interference and outright regime change is a well-known fact. The US intelligence community's assessment that Russia was not even trying to hide its role in election interference operations in 2020 essentially draws back to this. Putin's alleged support of Donald Trump makes perfect sense — the man was singlehandedly driving the US into the ground, hastening the end of the unipolar world and creating an opening for Russia. Even when pushed, Trump's actions against Russia were flimsy, at best.
Several analysts have noted that while sanctions alone may not stop election meddling, they do show that the US is no longer turning a blind eye to foreign powers interfering in domestic affairs. It is also notable that leaks from the Biden administration suggest that these overt responses are also being accompanied by covert ones. Coupling sanctions with spy games appears to be the harshest response possible. What they accomplish remains to be seen. Interestingly, we are probably not done here. Some reports suggest Biden will soon impose even more sanctions which could be crippling for the Russian economy and could have fallout in place well away from Moscow. Even Islamabad would be forced to rethink its economic ties if the harshest sanctions being debated are actually announced.
Published in The Express Tribune, April 18th, 2021.
Like Opinion & Editorial on Facebook, follow @ETOpEd on Twitter to receive all updates on all our daily pieces.