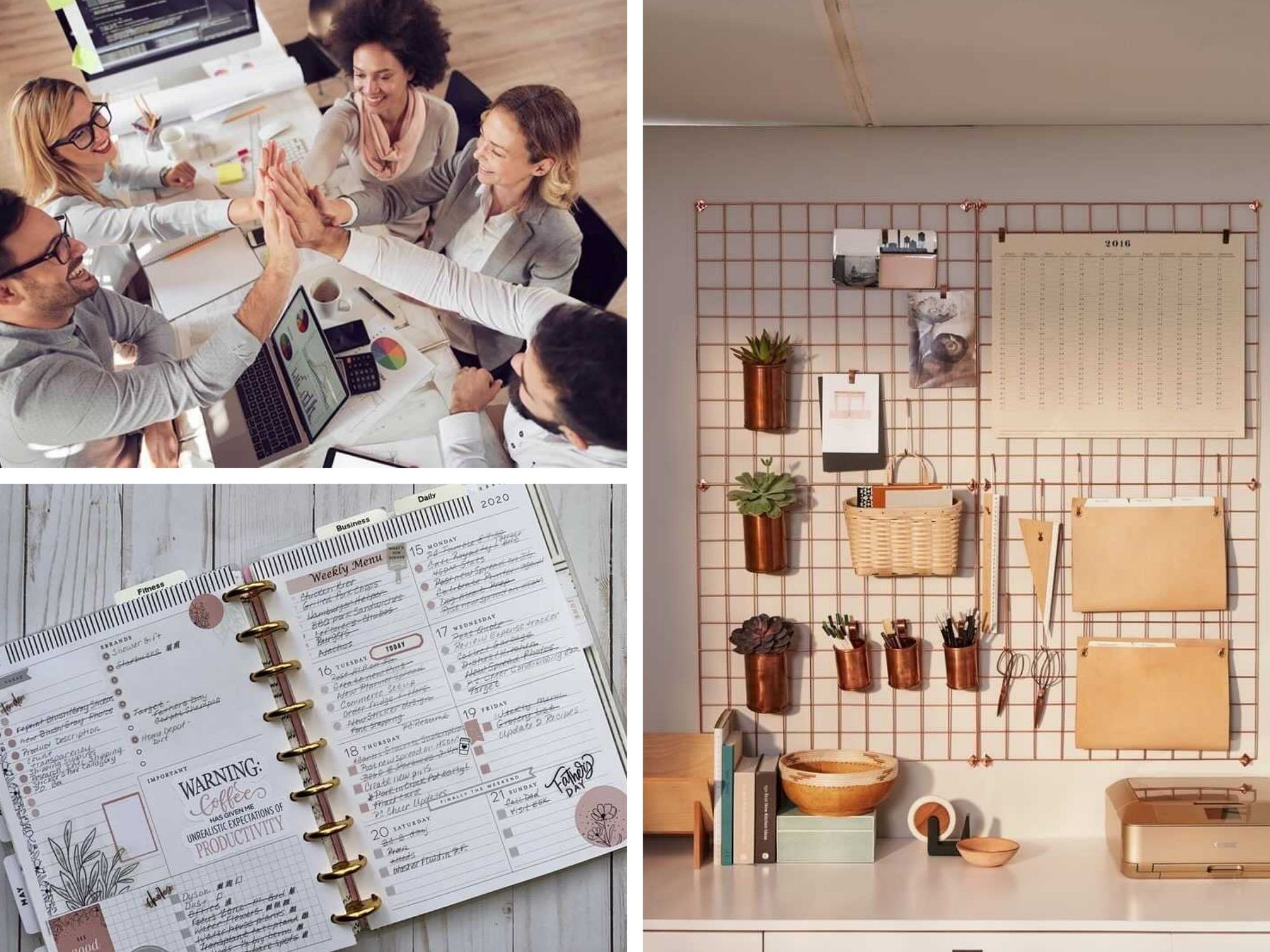 ---
One might think bagging a dream job should be the ultimate goal – and it could be! The adrenaline rush when you end up doing something you're passionate is undeniably exciting, but it could go away just as quickly when the same routine starts to get dull and dreary. As one steps into professional life, monotony is bound to happen and it could very easily end up taking a toll on you and your mental health.
Compiled from Pinkvilla, here are some tips that will restore your confidence and make you fall in love with your job all over again.
Communicating with coworkers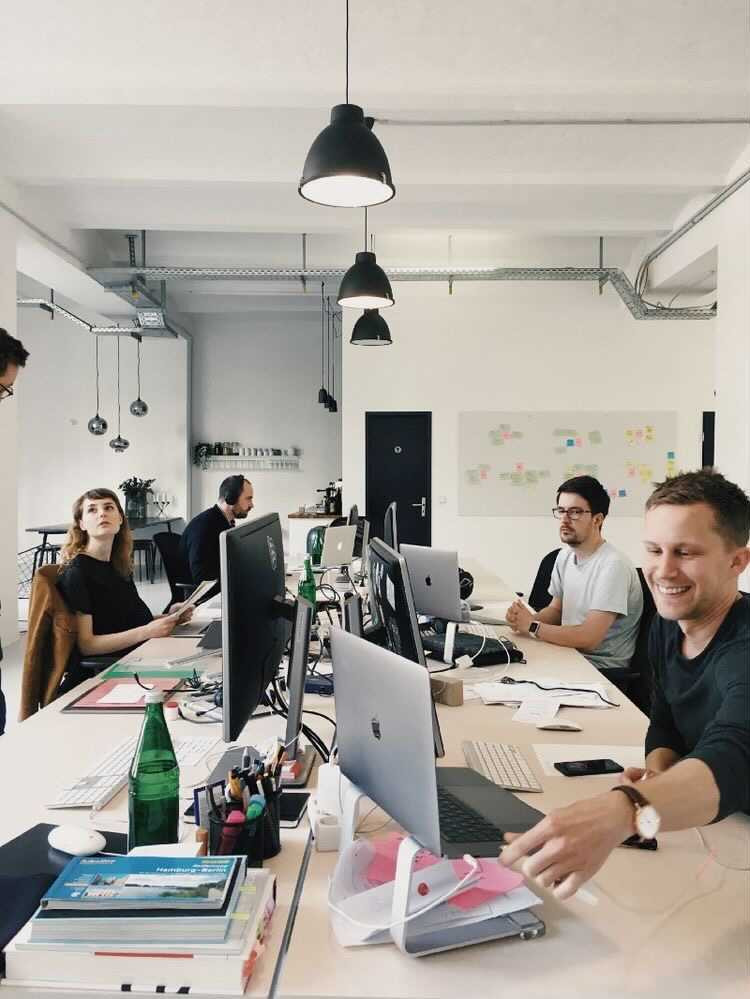 There's a high chance that your colleagues might be contemplating their options just like you in hopes of something better. The best way to distract them and yourself is by having a conversation about things not related to work. Building a bond based on mutual interests will help you to develop your own support system and make you feel better when around like-minded people.
Declutter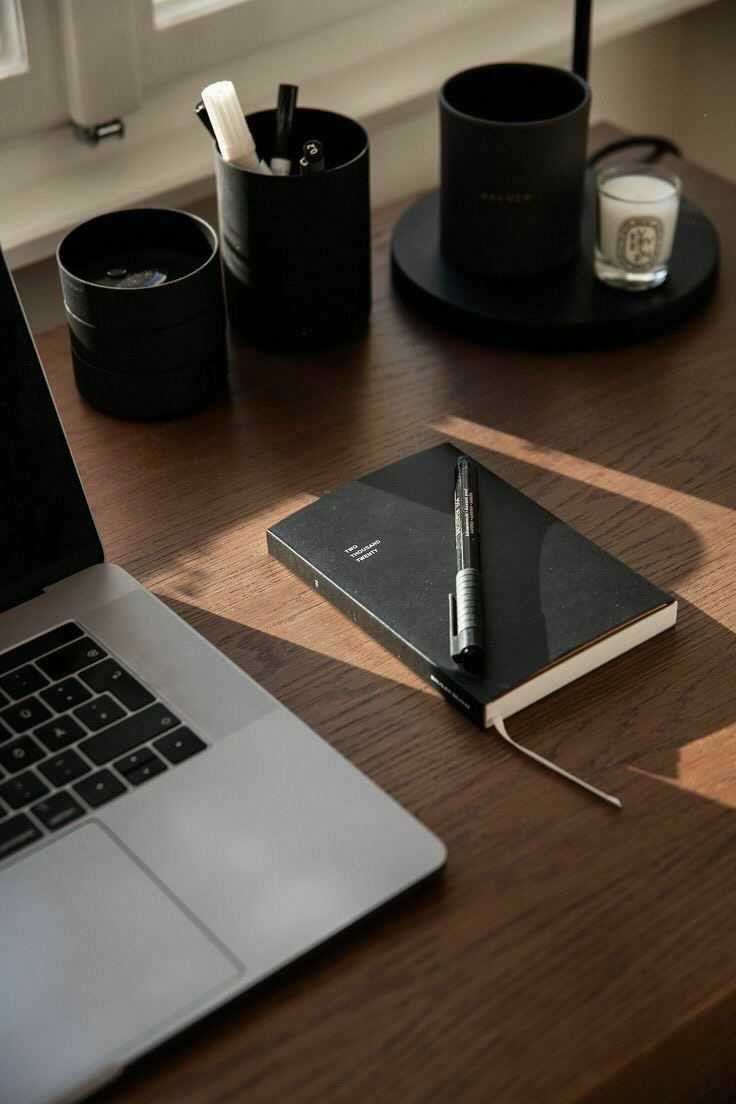 Cleaning up your workspace and reorganising sounds like a great option but for how long? Declutter mentally by making a checklist that your mind follows without feeling worn out or stressed. This will allow you to treat workload as something challenging rather than a hassle.
Start reasoning
Try to question why you dread your job. This will help you to figure out where you might be facing an issue – is it your workload, boss or colleagues that are the reason behind your lack of enthusiasm. Once you have it figured out, you can learn ways to deal with it immediately, other than quitting altogether.
Have an agenda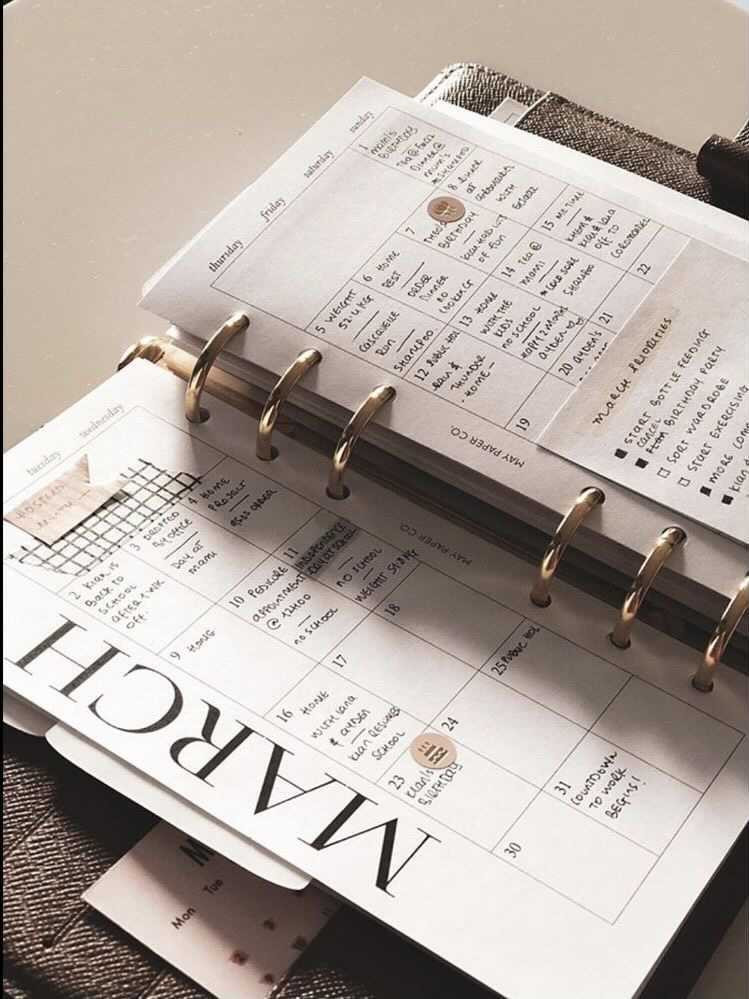 Make a schedule! Trying to work within deadlines will always be stressful. Set an agenda for yourself. This will allow you to work smoothly and along the routine. Setting benchmarks for yourself includes regular breaks to take a breather from the given work.
COMMENTS
Comments are moderated and generally will be posted if they are on-topic and not abusive.
For more information, please see our Comments FAQ