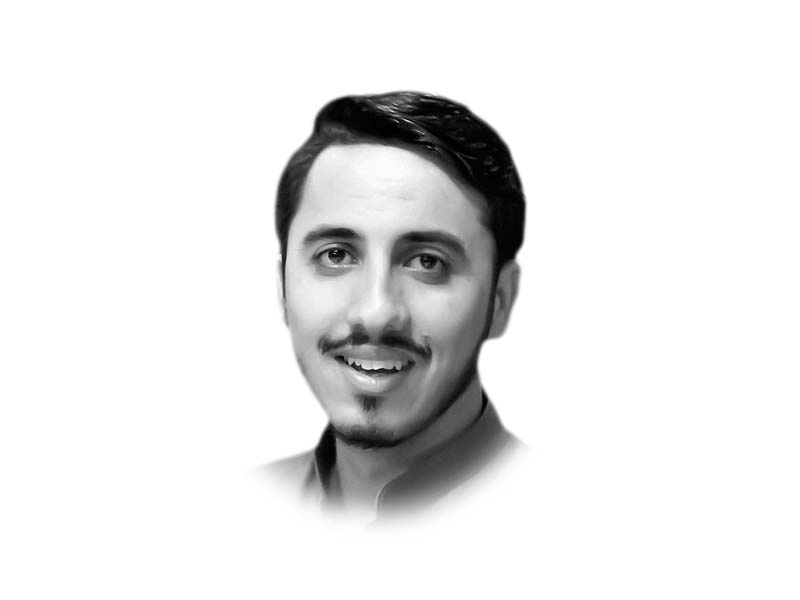 ---
Karachi enjoys the status of Pakistan's financial and industrial capital. The economic activity and availability of warm waters have been an attraction for the jobless, immigrants and investors and thus a stimulus for Karachi's growth. Most of this growth, however, was unplanned and resulted in an urban sprawl that created several problems for the city. According to UN data, Karachi's population rose above 16 million in 2019 and continues its upward trajectory at an alarming rate. Given the circumstances under which the city grew, planned urbanisation could not take place. People started settling in slums and ill-planned residential settings. From 1946 to 2020, the city grew from an area of 8.35 sq km to 3,780 sq km.
Moreover, transportation infrastructure is inadequate for such a large population and is being continuously aggravated by the growing number of privately-owned vehicles. According to a World Bank report, public vehicles account for a mere 5% of total vehicles on road but carry 42% of travelers; and 84% of privately-owned vehicles accommodate 40% of the travelers. This is a clear shortage of public transport despite the high demand and creates congestion that could be avoided with more modes of public transport. The authorities have failed to implement a comprehensive plan because of ill-coordinated and mismanaged efforts.
Water supply is another issue facing Karachi. The city currently receives 650 million gallons of water every day but has a need of 1,200 million gallons. Poor people living in slums are the most affected by this shortage. Over six million inhabitants do not have access to publicly provided sewerage services because the number of sewer mains is inadequate and malfunction frequently. To deal with water shortage, several households rely on commercially supplied water via tankers at expensive rates. There is no policy on a provincial or city level to address the water and sewerage issue. Therefore, the little rescue that comes is from fiscal authorities and focuses on immediate solutions instead of a long-term plan.
Additionally, a constant refugee influx and settlements in slums are not the only reason behind Karachi's unplanned urbanisation. The clandestine manner in which real estate investment occurs has exacerbated the problem. The city lacks a well-managed land-use strategy that leaves room for real estate investors to acquire control of unaccounted land. Therefore, instead of using land as a scarce natural resource for planned urbanisation, it gets handed over to private investors to maximise personal gains.
The future of Karachi lies in the hands of provincial and federal governments. They can choose to let the current state of affairs prevail and witness the gradual decline of a city that once promised socio-economic prosperity or steer it away from destruction. The solution is not straightforward nor easy, but it is attainable. The provincial and federal governments need to join hands and form a single entity that has the legal authority, financial means and the technical expertise required to undo the havocs wreaked by unplanned urbanisation. On a short-term basis, the funding needs will have to be met by the government. In the long run, Karachi holds the potential to raise funds by improving its tax collection system and utilising the increased gains for urban planning and restructuring.
The newly formed authority will have to realise and meet the need for more public transport and restrict the purchase of private vehicles. The city can be walled up to prevent further urban sprawl and provide existing slums with appropriate infrastructure, using the Orangi Pilot Project as an example. The existing water supply system needs to be made more efficient to prevent wastage during supply and to mitigate the shortage. The remaining needs should be met by establishing water filtration plants.