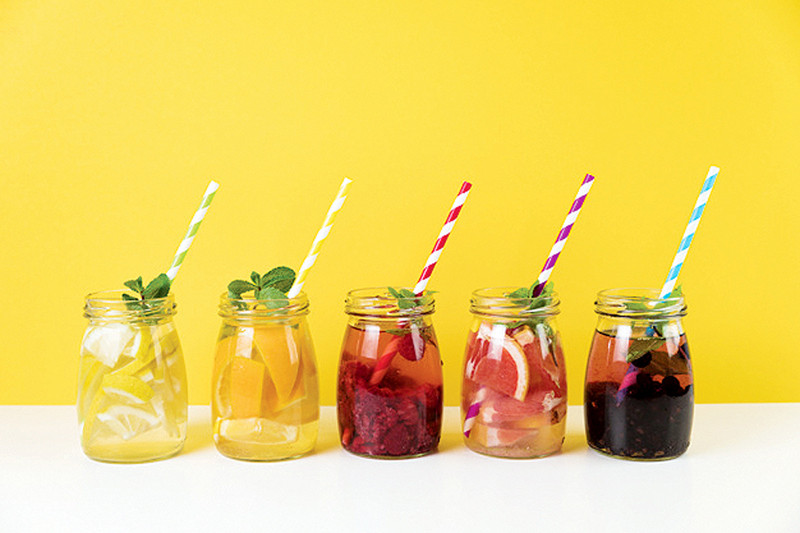 ---
With peak summer season dawning in full force, the blistering heat and humidity can make you vulnerable to a number of illnesses. It's important to stay hydrated and active during the day. To avoid dehydration, allergies, any weakness or a possibility of a sunstroke it's vital to make sure we are well hydrated. Here are some alternatives to water which serve the same purpose and yet provide some added benefits.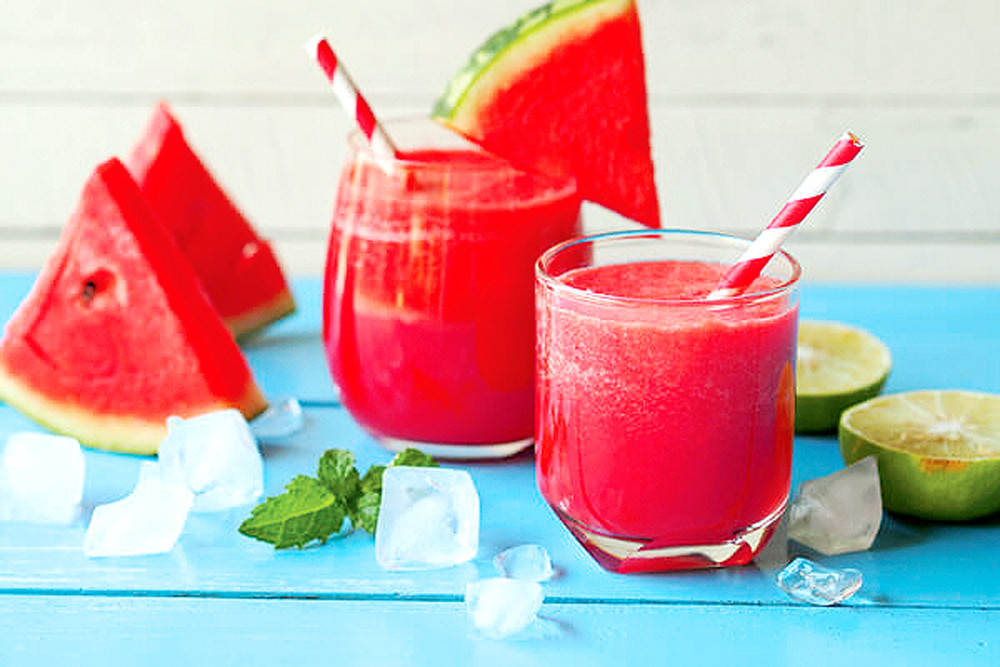 Fruit Juices
We all know there is simply no replacement for a glass of water after a long summer day. But to give yourself some fruity taste while staying hydrated sounds better. Make the most of the summer season by enjoying the summer fruits which we wait so eagerly for. Think mangoes, watermelons, grapes! Try not to add sugar or a tiny amount of sugar so it doesn't counteract the benefits of fruits. Fresh fruit juices will not only help you stay hydrated but give you that extra nutrient boost. Summer fruits contain tonnes of vitamins, foliates, anti-oxidants and minerals which will boost your immunity, improve your heart health and keep your muscles and joints flexible and strong. Prepare a substantial quantity of fruit juice first thing in the morning and carry it with you in a bottle and sip from it frequently.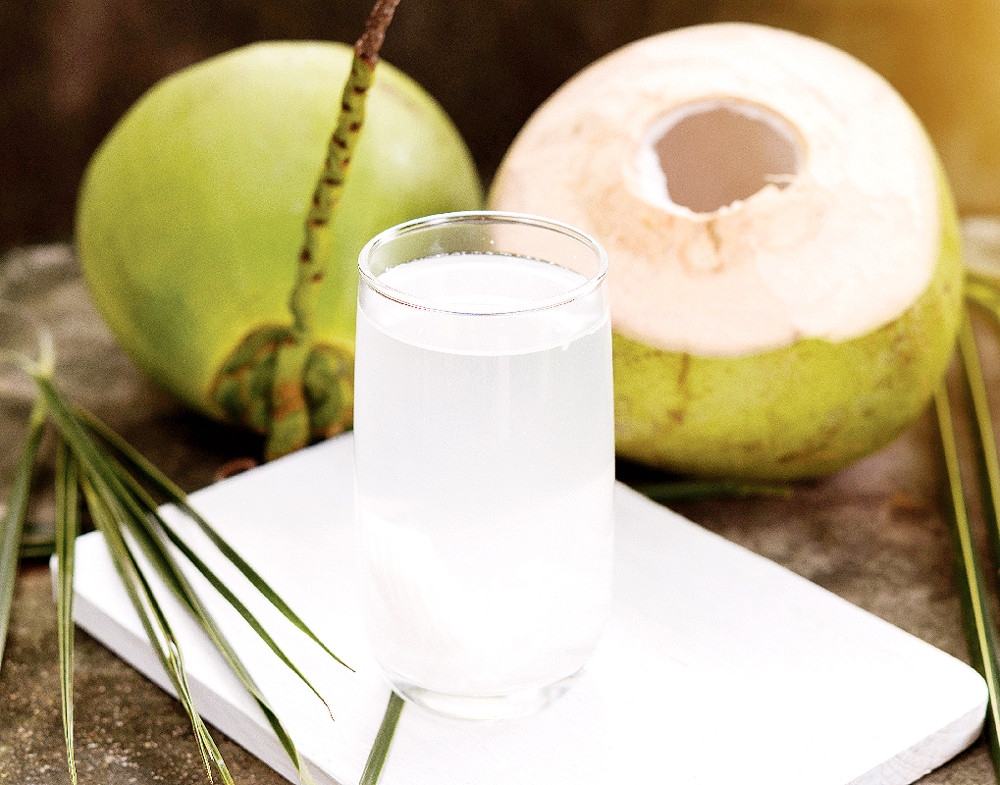 Coconut Water
We all know nothing beats summer thirst like coconut water. It's revitalising and refreshing and so easy to come by during summer season. Coconut water is packed with electrolytes and potassium that can maintain fluid balance in your body. It can also help keep energy levels up and running, help boost immunity and reduce bad cholesterol levels.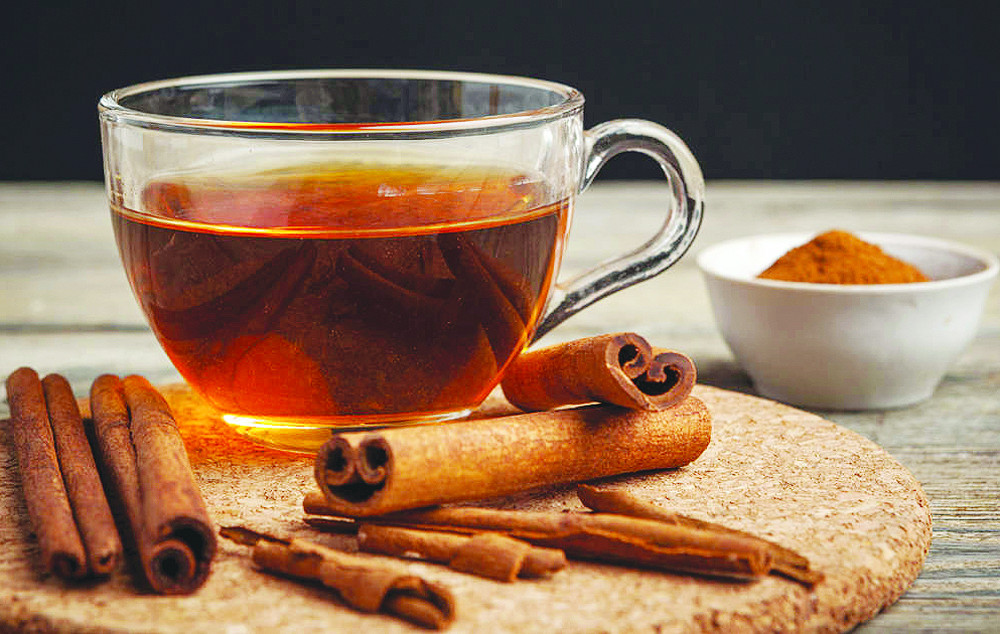 Herbal Teas
Herbal teas are easy to prep and can be consumed anytime of the day. We personally enjoy a cup of herbal tea early morning or right before bed. There are a variety of flavours available in the market or you can prep it on your own. Flavours like chamomile, lemon or peppermint tea are perfect for hot summer days. You can have it hot or cold depending on the time of the day you're having it. Herbal teas can do your body a world of good — they reduce stress levels, strengthen your immunity, flush out toxins from your body, keep sugar levels in check and can be very effective against a sore throat.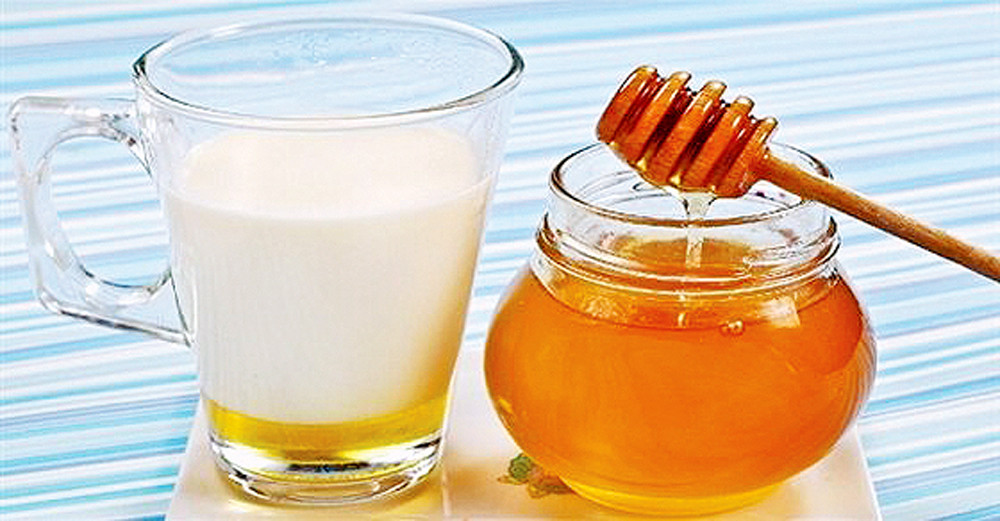 Skimmed Milk
The benefits of having milk (especially with honey) have been passed down for generations. A glass of cool fat free milk in scorching heat is a true delight! If you're a fan of adding honey with milk, it not only tastes better but also gives you more benefits. Skimmed milk contains plenty of nutrients that can prevent osteoporosis, promote heart health, stabilise blood pressure, and lower both high cholesterol and blood sugar levels.
Honey has its own set of countless benefits. Not only is honey a better but also a healthier sugar substitute. It also boosts brain health, nourishes your skin and hair, helps in weight loss, improves immunity and speeds up healing of wounds. Milk and honey is a combination that you can't go wrong with. But if you are lactose intolerant, substitute milk with soy-milk.