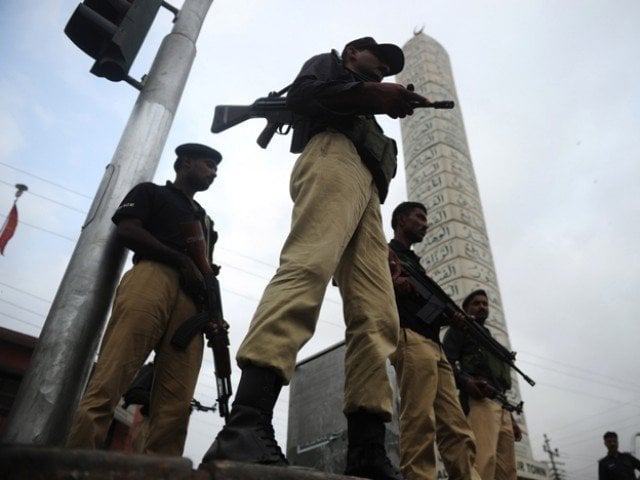 ---
LAHORE:
Punjab Safe Cities Authority (PSCA) has failed to track a vehicle using a fake number plate in two weeks despite having extensive resources.
The owner of the vehicle allocated the registration number came to know about the misuse of the number plate through an e-challan. He also fears that the vehicle may be used in a crime, landing him in trouble.
Dissatisfied with the response of the PSCA and Garden Town police, he has now knocked the door of Lahore High Court for justice.
Hesham Khan told The Express that he had a grey car with the registration number ACX 357. On March 26, he received an SMS of an e-challan from the PSCA. When he checked online, he found that a black car of a different shape and model was using his registration number and the PSCA challan had its picture.
He contacted the PSCA that asked him to submit a written application.
When he sent an email to the authority, he was asked to file a complaint in the local police station.
In his complaint to Garden Town police, he stated that someone had used his registration number in a fake number plate. He expressed fear that the vehicle might be used in negative activity, causing a nuisance to the complainant.
He requested police to register a case and take necessary action against the violation.
Meanwhile, he received more e-challans on April 4 and April 6.
Hesham said he had received four challans. The time of violation in all the challans was late at night.
He said the PSCA had told him that it had blacklisted the vehicle. However, four traffic violations recorded in a month showed that it had been coming on the road frequently.
Published in The Express Tribune, April 16th, 2021.