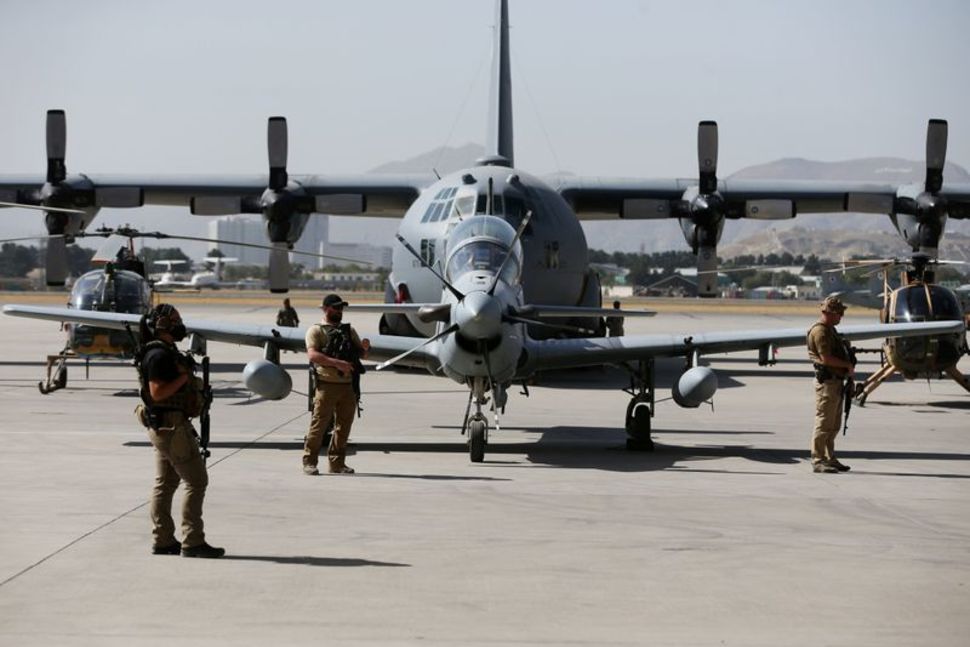 ---
WASHINGTON:
The White House on Thursday said that the United States has the ability to keep an eye on any resurgence of al Qaeda in Afghanistan without keeping a military footprint there a day after President Joe Biden said that he was pulling out US forces after nearly 20 years of war.
"We believe we have the means to keep our eye on any terrorist threats or any sign of al Qaeda's resurgence without having a persistent footprint on the ground," White House press secretary Jen Psaki told reporters.
The statement comes a day after CIA Director William Burns warned that US ability to collect intelligence and act against extremist threats that arise in Afghanistan will diminish after the departure of US troops.
Burns' testimony to the Senate Intelligence Committee highlighted a key risk inherent in President Joe Biden's decision to pull all remaining US forces out despite the enduring presence of al Qaeda and Islamic State militants.
The former top diplomat, who took over as CIA chief last month, spoke hours before Biden announced that all remaining US troops would leave Afghanistan before Sept 11, the 20th anniversary of the al Qaeda attacks that triggered the US-led invasion.