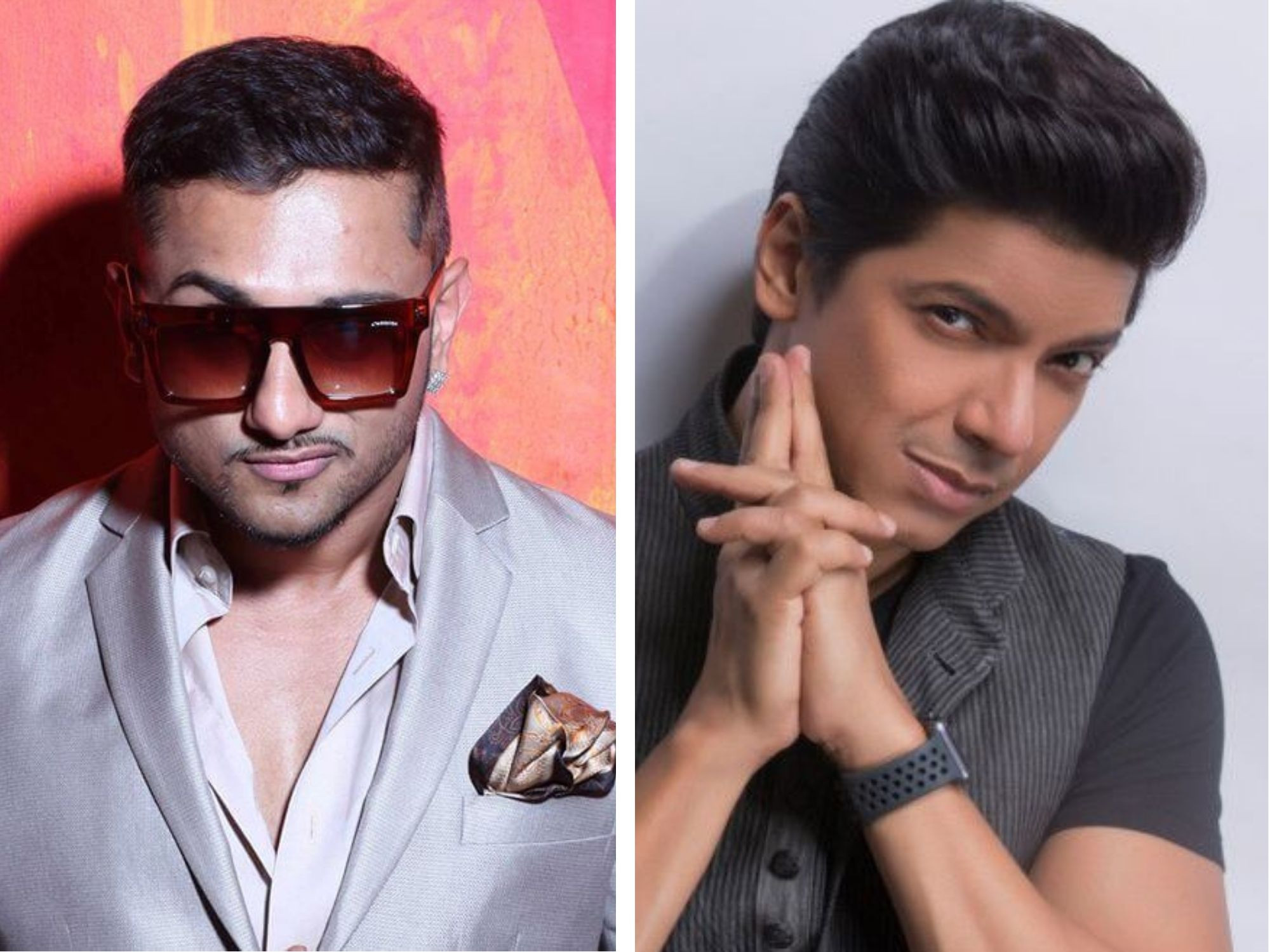 ---
Bollywood singer Shaan has set a certain standard for himself in a country which is known for its classical music. The recent shift to rap and fusion has everyone a bit confused, including the Chand Sifarish crooner who doesn't like the genre at all, reported Hindustan Times.
Shaan did not direct towards any specific rapper but recently cited some songs like Chaar Botal Vodka, Sunny Sunny and Lungi Dance to indicate his reservations over songs by rapper Honey Singh. He said that such music has no 'musicality' in the interview. He also mentioned that record labels prefer such tracks merely because they are high in demand, despite the fact "they may not be great in music."
The Tanha Dil singer said, "How many people understand music? Only a few. We can't educate every individual about music but we can surely serve some good quality music from our side so the listeners build their own preferences. But the easiest way is to stoop down to their level as seen these days."
He continued, "Why do you think rap is so popular? Only because of explicit language? Absolutely not; it doesn't contain musicality or a rhythmic flow. If someone is making songs with lyrics like 'chaar botal Vodka, kaam mera roz ka,' then so can you at home."
Shaan also highlighted that not everybody can pull off rap because it seems like a bunch of words in a verse. He said there are a few great rap artists with great rhymes and flow but much of Hindi rap these days comes off easy and simple. "Music companies suggest the kind of songs which may not be great music but get views," he concluded.
Singh's recent release Saiyaan Ji, alongside Neha Kakkar, has now garnered 335 million views on YouTube since it came out in January.