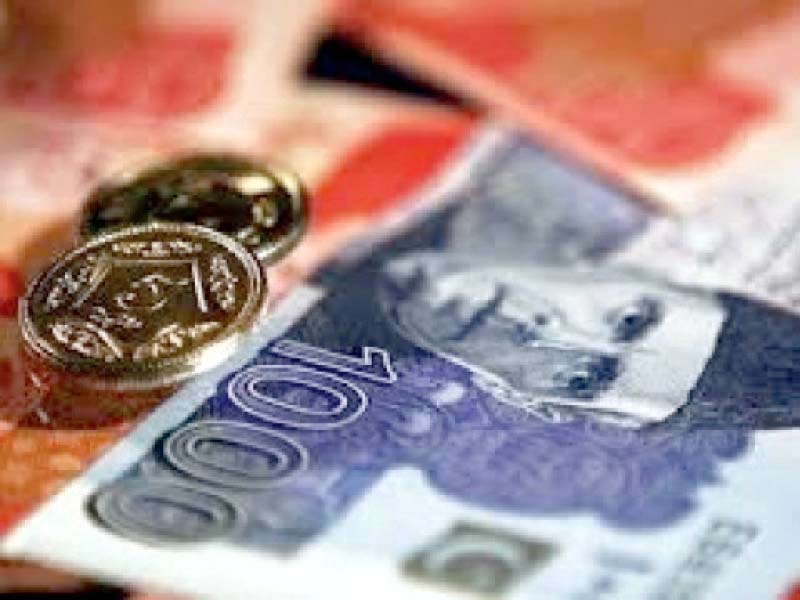 ---
KARACHI:
As many as 628 businesses have acquired concessionary bank loans amounting to Rs435.7 billion for setting up new businesses and/or expanding their existing production lines in Pakistan under the Temporary Economic Refinance Facility (TERF), which expired on March 31, 2021.
The State Bank of Pakistan (SBP) had launched the scheme in March 2020 for one year after the Covid-19 pandemic outbreak in the country in late February 2020.
The scheme was introduced to help businesses press ahead with their initial investment plans instead of halting their investment decisions to let the testing times pass on. The cheaper investment for industrialisation is all set to steer economic activities.
"Temporary Economic Refinance Facility (TERF) remained a highly successful scheme…this will push economic development and growth," SBP Governor Reza Baqir said while speaking at the Pakistan Stock Exchange (PSX) on Monday.
Read: Business community seeks long-term policies
Businesses acquired loans at a markup rate of 3-5% through TERF, he said. The scheme has facilitated investment in machinery, equipment and plants for new industrialisation. "We provided banks with limits (financing targets) and liquidity. Banks were, however, given a free hand to take credit allocation decisions."
Banks decided which business idea should be financed and which should be rejected considering the feasibility and workability of the idea and the potential of a company to generate revenue and repay the loan.
"We told banks that we will hold them accountable through their asset quality indicators (like the ideas contribute to banks' profitability or result in losses)," the governor said.
It was a historic investment scheme introduced for one year to counter the expected fallout of the health crisis on economic activities in the country. The scheme enabled businesses to invest in new projects and/or expand the existing ones.
He added that the financing extended for expansion was equivalent to 1% of Pakistan's gross domestic product (GDP).
The central bank introduced several other concessionary financing schemes to support the economy, businesses and people during the pandemic.
"Total liquidity injected (through such schemes) over the last one year through a combination of all monetary measures...comes to around 5% of GDP (over Rs2 tillion)," he said.
Other concessionary schemes included cheaper loans for hospitals and subsidised financing for businesses to pay salaries on the condition they would not lay off workers for at least six months.
The bank also rescheduled and deferred loan and markup payments for a year.
Read more: Experts stress need for ease of doing business
Financing under TERF was available to all sectors of the economy except the power sector where the SBP's refinance facility for renewable energy projects already existed.
TERF was a long-term financing facility aimed at purchase of imported and locally manufactured plant and machinery for establishing new projects. Maximum financing was capped at Rs5 billion for each project.
Business would return the loans in quarterly and half-yearly installments over a period of 10 or 12 years.
Pakistan Business Council (PBC) CEO Ehsan Malik said in a press statement that TERF would create jobs, enhance exports and strengthen "Make in Pakistan" strategy.
"Retaining some version of TERF should be considered for medium-sized businesses," he stressed.
The central bank has ruled out extension of TERF. Baqir, however, said the other day that the bank may consider introducing similar schemes to support the economy, if and when needed.
Published in The Express Tribune, April 14th, 2021.
Like Business on Facebook, follow @TribuneBiz on Twitter to stay informed and join in the conversation.
COMMENTS
Comments are moderated and generally will be posted if they are on-topic and not abusive.
For more information, please see our Comments FAQ